Celine Dion health update: What is her illness Stiff Person Syndrome?
7 September 2023, 15:58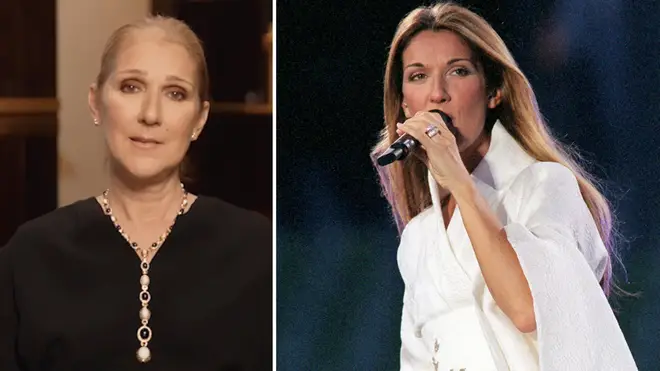 What illness does Celine Dion have and how does it affect her? Here's the latest and how she's coping.
Earlier this year singer Celine Dion, 55, announced she was diagnosed with the illness Stiff Person Syndrome.
The superstar had to cancel her upcoming Courage World Tour and has been resting ever since as her friends and family give her fans regular updates on her health.
The My Heart Will Go On, It's All Coming Back To Me Now and All By Myself hitmaker's sister Claudette has become Celine's spokesperson and has given regular updates on the Eurovision winner's health.
But what is Stiff Person Syndrome and how has it affected Celine Dion? Here's the latest updates on the pop star's health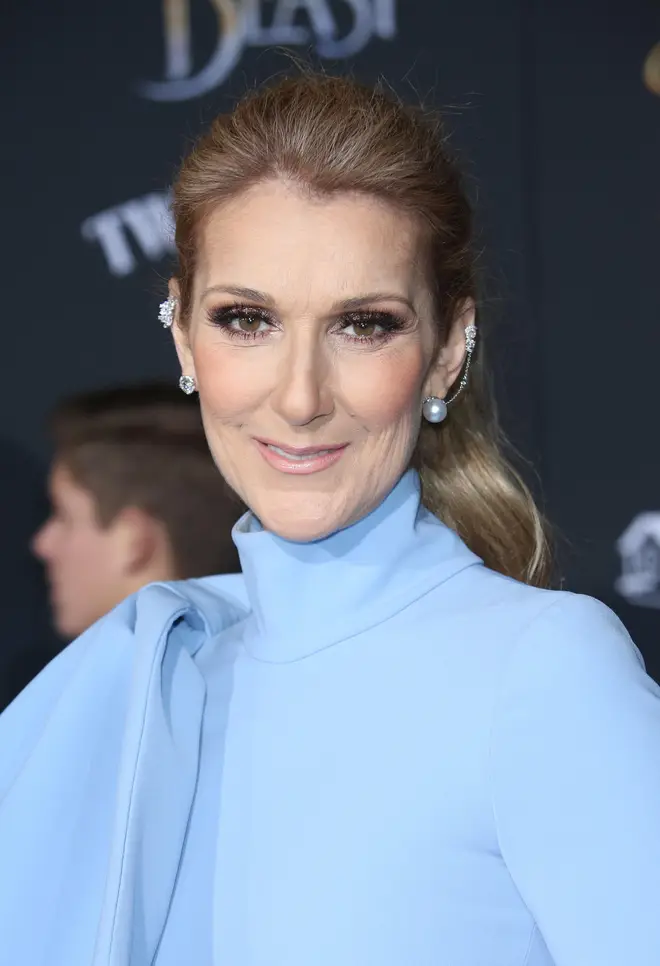 What is Stiff Person Syndrome?
According to Johns Hopkins Medicine Stiff Person Syndrome (SPS) is a rare autoimmune neurological disorder that most commonly causes muscle stiffness and painful spasms that come and go and can worsen over time.
SPS can cause the person to have difficulty walking and affects more women than men.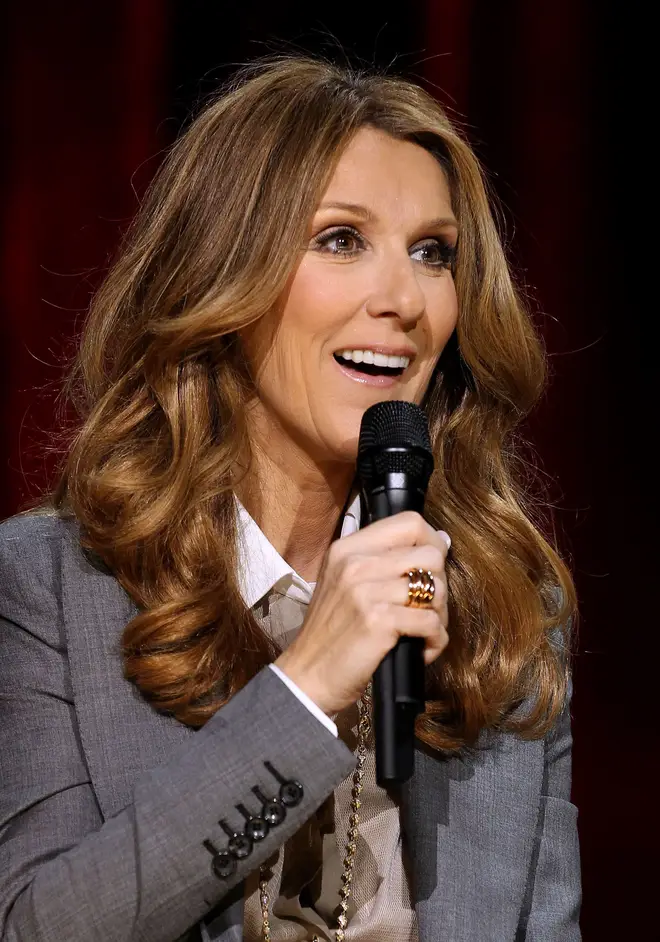 Is there a cure for Stiff Person Syndrome?
Currently there is no cure for Stiff Person Syndrome, however, people with the disorder can take medication or have therapy to lessen their symptoms.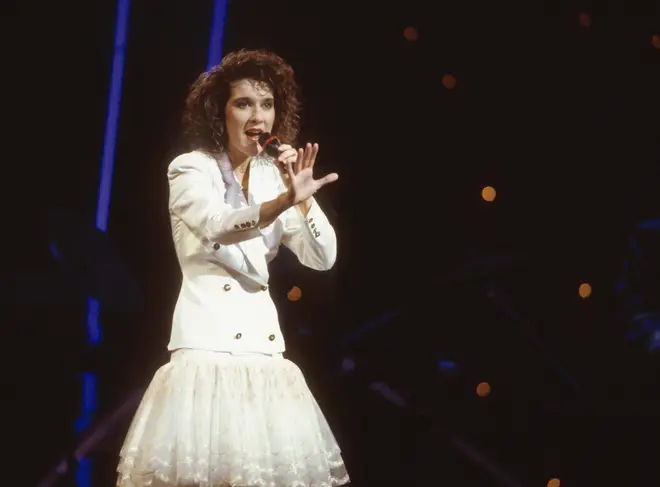 What is Celine Dion's latest health update?
In May 2023 Celine Dion shared an emotional video to her Instagram where she detailed her ongoing health issues.
She then announced that she would be cancelling her 2023-2024 Courage World Tour.
Celine said: "I'm working really hard to build back my strength, but touring can be very difficult even when you're 100 per cent.
"I'm so sorry to disappoint all of you once again. It's not fair to you to keep postponing the shows, and even though it breaks my heart, it's best that we cancel everything now until I'm really ready to be back on stage again."
Watch the video here: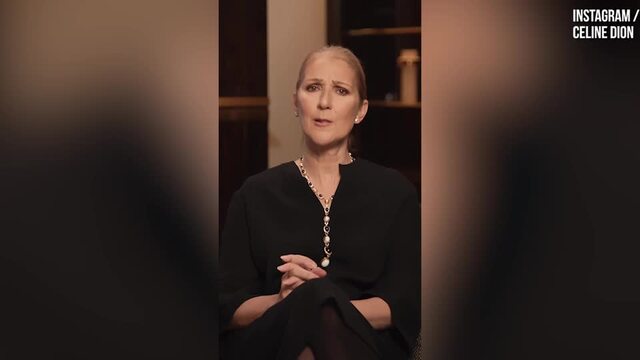 Celine Dion announces diagnosis with incurable neurological disorder
Most recently in September, her sister Claudette updated Hello! Canada on Celine's wellbeing. She said: "It's an illness we know so little about. There are spasms – they're impossible to control.
"You know who people often jump up in the night because of a cramp in the leg or the calf? It's a bit like that, but in all muscles. There's little we can do to support her, to alleviate her pain."
In an interview earlier this year, with Le Journal de Montreal (published by SheMazing) Celine's sister Claudette stated the following: "When I call her and she's busy, I speak to my sister Linda who lives with her and tells me that she's working hard. She's listening to the top researchers in the field of this rare disease as much as possible."
She continued: "I honestly think that she mostly needs to rest. She always goes above and beyond, she always tries to be the best and top of her game. At one point, your heart and your body are trying to tell you something. It's important to listen to it."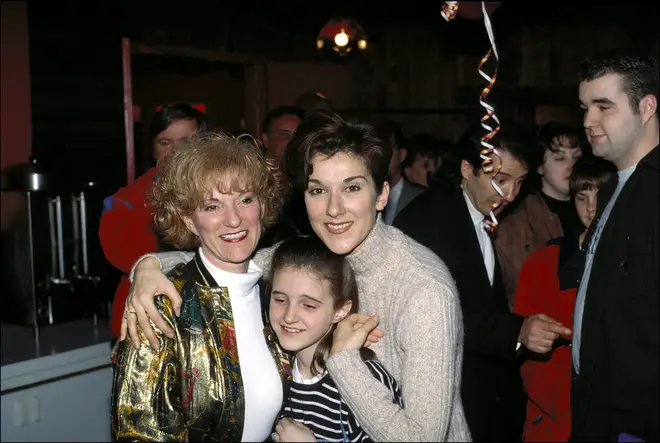 Celine Dion's family life
Celine Dion was married to husband René Angélil from 1994 until his death from throat cancer, aged 73, in 2016.
The couple share sons 21-year-old René-Charles and twins Eddy and Nelson, 12.