Married At First Sight's Tayah and Adam reveal they're getting married for real this Christmas
6 November 2023, 09:22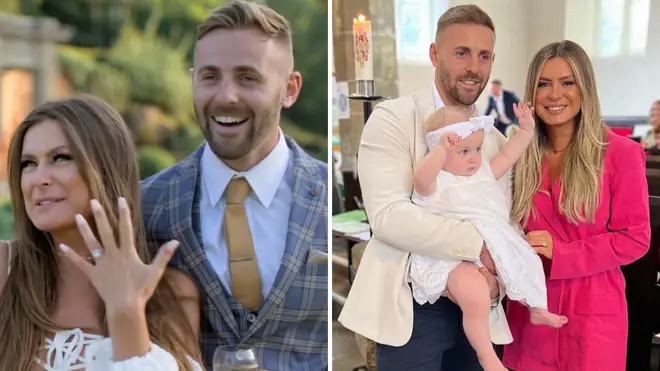 Married At First Sight 2021 couple Tayah Victoria and Adam Aveling have shared plans for their upcoming weeding.
Married At First Sight UK stars Tayah Victoria and Adam Aveling have revealed that they will be getting married for real this Christmas.
The estate agent and electrician - who now have a daughter together - met on MAFS back in 2021 and quickly became one of the show's biggest success stories.
At the end of the series, when the couples decide whether to commit to their partner, Adam surprised Tayah by getting down on one knee and proposing to her.
Now, the pair have shared plans to tie the knot for real this Christmas, two years after meeting at their mock wedding on the hit reality TV show.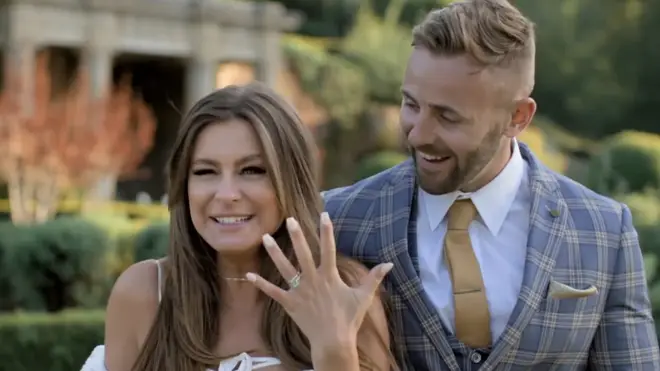 Speaking to OK! Magazine, Adam said: "I'm really excited about it, it's going to be a magical day, a Christmas wedding and everyone will dressed up in black tie."
Tayah added: "This wedding will be a lot more special, we could only have six people at our MAFS wedding so I'm looking forward to having all of our friends and family in the same room celebrating such a magical day and actually making it legal.
"We did want to get married at the same venue as before but we thought when it's in the UK you can never predict the weather."
Earlier this year, Tayah revealed to fans that she had found her wedding dress for her upcoming wedding to Adam.
Posting a picture of herself at a bridal shop, Tayah wrote: "I've got my wedding dress✨
"I fully walked into the shop not expecting to find my wedding dress, however after trying on a lot of different styles and dresses I kept coming back to one particular one that just felt like me and I couldn't be more in love with it!
"It's all starting to feel so real and exciting now! ❤️"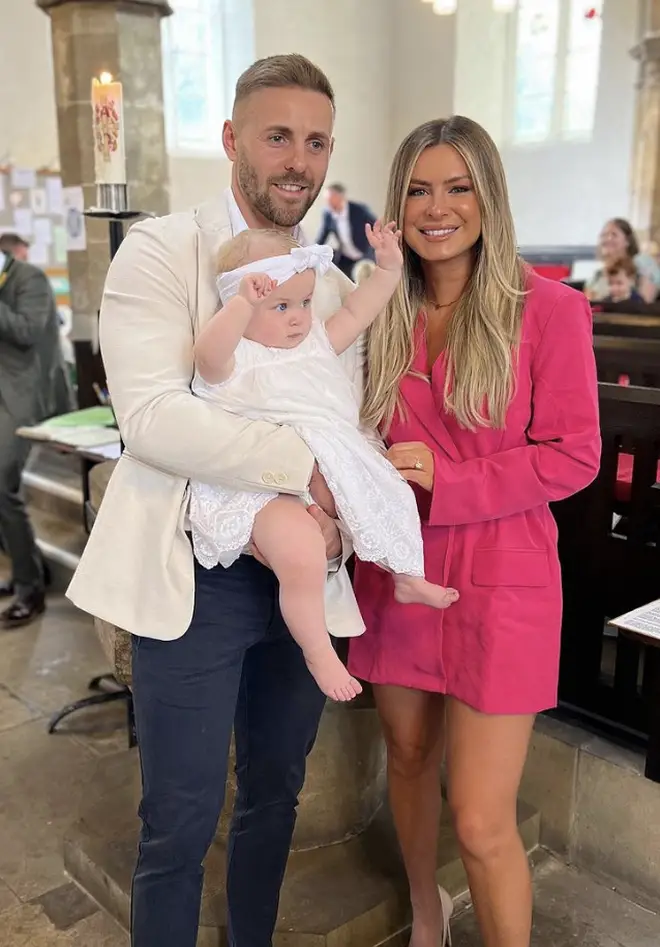 Of course, while the Married At First Sight weddings appear to be the real deal, the production team have always been very open about the fact that the show's marriages are not legally binding.
A spokesperson for the UK show previous said: "Following the Australian format, rather than legal marriages, the couples will make a lifelong commitment to one another at a glamorous ceremony.
"This is overseen by a wedding celebrant, that includes guests, bridal gowns, dancing, speeches and cake."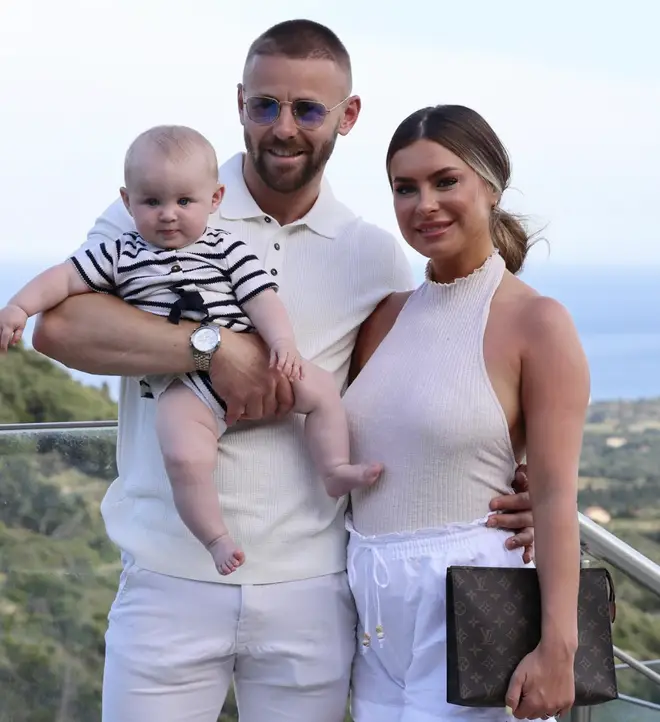 Tayah and Adam were the favourite couple of their series, having grown stronger on the show and when returning to the real world.
In April 2022, Tayah and Adam announced they were expecting their first baby together and in October later that year welcomed a beautiful baby girl who they called Beau Emily.
Read more: