When is the Eurovision final 2023? Date, time and how long it's on for?
11 May 2023, 14:21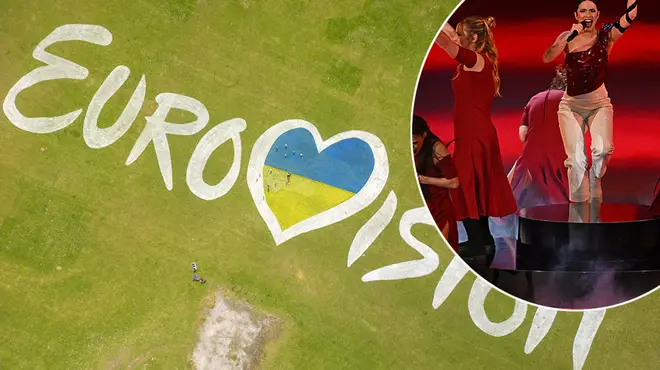 What time and date is the Eurovision Final on? And what time will it end? Here's all the important details for the upcoming singing contests hosted in Liverpool's M&S Bank Arena.
The Eurovision Song Contest final 2023 is upon us and it's time for all the entry acts, including the UK's Mae Muller, to pull out their best performances in the hope of being crowned this year's winners.
And this year, after a string of semi-final rounds, the official 2023 final will be taking place in Liverpool's M&S Arena where around 11,000 fans will descend to enjoy some the best pop music from around Europe.
So what date is the final? And what time is Eurovision on TV? Here's all the important facts you need to know if you're planning on watching including what time it finishes.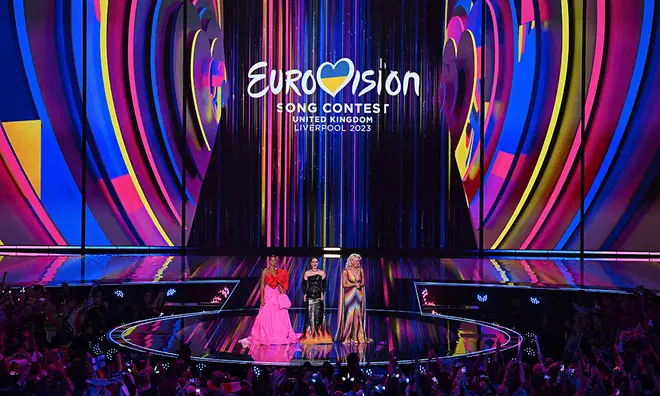 What date is the Eurovision Song Contest 2023 final?
After a two semi-final rounds in the lead up, the official final will take place on Saturday, 13th, May 2023.
That's a whole year after the 2022 final which took place on May 14th where UK act Sam Ryder shocked everyone by coming second with his song, Space Man.
What time is the Eurovision Song Contest 2023 final?
Tune into live coverage of Eurovision from 8pm on the Saturday night.
However, if you're looking to get more of a Eurovision experience then regular TV feature shows and specials will be shown throughout the day.
Read more: Paul O'Grady's Eurovision cameo with beloved dog leaves viewers in tears
Read more: How does Eurovision voting work and can UK viewers vote?
How long is the Eurovision Song Contest 2023 on for? What time does it end?
It's no secret that Eurovision can last a while as 20 countries perform their hits for the public to vote on.
After starting at 8pm, the show will officially end at midnight meaning there's four whole hours of music to listen to and watch.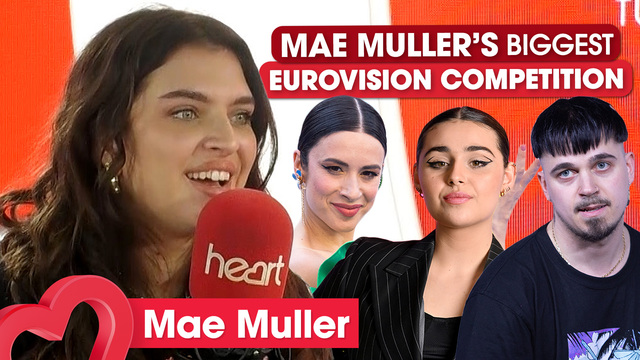 Mae Muller opens up about her biggest Eurovision competition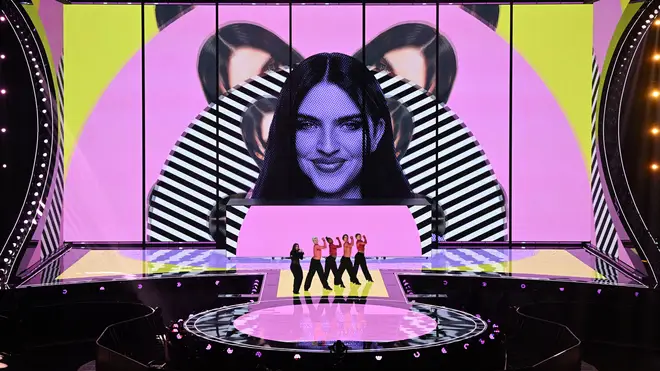 How can you watch Eurovision 2023?
The main live coverage will happen on TV and will be covered by the BBC, however, many other outlets will cover the contest too.
Head over to Global Player too to listen to the Eurovision Party Live Playlist to get you in the mood for the night's entertainment.