Did Philip Schofield and Fern Britton fall out? Rumours of This Morning pay gap rift resurface after Bafta 'snub'
3 October 2018, 15:00 | Updated: 3 October 2018, 16:12
The daytime telly legends were on-screen partners for 10 years before Fern left over a rumoured row about money.
Fern Britton and Philip Schofield were reunited on today's This Morning - but what should have been a joyous moment for fans is threatening to blow up in to an almighty showbiz row.
Mum-of-four Fern was beamed in to the studio to speak to Phil and Holly Willoughby, 37, after the show was awarded a special 30th anniversary Bafta.
Read more: Fans slam Holly Willoughby for wearing designer clothes and not outfits from Primark
However, she took her moment on air to claim that she had been snubbed from the celebrations - prompting some furious back peddling from Phil who claimed she HAD been invited.
The dispute later picked up on Twitter.
Read more: What is Philip Schofield's net worth and This Morning earnings?
Did This Morning snub Fern Britton from the Bafta celebration?
Philip Schofield and Holly Willoughby spoke to Fern Britton on Wednesday's show, but found themselves in an awkward situation when Fern claimed she hadn't been invited to the event.
"Congrats on the BAFTA," she said. "That was absolutely wonderful and brilliant. I would have loved to have been there but I didn't get an invitation."
Read more: Inside Philip Schofield's beautiful Oxfordshire home
Phil interjected that she was busy acting in the new touring version of Calendar Girls, to which Fern replied: "I wasn't on Monday night, I would have come but I wasn't invited."
Fern was then cut off due to a technical glitch… but the bad blood continued online.
Phil tweeted the clip of their awkward encounter, adding a remark some fans have described as "snarky".
He wrote: "Odd really, because she was invited and declined #memoryloss we'd have loved her to be there. A vital and much loved part of the show."
"Fern then responded to a tweet from a viewer by saying: "No. I had no invitation to decline."
HUGE apologies from Troika to @ThisMorning . An invitation to @Fern_Britton from #BAFTA did arrive, but as she was touring with #CalendarGirls we assumed she wouldn't be able to attend, and we declined. Fern had no idea that she had been invited. Luckily, she has forgiven us.

— Troika Talent (@TroikaTalent) October 3, 2018
Later Fern's management company tweeted that she HAD been invited but that they didn't tell her as they assumed she wouldn't be able to attend - proving that the 'snub' was a mix-up rather than a malicious act.
They tweeted: "We assumed she wouldn't be able to attend, and we declined. Fern had no idea that she had been invited."
When did Fern Britton present This Morning?
Fern, 61, presented the show from 1999, being joined by Philip Schofield in 2002.
She later quit the show in 2009, when she was replaced by Holly Willoughby, 37.
Fern announced that she was leaving the show on March 26, filming her last programme on July 17, with Holly starting on September 14.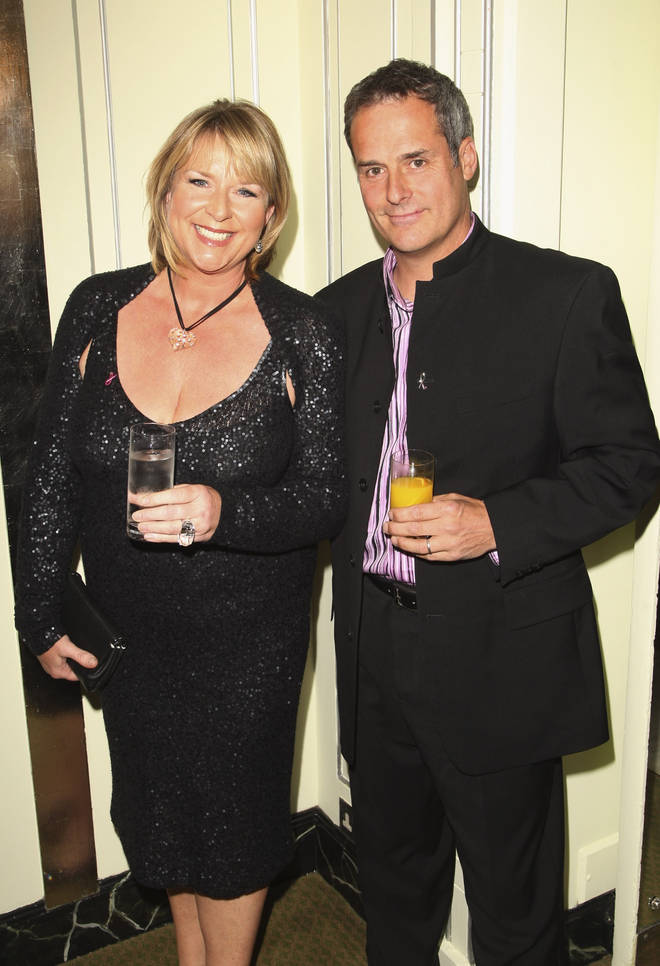 Why did Fern Britton quit This Morning?
It was rumoured that Fern had quit the show because she was being paid THREE TIMES less than Philip Schofield for their show 'All Star Mr & Mrs'.
It was reported that Fern was bringing home £15,000 a show.
However, in an interview with Hello published in February, she denied that money was the reason she walked away.
She said: "I did ten years of it and I loved that show - I can't tell you how much I loved it. But after ten years I just felt it was right to stop.
"That [pay gap rumour] certainly wasn't true, not least because I had no idea what Philip had been paid; I knew what I was being paid and it was more than fair.
"It's appalling that, if you are doing the same job as a man, you are paid less and I am absolutely all for equal pay but at the time, even if Phillip had been paid more than me, he was doing more programmes on television."
What has Philip Schofield said about the feud with Fern Britton?
When asked by Heat magazine if they still speak in May 2013, he said: "No, not really. We were involved in the show and mates at the time, but we don't really…
"I see Phil [Fern's husband, chef Phil Vickery] when he's in 'This Morning'... But we're not in touch now."
Around the same time, Fern made some carefully worded comments about Phil to the Mail Online.
She said: "I always say Phillip and I had an indefinable chemistry which seemed to work well on-screen.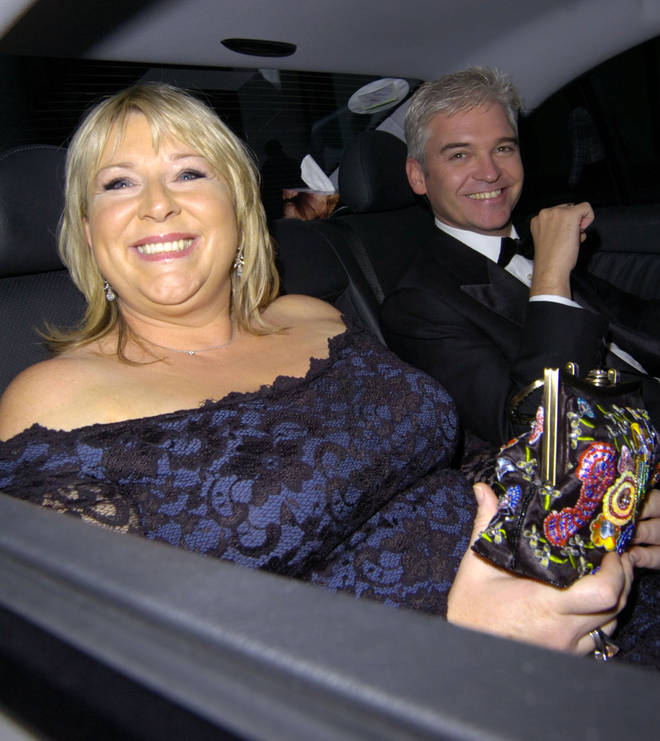 "We 'got' each other. We enjoyed a laugh. And viewers seemed to warm to that. But, like Morecambe and Wise, we chose not to live in each other's pockets.
"We were a great professional partnership but we never went on holiday together. I never discussed with Phillip what he and I were earning. I was happy doing the show and happy with my salary."
She added that they are no longer in touch, saying: "No, but then This Morning is a travelling train. And by the time you've got off and brushed down your skirt, it's already over the horizon. But I loved the journey while it lasted."