Strictly Come Dancing love rat Seann Walsh 'innocent until proven guilty' as BBC bosses keep him on show
10 October 2018, 11:38 | Updated: 10 October 2018, 13:08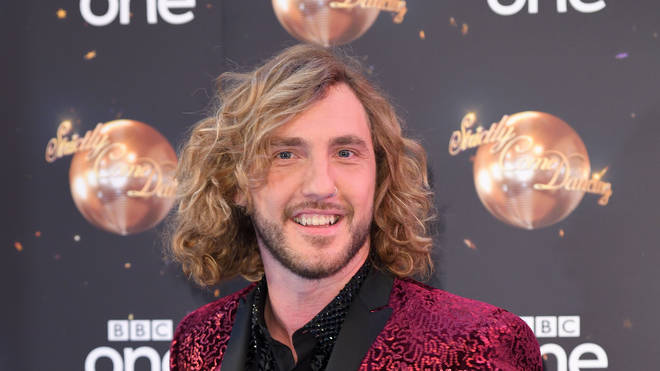 It's been confirmed that the comedian will return to Strictly Come Dancing this weekend to dance the Charleston with Katya Jones
A source close to the BBC claims Strictly Come Dancing star Seann Walsh is "innocent until proven guilty" on claims he mistreated girlfriend Rebecca Humphries.
The controversy came after the comedian was pictured kissing his co-star Katya Jones.
Rebecca later released a statement documenting elements of their relationship which rang alarm bells among domestic violence charities.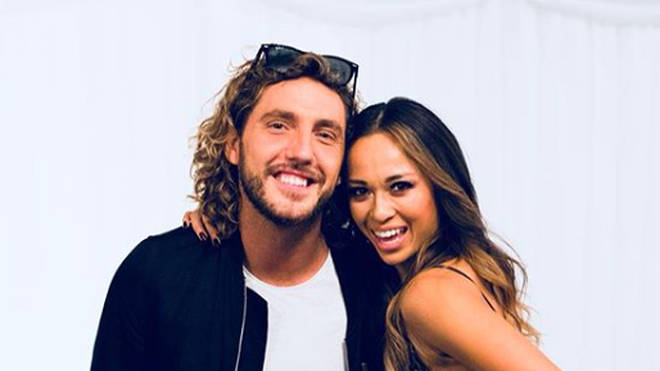 A source told The Telegraph: "This decision went much higher then the producers of Strictly. It has been very difficulty but ultimately Seann has denied it and said there are two sides to every story.
"The feeling is that he is innocent until proven guilty, so he and Katya will continue on the show as normal."
Read more: The bizarre reason Seann Walsh added an extra 'n' to his name
Karen Ingala Smith, chief executive of the domestic violence charity NIA explained to The Telegraph how Rebecca's statement "will sound very familiar to anyone who has experience of abusive men."
Approving of the BBC's decision to let the public judge Seann, she added: "I hope the BBC allows him to compete and that the British public show their solidarity with Rebecca and withdraw their votes for him."
Despite speculation that Katya and Seann would quit the series, they will return to the ballroom floor on Saturday night to perform a Charleston dance.
Seann, 32, is expected to make an appearance on spin-off show, Strictly Come Dancing: It Takes Two, later this week.