Love Island 2022 cast ages: How old are the contestants?
24 June 2022, 13:57 | Updated: 24 June 2022, 14:04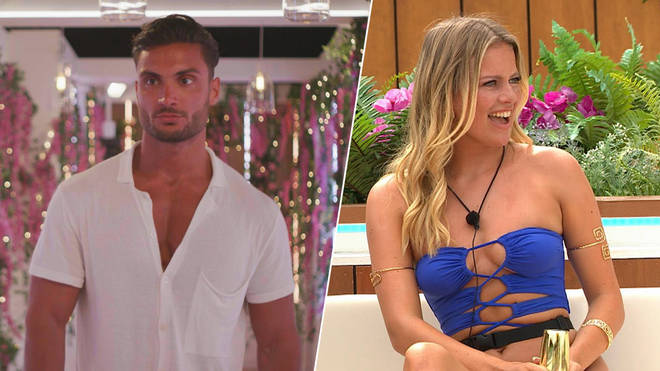 How old is Davide from Love Island and what is Gemma's age? Here's everything you need to know...
Love Island is back with a brand new series and it's safe to say the drama has already started.
While the contestants are in a brand new villa, the viewers also took charge of the first recoupling.
But as we get to know the likes of Davide and Dami a little better, some fans have been wondering how old they are.
Here's a list of the all the cast's ages:
How old is the Love Island cast 2022?
Antigoni Buxton age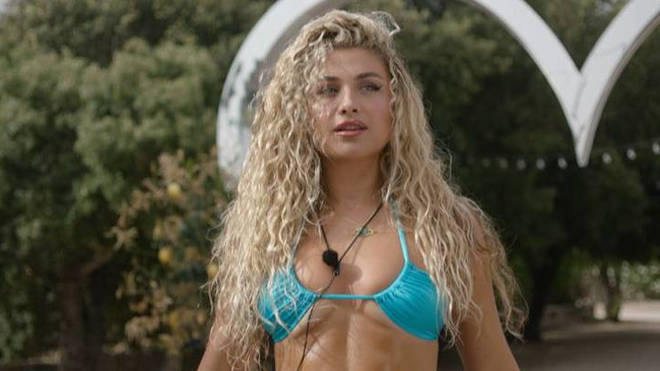 Antigoni is a 26-year-old London-based singer and songwriter, who was signed to Island Records before she was 20.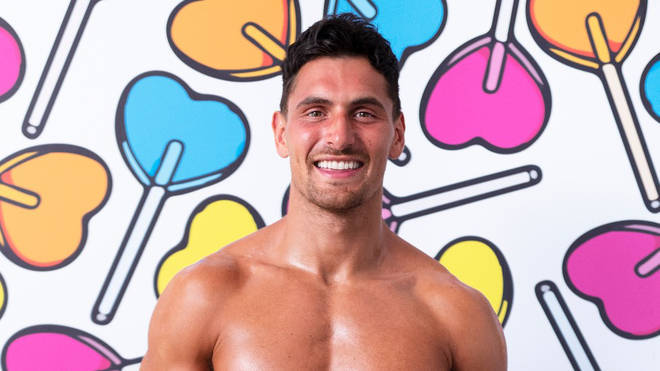 Jay is a 28-year-old investment analyst from Edinburgh.
Jacques O'Neill age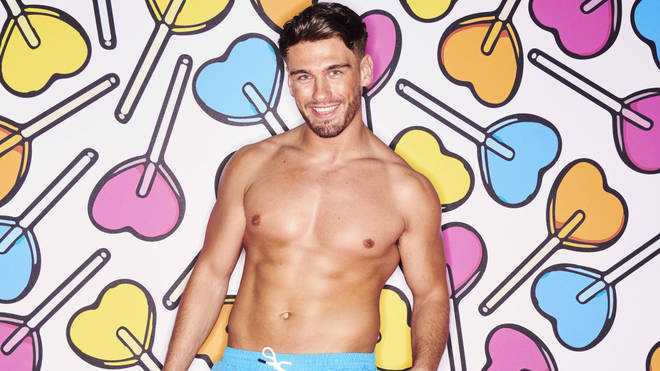 Jacques is a 23-year-old rugby pro from Cumbria who recently played as hooker or loose forward for the Castleford Tigers.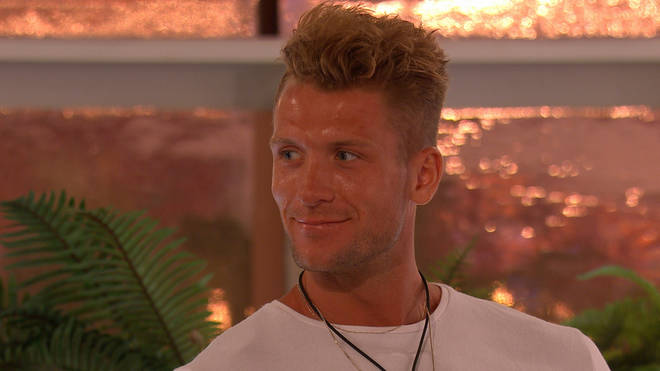 Charlie is a 28-year-old from London and has a job in Real Estate Development.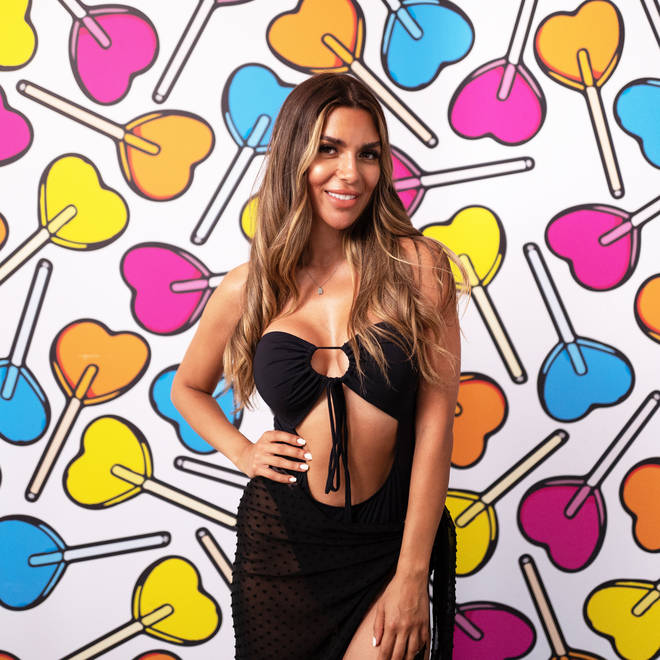 Ekin-Su is 27-years-old, making her the same age as Davide Sanclimenti.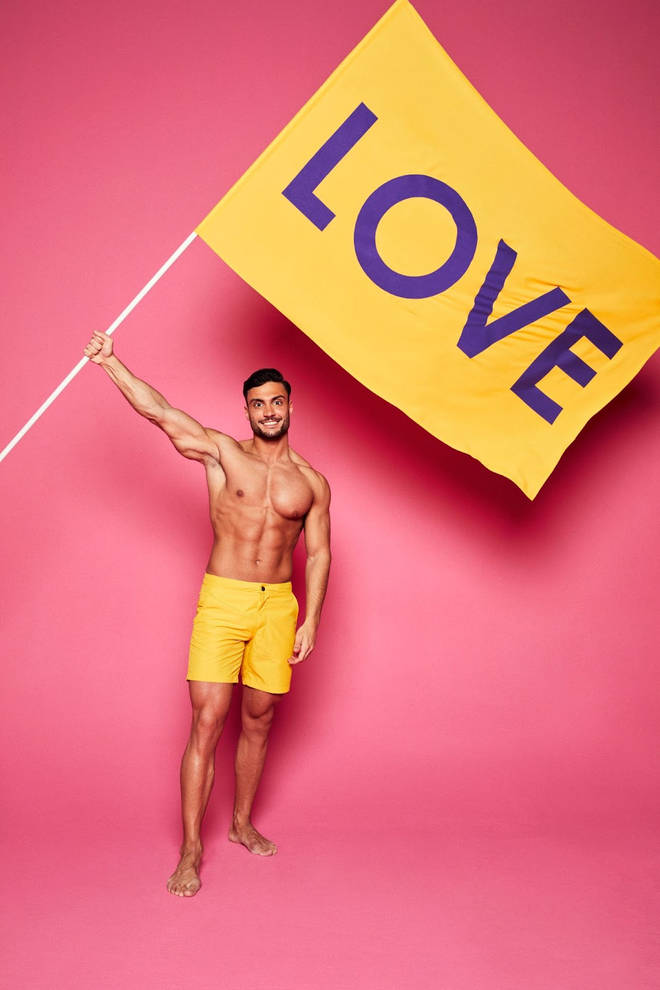 Davide is 27-years-old and is a business owner from Rome, now living in Manchester.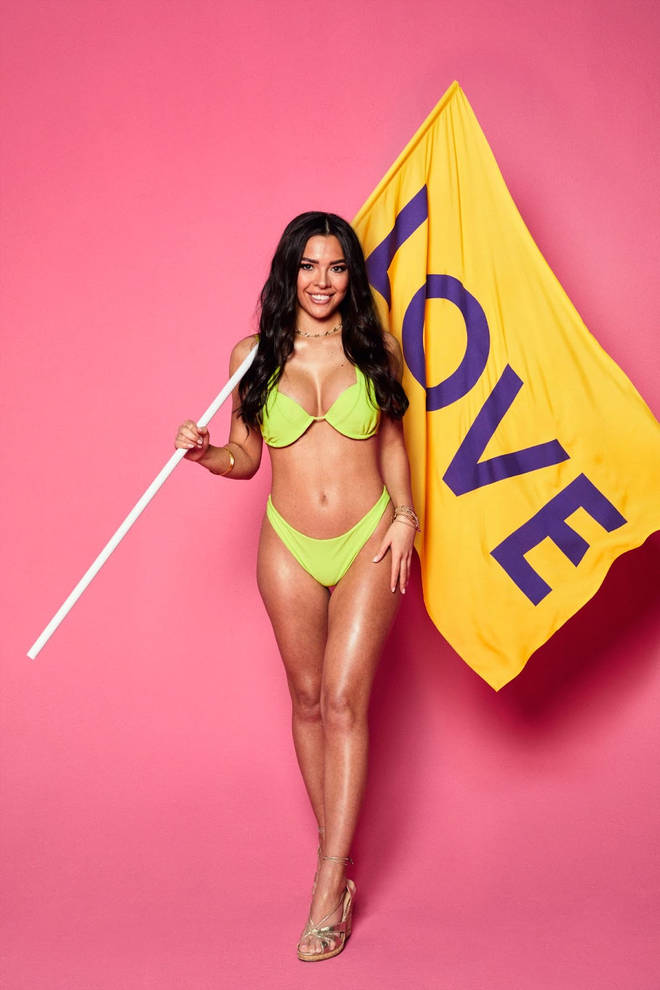 Gemma is 19-years-old and was born in May 2003.
She is an International Dressage Rider and Business Owner from Chester, and her dad is Michael Owen.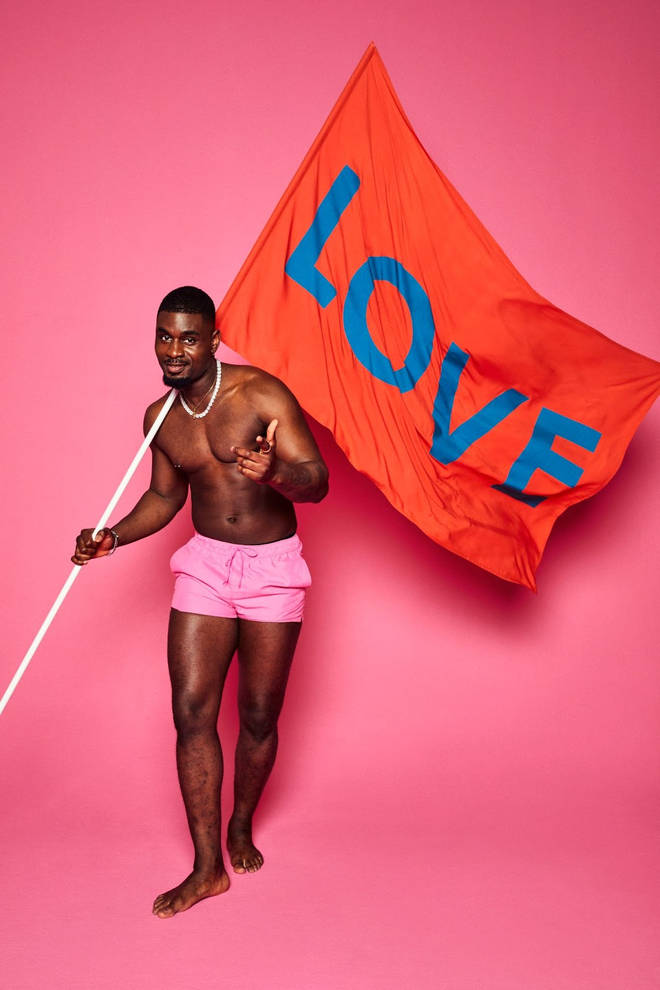 Dami is aged 26 and is a senior microbiologist from Dublin.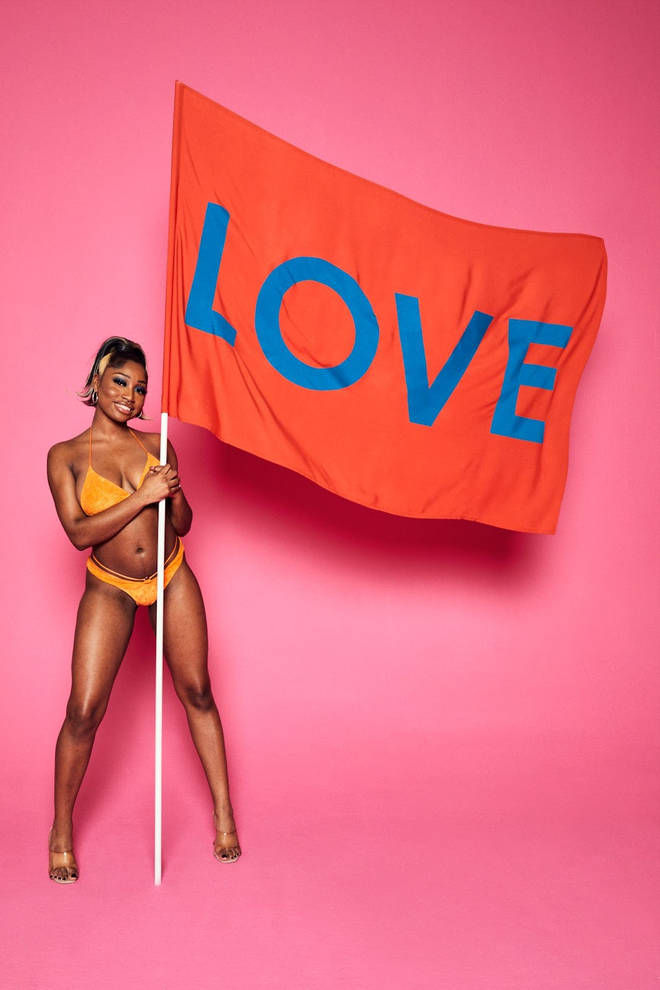 Indiyah is 23-years-old and works as a hotel waitress in London.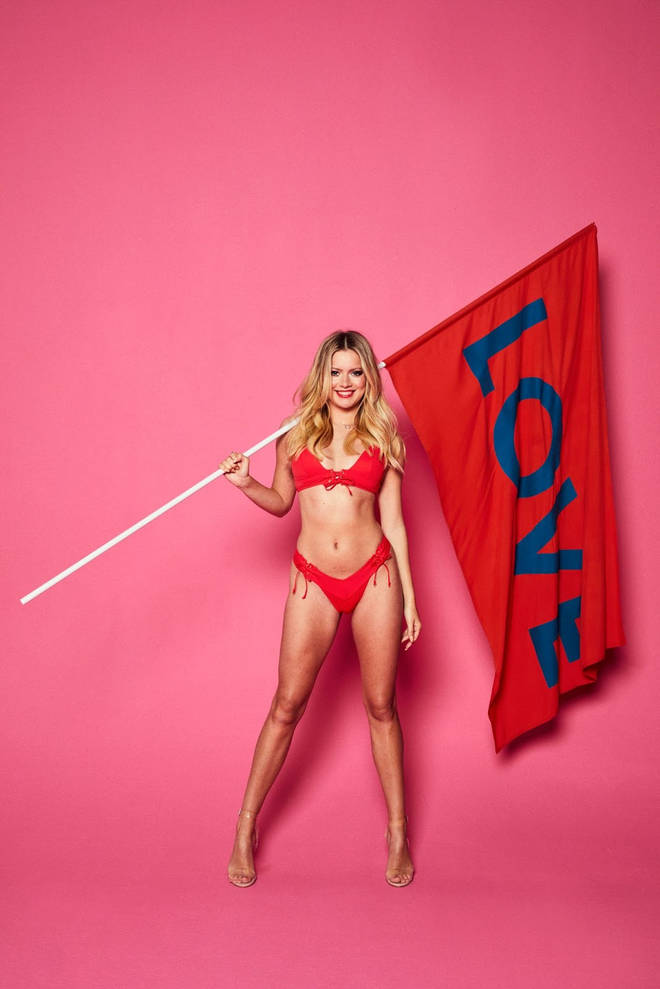 Tasha is just 23-years-old and is a model and dancer from Thirsk.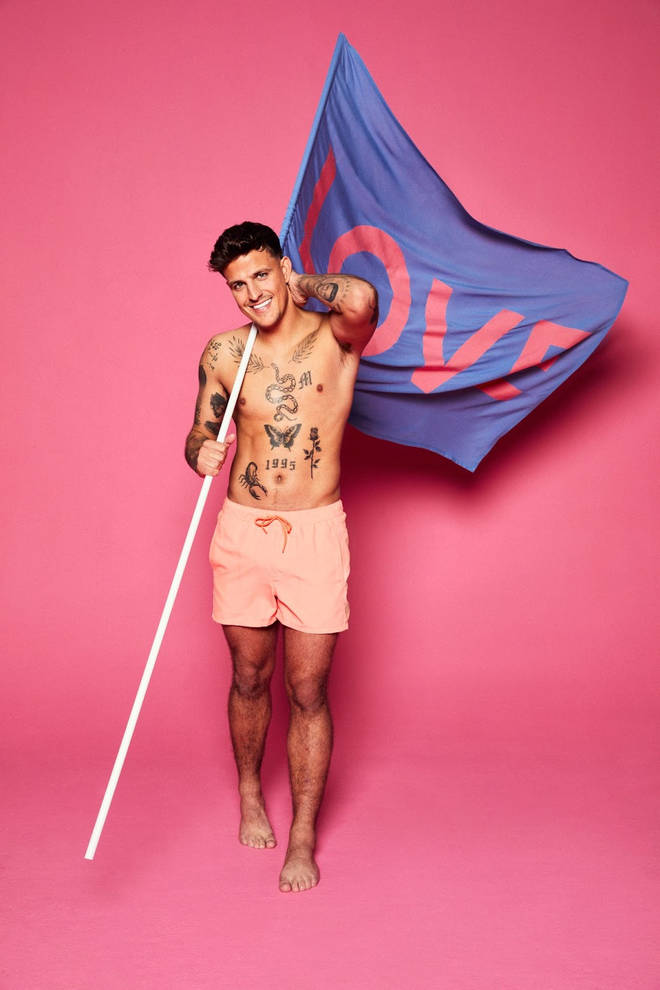 23-year-old fishmonger Luca is from Brighton.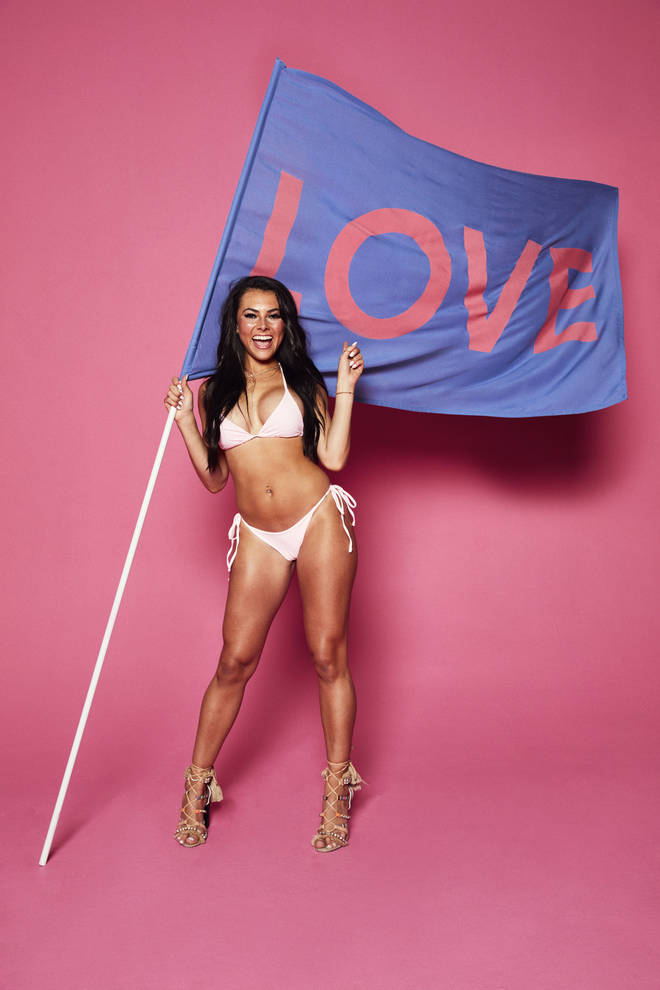 Paige is 24-years-old and is a paramedic from Swansea.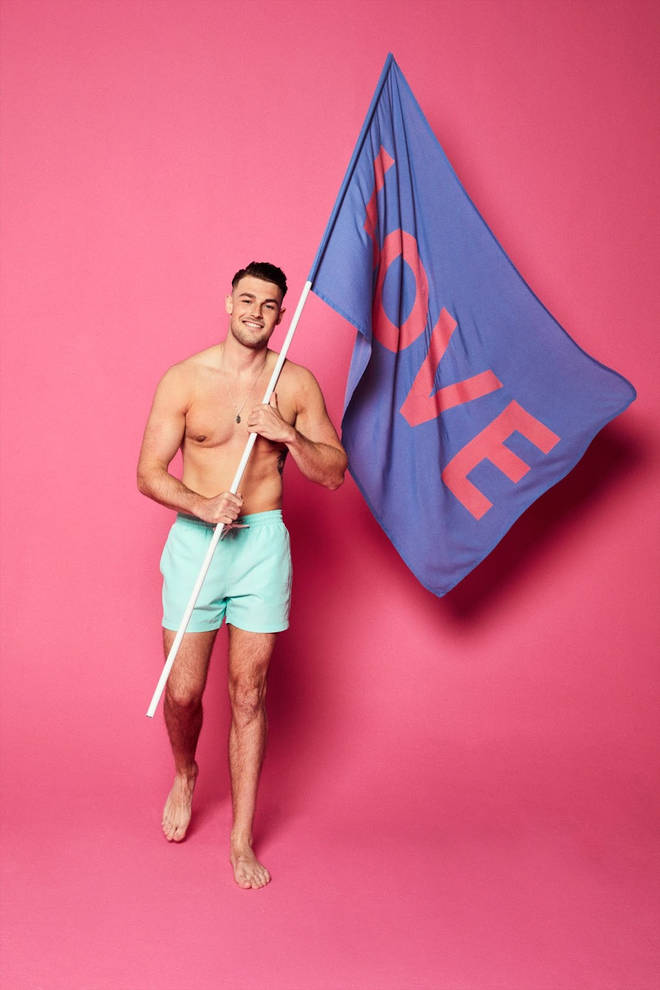 27-year-old Andrew is a real estate agent from Guernsey.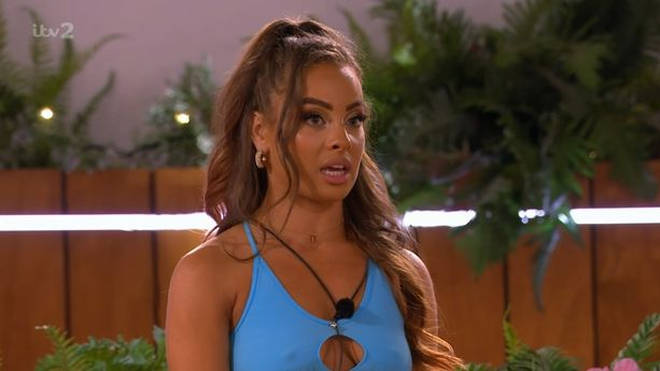 Danica Taylor is a 21-year-old dancer from Leicester.
Amber Beckford age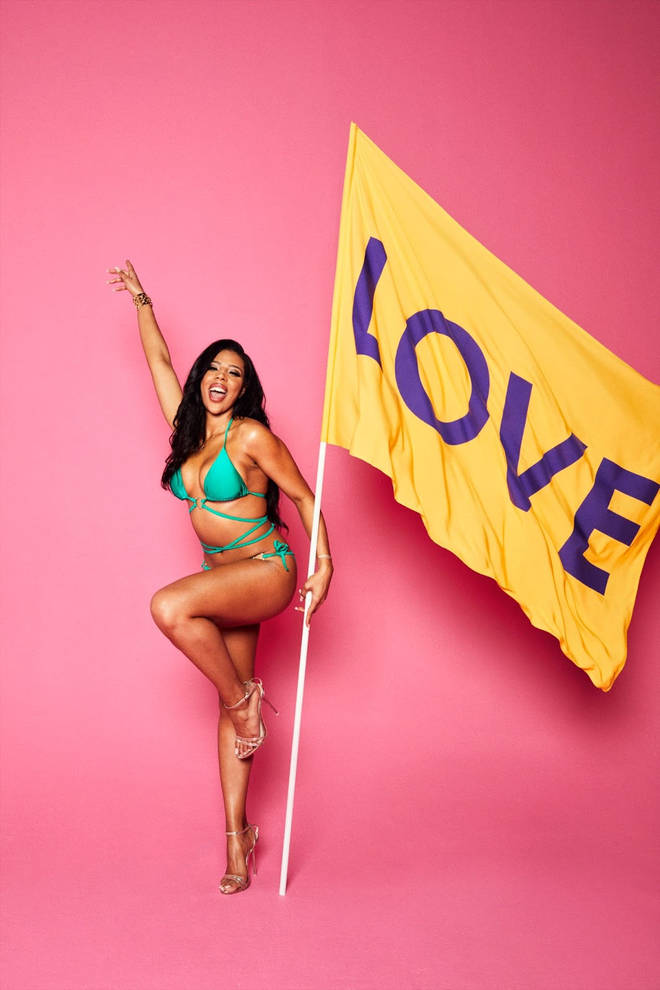 Amber is 24-years-old and lives in London. She currently works as a nanny.
Ikenna Ekwonna age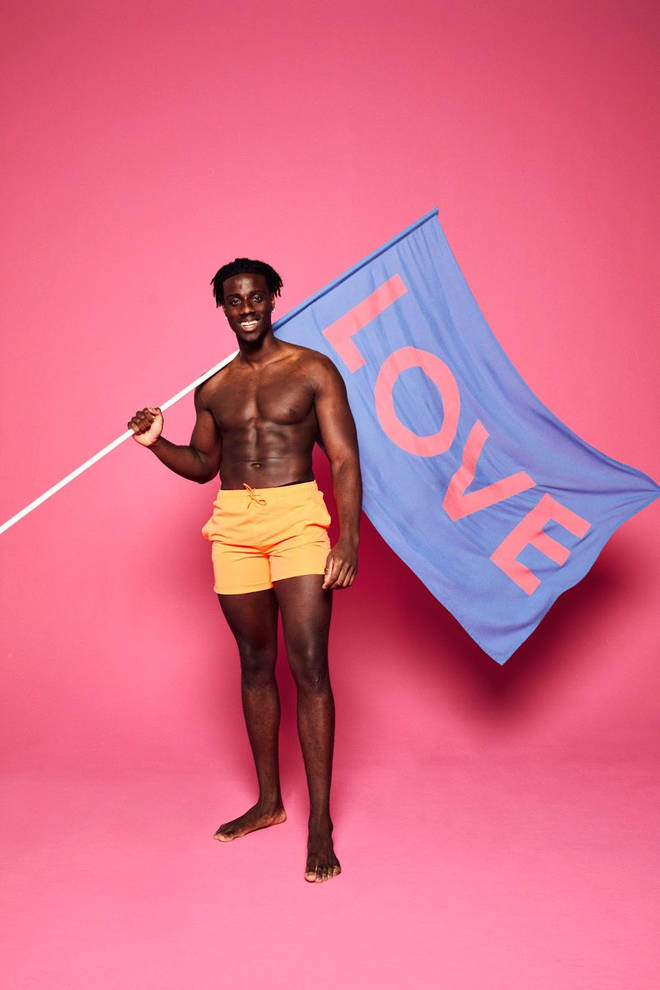 Also 23-years-old, Ikenna is from Nottingham and works in pharmaceutical sales.
Liam Llewellyn age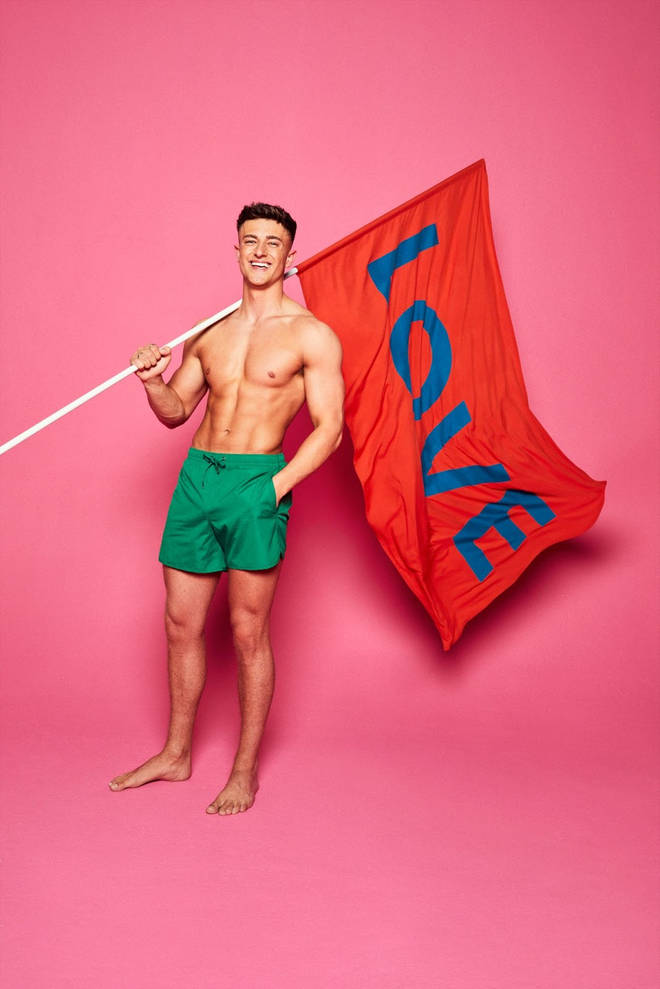 Liam Llewellyn is a 22-year-old Master's student studying Strength and Conditioning.