Why isn't The Masked Dancer on tonight?
2 June 2021, 14:18
Why isn't The Masked Dancer on on Wednesday night and what date will it next air?
The Masked Dancer kicked off on Saturday night, and The Masked Singer spin-off is just as bonkers as ever.
Like its sister show, The Masked Dancer sees a bunch of mystery celebs do a performance while dressed in elaborate costumes.
As its name suggests, though, they perform a dance instead of a song.
Unlike The Masked Singer, The Masked Dancer is on nightly - rather than weekly - but the show isn't airing on Wednesday evening.
Here's your need-to-know on why that is....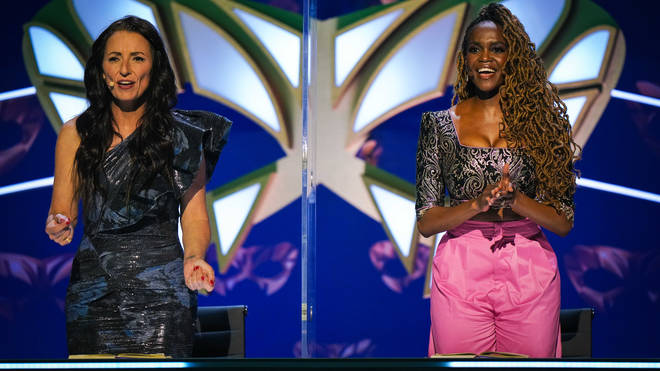 Why isn't The Masked Dancer on tonight?
The Masked Dancer won't be airing on Wednesday June 2, due to the fact that the football is on.
England's friendly with Austria will be airing on ITV from 7:30pm-10:15pm, meaning that is clashes with The Masked Dancer's usual slot.
When will The Masked Dancer be on next?
The next episode of The Masked Dancer will be on Thursday June 3 at 7:30pm.
Who is left on The Masked Dancer?
So far, we've seen Viper be revealed as Diversity's Jordan Banjo, Louise Redknapp as Flamingo, Dita Von Teese was as Beetroot last night, and last night Eddie the Eagle was revealed to be Rubber Chicken.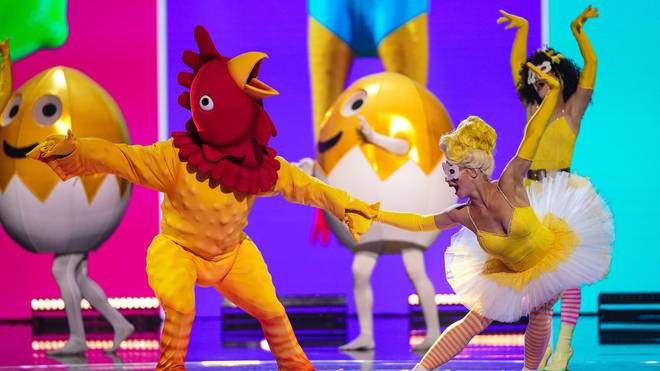 In an interview after his exit, Eddie said: "I loved being a Rubber Chicken. I could really be silly and play with the character but I did find the costume quite restrictive."
He also added: "I was very nervous, I had to use a lot of energy to move the outfit, but it was nice to hide inside the costume it made things slightly easier."
The following characters remain on the show: