Vicky Pattison says she has been 'humiliated' by cheating fiancé John Noble
15 November 2018, 13:16 | Updated: 15 November 2018, 13:25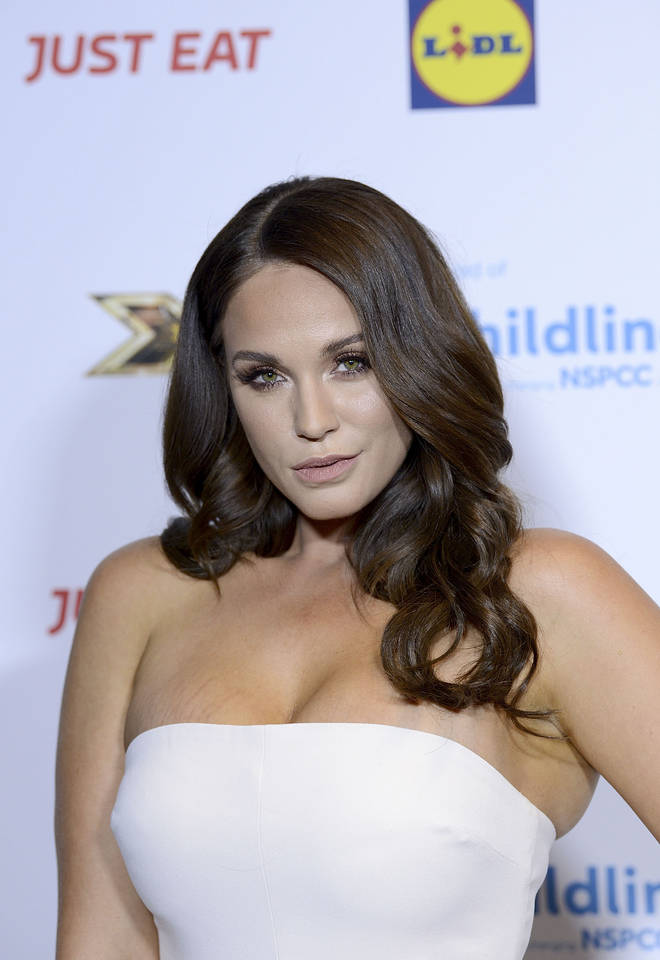 The Geordie Shore star broke her silence after her partner was filmed canoodling and grinding random women during a lad's trip to Dubai.
Vicky Pattison feels "truly unwanted" after her boyfriend was caught trying it on with other women.
Posting on Instagram, she told fans that she feels "physical pain" after seeing footage of shop owner John Noble grinding a mystery blonde earlier this week.
She wrote: "The worst thing is not the lies, the betrayal, the constant pain or crippling humiliation, or the resounding heartbreak that hurts so much I swear it is physical not emotional.
Read more: Vicky Pattison 'heartbroken' after fiance cheats on her on lads' trip
"The worst thing is that the person who made you feel so special yesterday can make you feel so truly low and unwanted today.
"As always, THANKYOU for your warmth and kindness. I do not deserve it [being cheated on]."
She added that the photo she shared, of her beaming on a night out in Manchester last night, was part of her "brave face roadshow" tour, and shared details of where fans could buy her look.
On Monday, The Sun published video of 30-year-old John getting close to an unknown woman at Billionaire Mansion - with his lips inches away from her at one point.
One witness told the paper: "It was shocking to see John behaving in the way he was. He was acting like a single man and didn't care about who saw.
"The blonde lady was sat on his lap and they looked very cosy together. He had his arms around her waist and they were grinding on the dance floor."
Earlier this year Vicky and John postponed their wedding after she decided that she "wasn't ready to be a wife".
She also claimed that she canned wedding plans to spend time grieving for her best friend after his shock death.
Vicky said: "At the moment we're travelling and living in our first house together, we are working really hard, we've got this incredible life – a wedding just didn't fit in.
"I feel sexy when I get called a fiancée. I've got me whole life to be a wife. I want to give 'fiancée' some love."
But it seems that despite not being fully ready to commit, she still expected John to honour, cherish and respect her.