Mum-of-22 Sue Radford celebrates 'huge milestone' for 'last baby'
31 October 2023, 12:51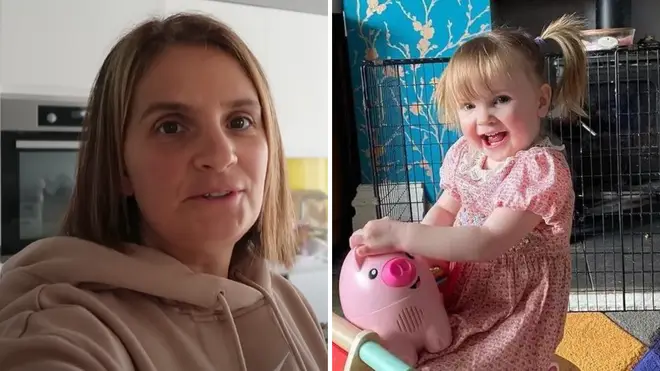 The social media star shared a touching milestone moment with her followers.
Sue Radford, 48, has taken to Instagram to announce a 'huge milestone' for her youngest child, three-year-old Heidie.
Sue made the admission on social media last night after spending half-term on holiday with her children.
The 22 Kids and Counting star wrote: "That's Heidie's school application in 😱 huge milestone my last baby going to school ❤️ 😱"
This emotional revelation marks the final time Sue and her husband Noel, 52, will have to apply for their children to go to primary school.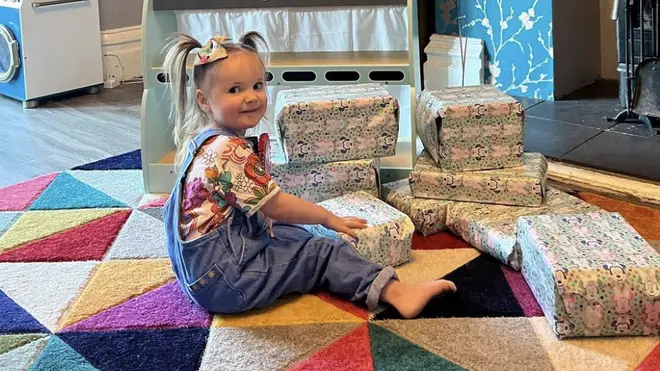 This touching post comes weeks after Sue and her husband Noel, 52, praised their older children as they returned to school after their summer break in Florida.
Despite receiving backlash from critics regarding her holiday habit, Sue recently poked fun at those who disagreed with her taking the kids on a trip.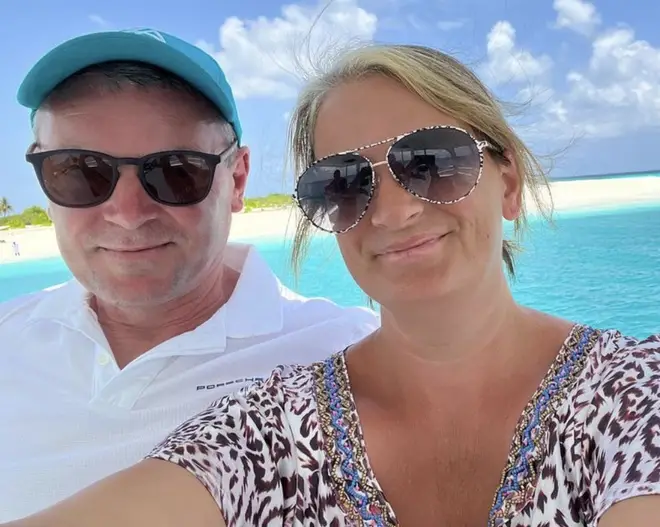 After visiting their luxurious motorhome for a break, Sue posted an image of her children playing football while she sipped on a glass of rose.
The reality TV star captioned the post: "And relax #no20 if you know you know 😂."
Sue was referring to reports that she had taken her children on their 20th holiday in 22 months.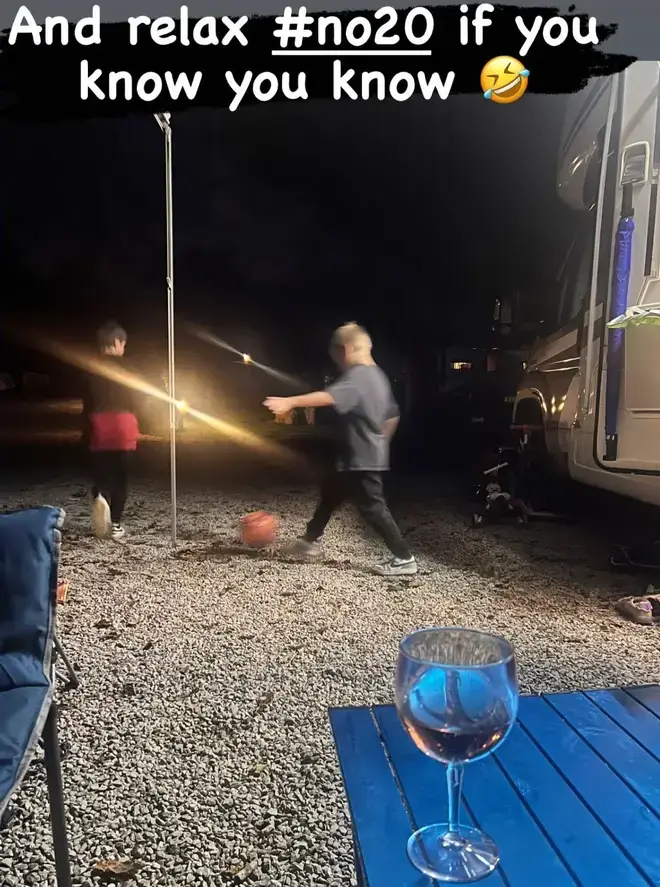 Sue and Noel have been together for over 30 years and share 22 children together.
They are parents to Chris, 34, Sophie, 29, Chloe, 28, Jack, 26, Daniel, 24, Luke, 23, Millie, 23, Katie, 20, James, 20, Ellie, 18, Aimee, 17, Josh, 16, Max, 14, Tillie, 13, Oscar, 12, Casper, 11, Hallie, eight, Phoebe, seven, Archie, six, Bonnie, four, and Heidie, three.
Read more: