Call The Midwife star 'written-out' from show leaving cast 'stunned and upset'
11 September 2023, 12:29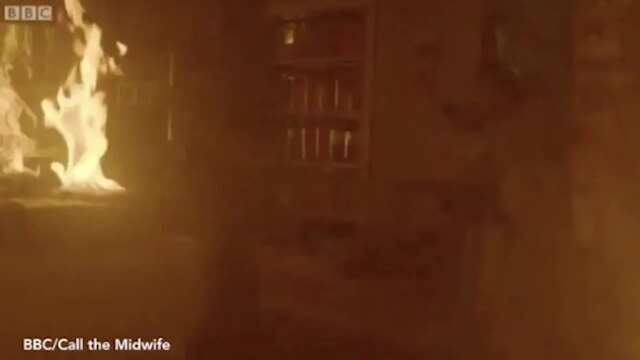 Call The Midwife: Nurse Phyllis Crane Caught In Fire
One Call The Midwife star is reportedly leaving the series.
Call The Midwife star Olly Rix, who plays Matthew Aylward in the show, has reportedly been 'written out' of the series.
According to The Sun, the 36-year-old actor, was informed by bosses that he would not be appearing in the newest series which has already started filming.
The decision to axe Olly's character has apparently left cast members shocked.
An insider told The Sun: "The news of Olly's departure has left the cast and crew stunned and upset."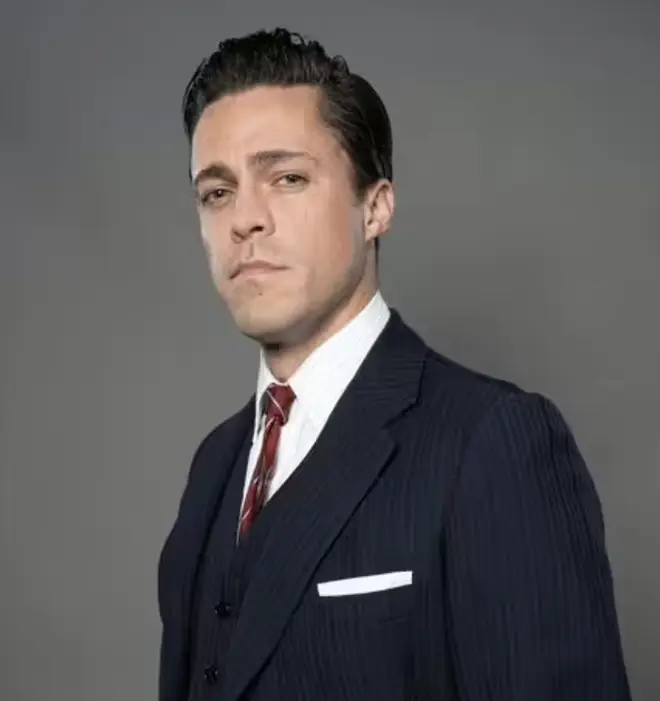 The insider continued: "Some feel it's a bit unfair and he is well liked by everyone.
"It felt very out of the blue. There is concern now among the remaining cast about not wanting to upset production and people are keeping their heads down."
This news will be a shock to fans as Olly's character Matthew married Call The Midwife favourite Trixie, played by Helen George, in the last series.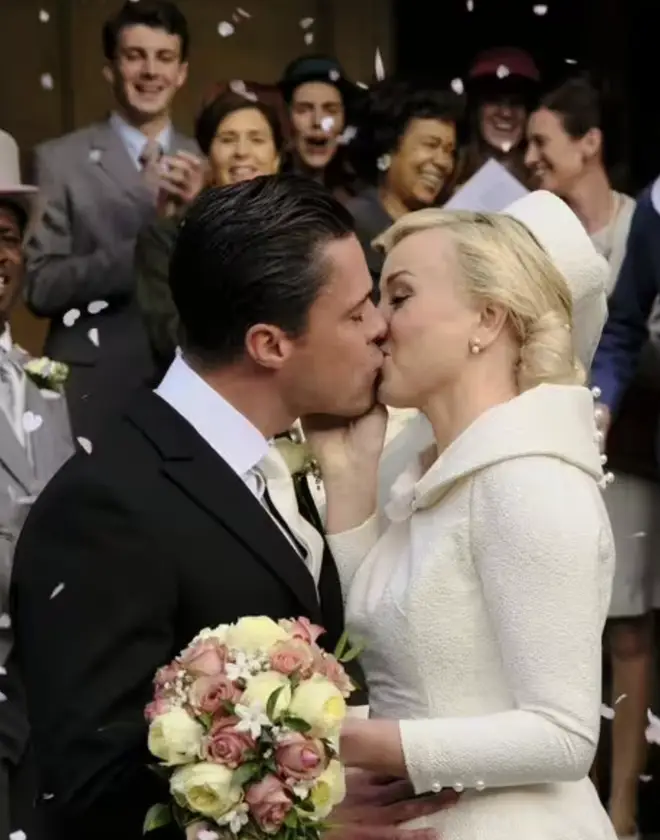 However, Olly has spoken in the past about the possibility of leaving the show.
The TV star said: "I don't know if the show wants me until 2026. 
"They might not want to go there. I don't know. One never really knows but as far as I'm concerned, I'm not looking for the next thing.
"I'm not looking to catch the next branch. I'm gripping the branch I'm on at the moment and giving it everything I've got."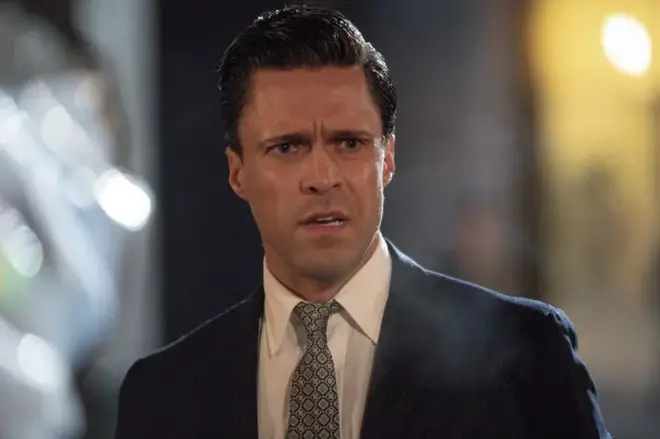 Olly first joined the series in 2021 and has tackled storylines involving the death of his first wife Fiona and being a single father.
Outside of Call The Midwife, Olly has appeared in Our Girl and The Musketeers.
Read more: