Do Ella and JJ come back to Married At First Sight?
25 October 2023, 12:11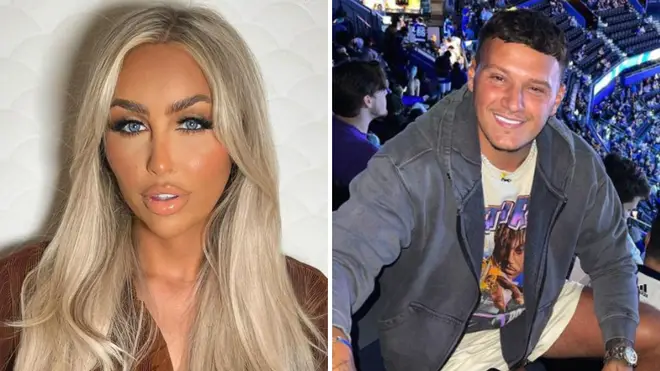 Married At First Sight have teased the return of Ella Morgan and JJ Slater after it was reported the pair return as a new couple.
Married At First Sight saw one of the most dramatic dinner parties of all time recently when Nathanial Valentino revealed that Bianca Petronzi's husband JJ Slater had been exploring a connection with Ella Morgan.
Following Nathanial's departure from the experiment, Ella, JJ and Bianca also left the show at the following commitment ceremony after the experts stepped in to deal with the fallout.
While it appeared to viewers that Ella and JJ had left the experiment, the show has recently teased their return during this week's episodes.
This comes after it was reported that following the fallout from the 'cheating scandal', JJ and Ella are allowed to return to the show as a new couple.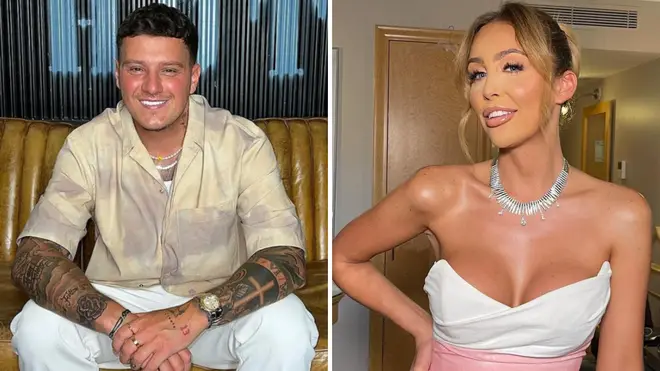 While nothing has been confirmed from the Married At First Sight team, a lot of signs point to a return for JJ and Ella.
When they left the experiment, the pair made it clear that they would be getting to know one another more on the outside world, however, they have not updated fans on their relationship since.
During a TiKTok live with fellow grooms Terence and Thomas, when asked whether he was still with Ella, he said: "I can't answer if I'm with Ella or not."
As per the rules of Married At First Sight, participants are not allowed to comment on their relationship status until after their final episodes have aired. This means that if JJ and Ella had left the process completely, they would be able to discuss whether they were still together or not.
At the end of Tuesday's episode of Married At First Sight, the show teased Ella's return as they showed what appeared to be a blonde woman walking up the stairs to meet the remaining brides and grooms.
Married At First Sight UK tease Ella and JJ's return
As well as all this, it was also reported by the Mail Online earlier in the series that JJ and Ella return to the experiment as a new couple following Bianca and Nathanial's exits.
A TV source told the publication: "After initially leaving the show when their marriages failed, Ella and JJ were given permission by the relationship experts to come back, which certainly ruffled feathers among the cast who have taken the process seriously from the beginning."
Of course, we'll have to wait for the upcoming episodes to find out if the couple return to the experiment and how the rest of the cast receive the news.
Read more: