Christmas adverts 2023 revealed
24 November 2023, 15:56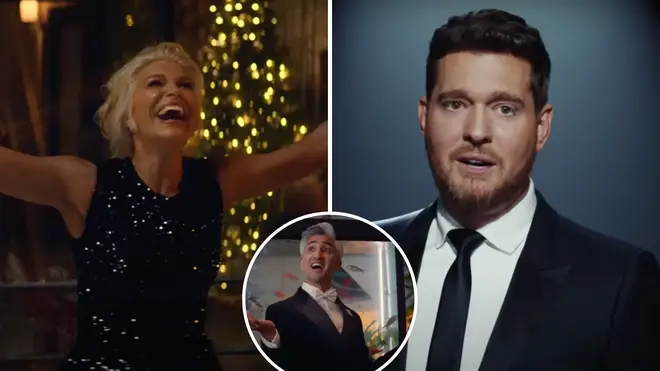 It's beginning to look a lot like Christmas...
It's the most wonderful time of the year and here at Heart we love the festive season. As the nights grow darker and the days become cooler, one thing that makes us feel all warm and fuzzy during the winter months are the heartwarming Christmas adverts.
From the classic John Lewis Xmas advert to Marks & Spencer, Lidl to Tesco, Morrisons to Sainsbury's and Boots to Argos- all of our favourite shops will be releasing their highly anticipated Christmas ads during this time.
There are loads of famous faces in this year's Christmas adverts, including Zawe Ashton, Hannah Waddingham, Ryan Reynolds, Graham Norton and Michael Bublé, as well as some furry friends making an appearance. Fans will also be hoping that Kevin the Carrot reappears in this year's Aldi advert.
Here are all of the Christmas TV adverts for 2023 so far...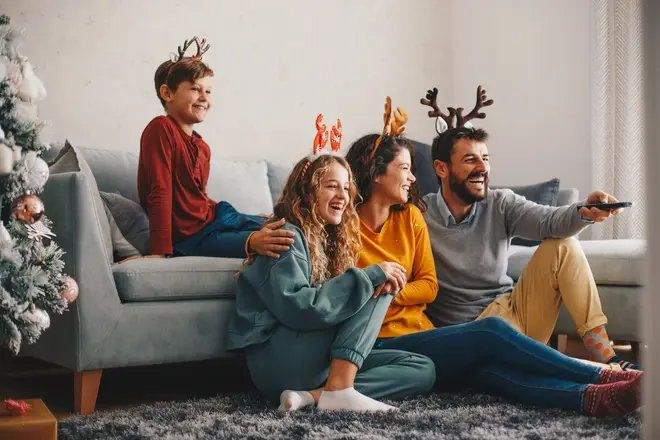 John Lewis Christmas Advert 2023
John Lewis are back again for another classic advert.
This time the commercial features the song Festa and is performed by Andrea Bocelli. The advert follows a young boy who picks up a 'Grow Your Own Christmas Tree' box while shopping. When he plants the seed in a pot, the 'Christmas Tree' quickly grows into a venus flytrap.
Watch the John Lewis Christmas advert 2023 here: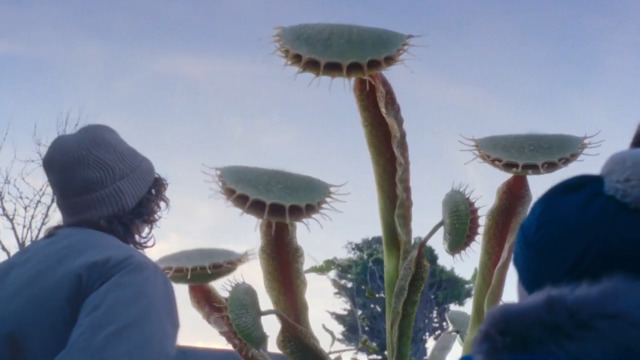 'Snapper' stars in the John Lewis 2023 Christmas Advert
Marks & Spencer Christmas Advert 2023
It's a star-studded affair for Marks & Spencer as there are plenty of famous faces in their festive advert.
The advert opens with Ted Lasso star Hannah Waddingham as she attempts to create a cotton wool snowman. The scene then cuts to Queer Eye presenter Tan France who is deciding whether to place a toilet roll tube themed angel or a sparkly star at the top of his tree.
Actress Zawe Ashton then makes her appearance as she plays charades with her family, before Sophie Ellis-Bextor is seen blow torching some marshmallows.
The advert then takes a turn when Sophie blowtorches her Christmas cards, Tan throws his board game in the fish tank, Zawe hits a toy elf with a baseball bat and Hannah puts her festive paper hats into a wood chipper.
Watch the Marks & Spencer Christmas advert 2023 here: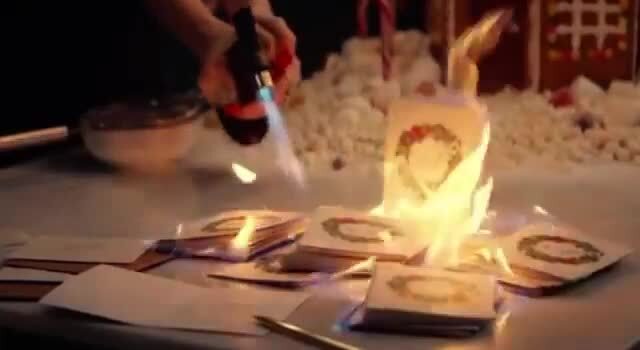 Stars turn out for M&S Christmas advert 2023
M&S Food Christmas Advert 2023
As well as their normal Christmas advert, Marks & Spencer have also released a M&S Food ad which features Dawn French as a glorious fairy and Hollywood actors Ryan Reynolds and Rob McElhenney as a pair of forgotten gloves.
The advert begins with fairy Dawn bringing the gloves to life and sprinkling some Christmas magic with some delightful food.
Watch the M&S Food Christmas advert 2023 here: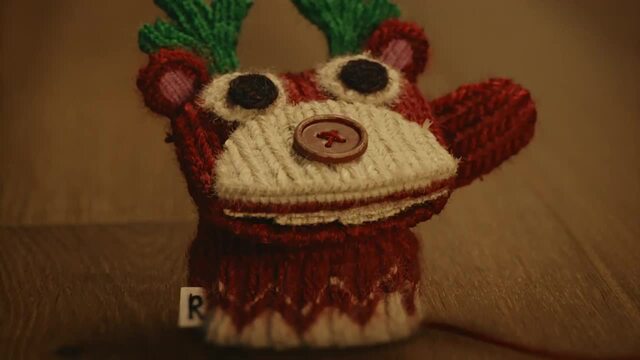 Watch the M&S Food Christmas Advert 2023
Aldi Christmas Advert 203
Kevin the Carrot is back again for another Christmas cracker of an advert.
This time Kevin and his friends are in a Willy Wonka-themed ad which sees him meet various veggie characters along the way.
Watch Aldi's Christmas advert 2023 here: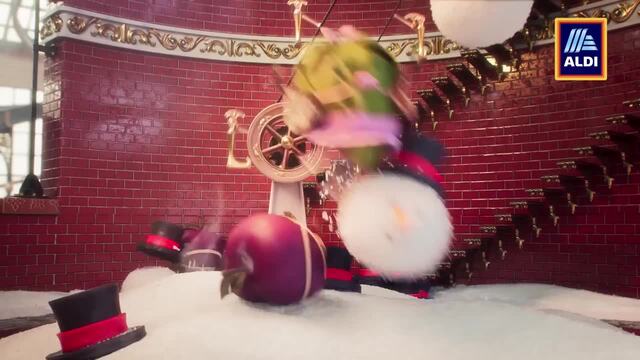 Watch the Aldi Christmas Advert 2023
Tesco Christmas Advert 2023
Tesco's ad features a very festive family, however there is one member who is not in the Christmas spirit.
However with some Xmas cheer, it's not long until everyone is excited for the big day to arrive.
Watch the Tesco Christmas advert 2023 here: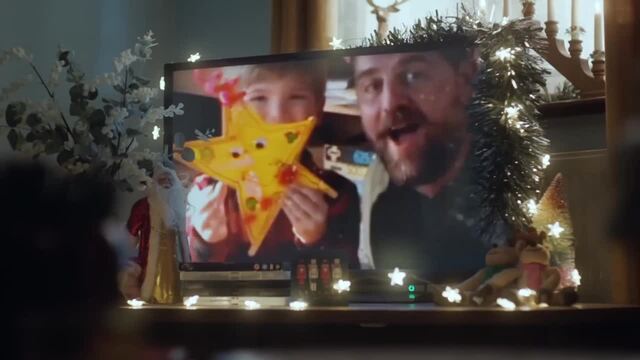 Watch the Tesco Christmas Advert 2023
Boots Christmas Advert 2023
Boots are back with a sweet Christmas advert featuring a young girl's quest to give Santa a Christmas present.
Viewers watch the child and her mother travel around the country all the way to the North Pole to give Father Christmas a gift to remember.
Watch the Boots Christmas advert 2023 here: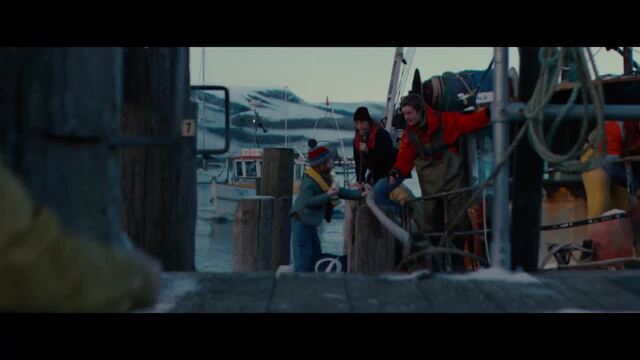 Boots encourage customers to 'Give Joy' in festive advert
Sainsbury's Christmas Advert 2023
Sainsbury's Christmas advert features Sainsbury's employees discussing what Santa would have to eat on Christmas Day.
As they muse over options, Rick Astley pops up and gives his suggestion, which is quickly shot down.
Watch the Sainsbury's Christmas advert 2023 here: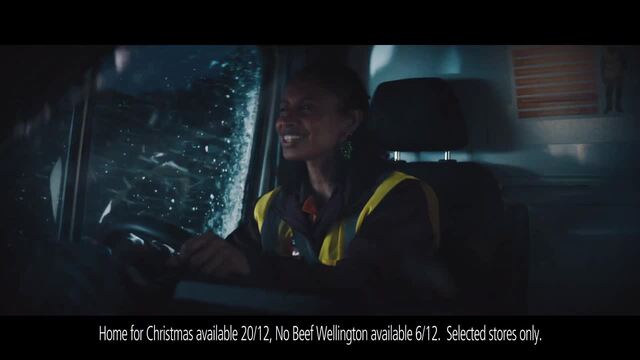 Sainsbury's launches Christmas advert with Rick Astley
Morrisons Christmas Advert 2023
The Morrisons Xmas ad involves oven gloves singing along while people prepare their Christmas dinner.
With a sweet song and some tasty food on display, this advert will make viewers hungry for more.
Watch Morrisons Christmas advert 2023 here: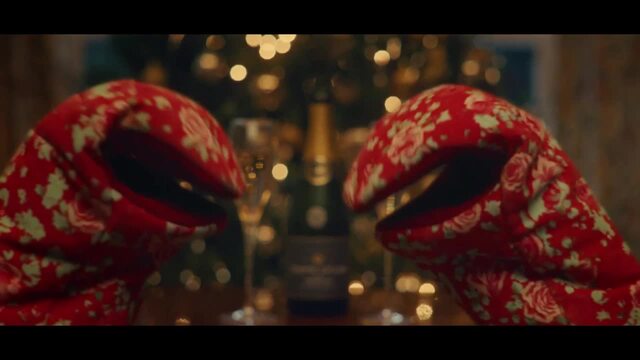 Morrisons shows its support for festive hosts in Christmas advert
Debenhams Christmas Advert 2023
In a short but sweet advert, Debenhams features a host of celebrities including This Morning presenter Alison Hammond, Made in Chelsea star Sophie Habboo and Lisa Snowdon.
Watch the Debenhams Christmas advert 2023 here: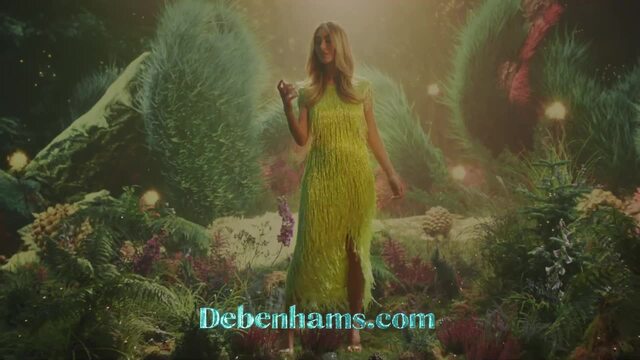 Alison Hammond stars in Debenhams 2023 Christmas ad
Argos Christmas Advert 2023
The Argos Christmas advert features some of the shop's favourite toys, Connie and Trevor, as they aim to create a 'viral' video.
The advert begins with Trevor setting the stage (and camera) for Connie as she makes her entrance. The doll then performs a series of dance moves, ending with a split, where she then asks Trevor if he has been recording. The camera then cuts to Trevor where it is revealed he has been recording himself rather than Connie.
Watch the Argos Christmas advert 2023 here: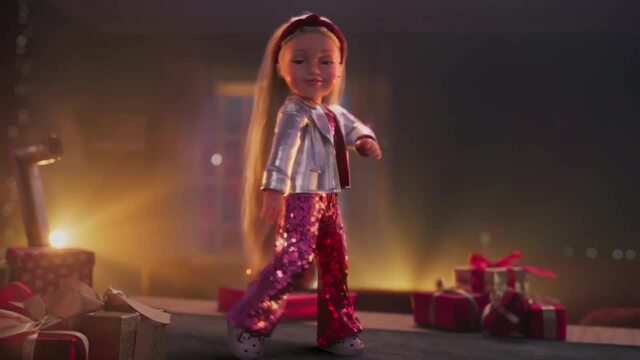 Watch the Argos Christmas Ad 2023
Asda Christmas Advert 2023
The Asda Christmas advert features Mr Christmas himself, Michael Bublé.
The advert begins with three Asda workers sitting in their staff room where they begin to hear strange noises coming from the shop floor. They then venture out into the warehouse where they pass lots of Christmas goodies, before encountering a door which says 'MB inside. Do not open until 1.11.23.'
The employees then enter the room and discover singing sensation Michael Bublé, who quickly bursts into song.
He then teasingly adds: "Shall we?" before the camera cuts to the words "To be continued" displayed on the screen.
Watch the Asda Christmas advert 2023 here: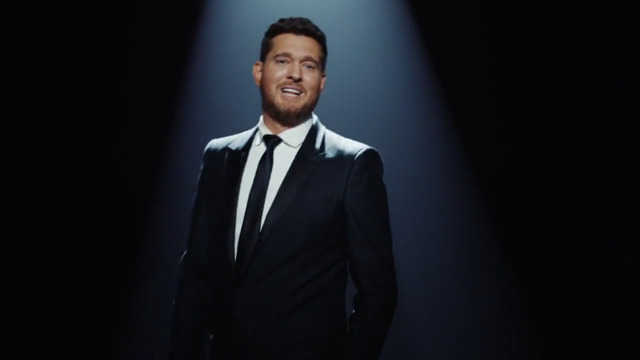 Michael Bublé stars in ASDA 2023 Christmas Advert
Waitrose Christmas Advert 2023
The Waitrose Christmas advert features a group of friends enjoying a festive party when all of sudden Graham Norton pops up to bring some tasty food to the event.
Watch the Waitrose Christmas advert 2023 here: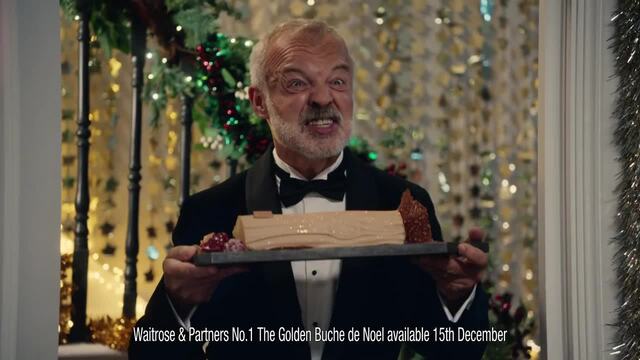 Watch the Waitrose Christmas 2023 advert
TK Maxx Christmas Advert 2023
Departing from the celebrity-themed Christmas adverts this year, TK Maxx's festive video features farmyard animals dressed in designer outfits.
It is then revealed that the farmer's wife has bought the animals the goodies to make them look their very best for winter.
Watch the TK Maxx Christmas advert 2023 here: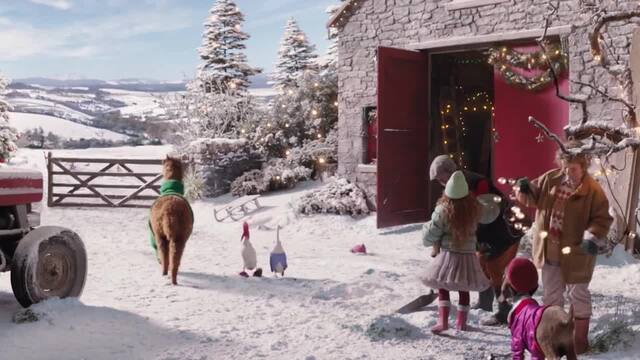 Watch the TK Maxx Christmas advert 2023
Very Christmas Advert 2023
Continuing the animal theme, Very's Christmas advert features some feathered friends who are looking to have a sparkly celebration.
Flamingos and pigeons are at the centre of this festive ad which is certain to delight all.
Watch the Very Christmas Advert 2023 here: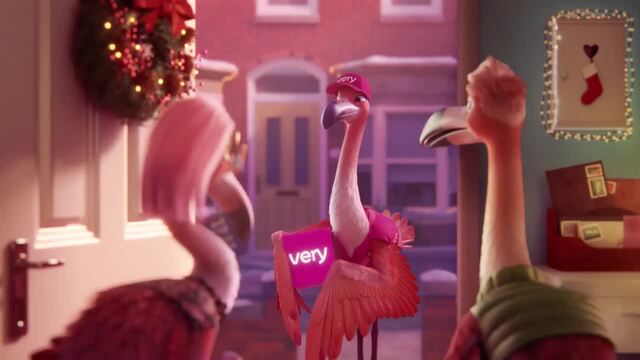 Very add Sparkle in 2023 Christmas advert
Lidl Christmas Advert 2023
Lidl's Christmas advert features a helpful racoon who is keen to reunited a cuddly toy with their owner.
Luckily the racoon finds a furry friend along the way, meaning that everyone is together this Christmas.
Watch Lidl's Christmas advert 2023 here: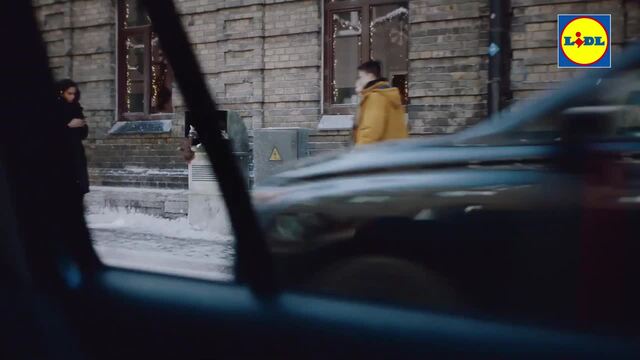 Watch Lidl's 2023 Christmas Advert
Read more: