Stacey Solomon says son Rex is 'absolutely repulsed' by her and Joe Swash's PDA
13 November 2023, 12:09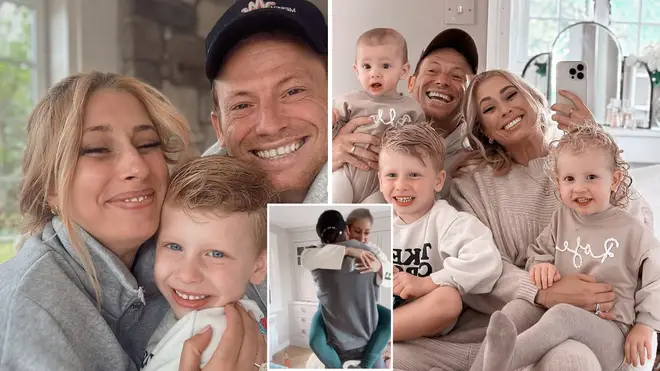 Stacey Solomon's son was not impressed with her or Joe Swash.
Stacey Solomon, 34, has shared a hilarious video of her four-year-old son Rex being 'absolutely repulsed' by her and husband, ex-EastEnders actor Joe Swash, 41.
The Loose Women panellist was getting ready to hit the gym when she recorded herself and Joe sharing a loving moment, much to the dismay of their young son.
When their wedding song You're Still The One by Shania Twain began playing, Joe embraced Stacey, leading to Rex letting out a loud groan as his parents danced.
The X Factor finalist recorded this funny moment and shared the video with her 5.8 million Instagram followers.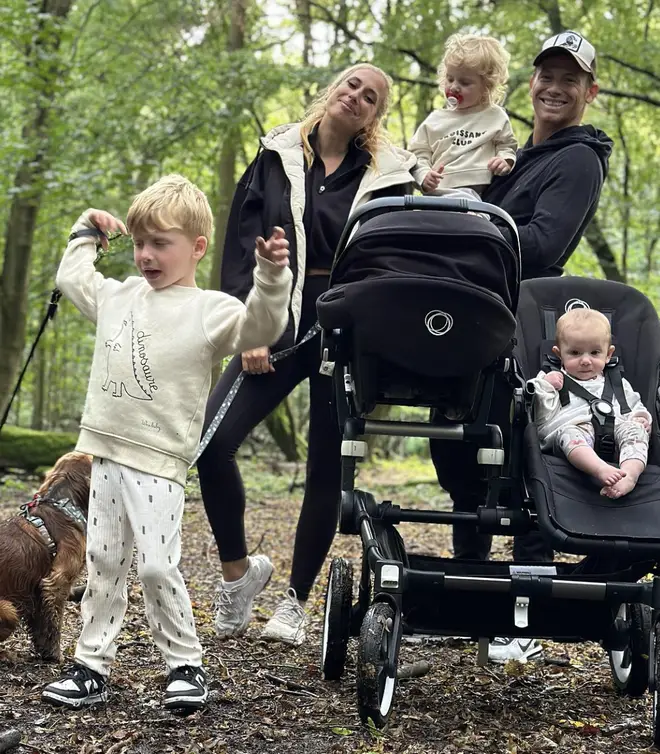 Stacey captioned the post:
"😂 just because this cracked me up so much 😂 I was just doing a little morning catch up video & our wedding song came on. It's Rex for me 😂
"Anyone else's child absolutely repulsed at their mum & dad? I can't wait till he finds out where he came from 😂"
Watch Stacey's video with Rex here: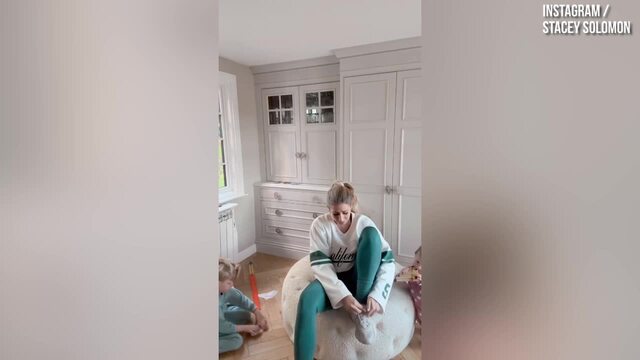 Stacey Solomon forces herself to go to the gym and Rex gets repulsed by her and Joe's PDA
This funny video comes after Stacey returned to Loose Women last week after a 10-month break.
The Asda and Primark designer left the show earlier this year to give birth to her daughter Belle.
Despite rumours of her departure, a source told The Sun that the mother-of-five couldn't wait to be back on the show.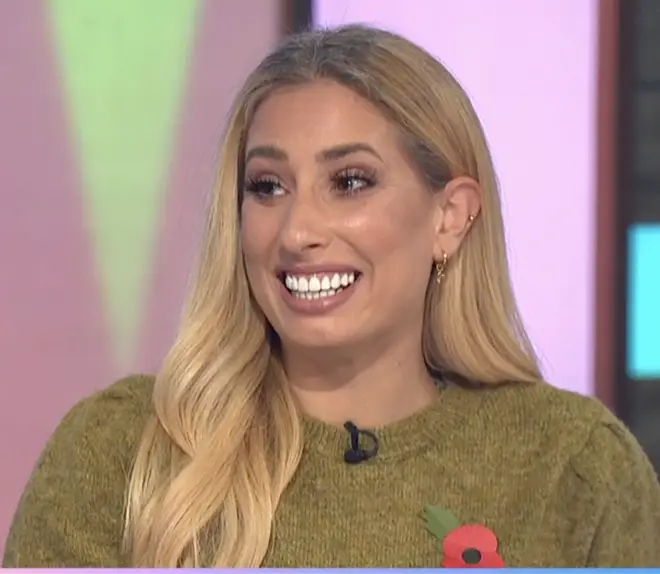 The source said: "Stacey is juggling work offers and is busier than ever but told her team to prioritise her return to Loose Women.
"For her the show feels like home and she loves all the cast, so is gagging to be back in the fold.
"She's a huge part of the show's future so everyone is so excited to welcome her back."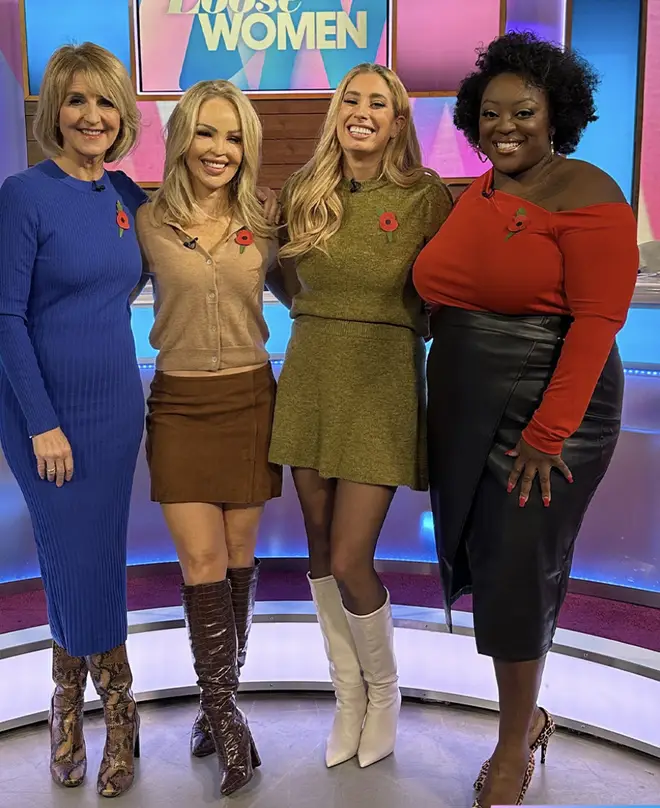 As well as Belle and Rex, Stacey is mother to 15-year-old Zachary, 11-year-old Leighton and two-year-old Rose.
Joe is father to Rex, Rose and Belle as well as 16-year-old Harry from a previous relationship.
The couple were wed in 2022 at their family home, Pickle Cottage.
Read more: