Stacey Solomon welcomes 'newest member of family' to Pickle Cottage
27 October 2023, 17:39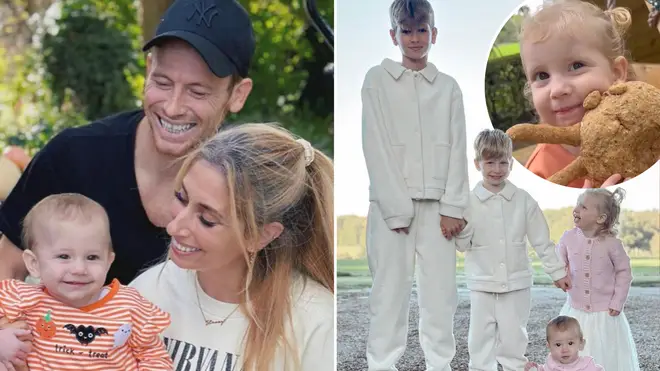 The mother-of-five leaves her fans in stitches as she introduces the Solomon-Swash's latest addition.
Stacey Solomon has left her followers in stitches after revealing a brand new "member of the family" had joined the gang at Pickle Cottage.
The working mum, 34, already runs a super-busy household looking after five children but it seems her ever-growing brood has gotten even bigger after daughter Rose became emotionally attached to a giant bread spider.
The Sort Your Life Out star, who shares four-year-old Rex, two-year-old Rose, and nine-month-old Belle with former EastEnders actor Joe Swash, posted a hilarious video on Instagram of her toddler falling in love with a little dough pet.
Craft-mad Stacey, who also has two boys – Zachary, 15, and Leighton, 11, explained the funny story of "Mr Skinny Legs" to her fans, leaving them howling over the pair's unlikely bond.
Next to the sweet video, she wrote: "This is the story of how we are now the responsible parents of a giant bread spider 😂
"I can't stop laughing because I've legitimately spent my whole day looking after Rose & her spider loaf 😂 She will not let him go 😂.
"I thought she'd love eating him 😂 I was wrong.
"I'm petrified of the day the mould sets in and we have to say goodbye to "Mr Skinny Legs" 😂.
"Better start baking the next replacement 😂.
"Oh Rose, to the moon & back baby girl.
"Your imagination is magic🕷️🖤."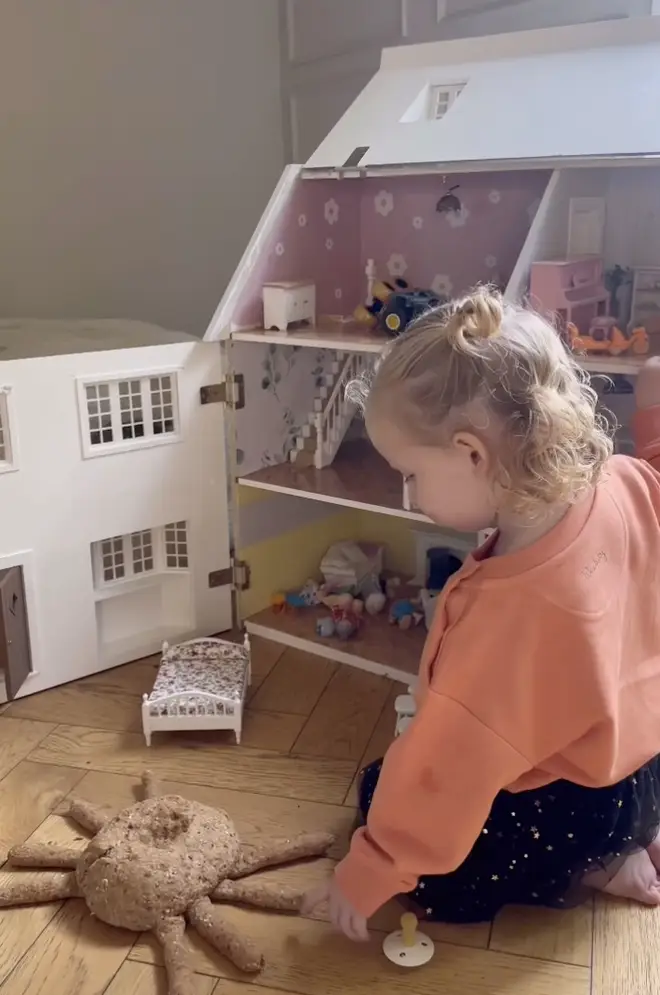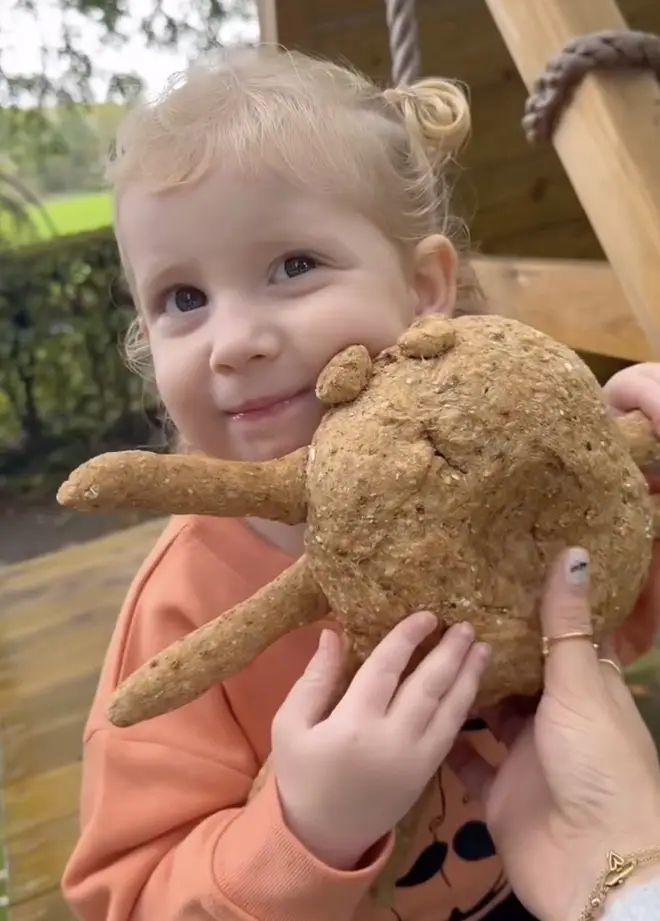 The adorable film saw Stacey making the savoury creepy crawly from scratch with the intention of Rose gobbling him up, but instead her daughter decided she wanted to keep him.
First, the toddler took him to play with her lavish birthday doll house, next she whisked him outside to play on her swing and slide, then finally after a day of fun she fell asleep snuggling Mr Skinny Legs on the sofa.
The Loose Women star, who is expected to return to the ITV show 'very soon', was flooded with comments from followers who were totally charmed by the clip.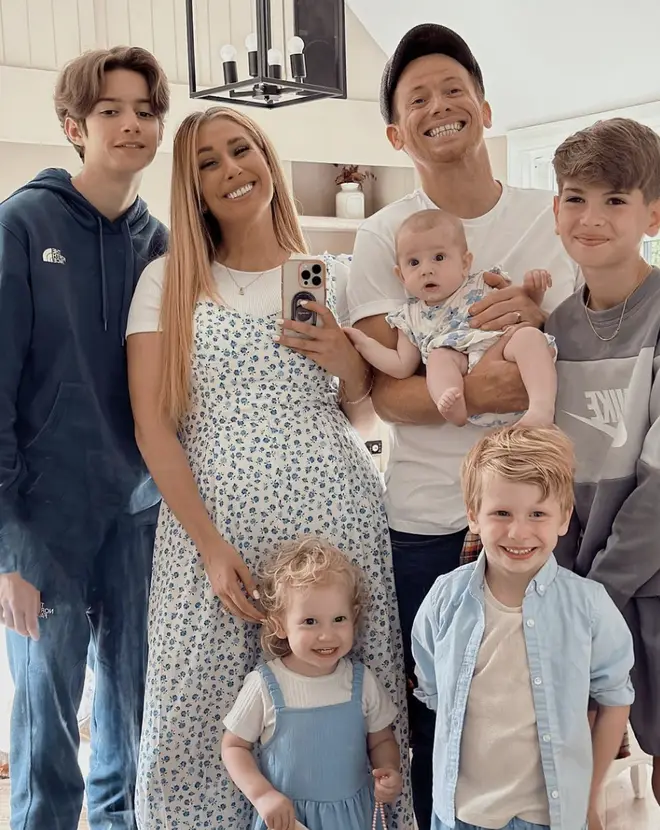 "Rose and the Spider Loaf is a kids book waiting to happen ❤️," wrote fellow celebrity mum Kate Lawler.
"No my heart actually cannot cope 🥹😂😭❤️ the end holding the legs at nap time 😭😭😭😭😭😭😭😭😭😭😭," added another social media star.
A third wrote: "This is just absolutely beautiful, we should all be more Rose ❤️."
"Just when you think that Rose can't possibly get any cuter … she goes and makes friends with a Spider loaf! 🙈🤣😍 Love her! xx," said a fourth.
While a fifth added: "I'm dying you have to keep MR Skinny-legs for ever now well done Stacey! .. best varnish him so he doesn't go mouldy..😂😂😂 @staceysolomon."
Read more: