Stacey Solomon set to return to Loose Women next week after 10 month break
3 November 2023, 11:06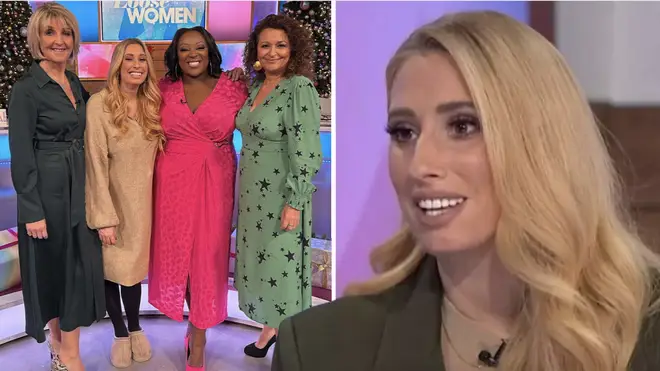 The mother-of-five is making a comeback to the popular panel show following a 10-month break.
Loose Women star Stacey Solomon, 34, is set to return to the show next week, after taking a 10 month break.
The mother-of-five is set to return to the ITV show on Wednesday 8 November after fans speculated she had quit the show in order to "spend more time with her children". This confirmed date will be welcome news to the Sort Your Life Out presenter's fans, who will of course be missing her from their screens.
Despite being busy with her TV career and her Asda and Primark ranges, Stacey is keen to go back to her roots and return to the Loose Women panel.
A source told The Sun: "Stacey is juggling work offers and is busier than ever but told her team to prioritise her return to Loose Women."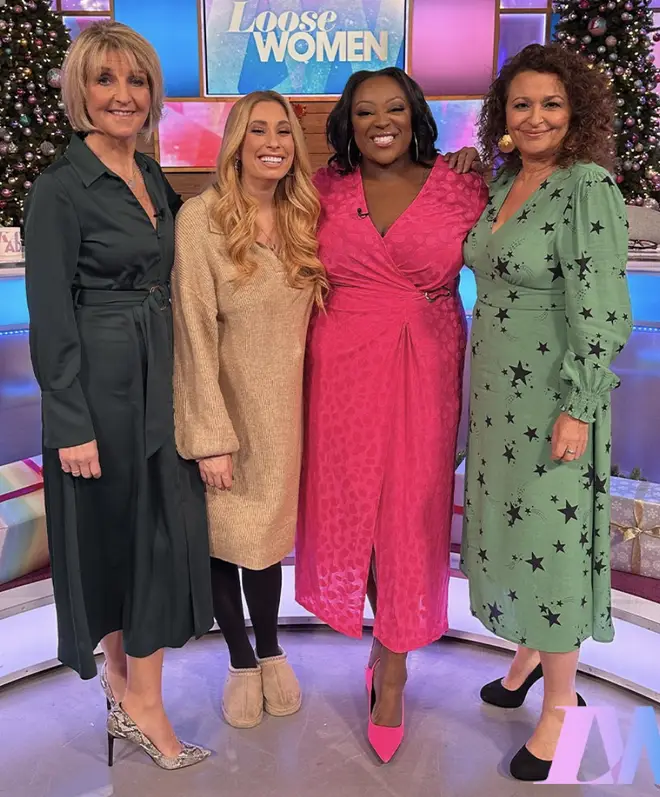 The source added: "For her the show feels like home and she loves all the cast, so is gagging to be back in the fold.
"She's a huge part of the show's future so everyone is so excited to welcome her back."
This news comes after a telly insider claimed the Bricking It star had "outgrown" her job at Loose Women.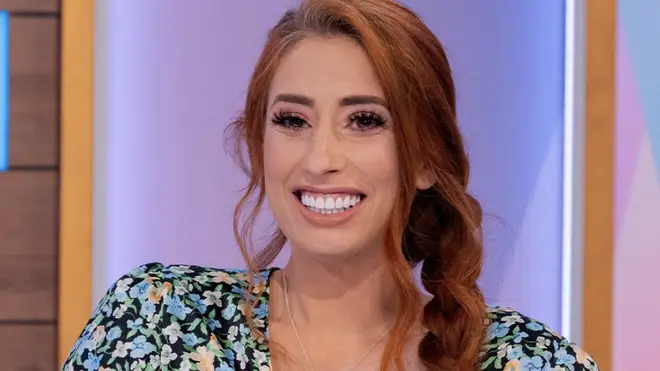 At the time, the source told Women's Own: "She's outgrown the show. It's no longer right for Stacey.
"Loose Women takes up a lot of her time. If she were to leave, it would free her time up a little, especially if she has to be away for longer periods of time with her own shows."
However since the comments were made, ITV has rejected this alleged "huge blow" and shut the rumours down for good.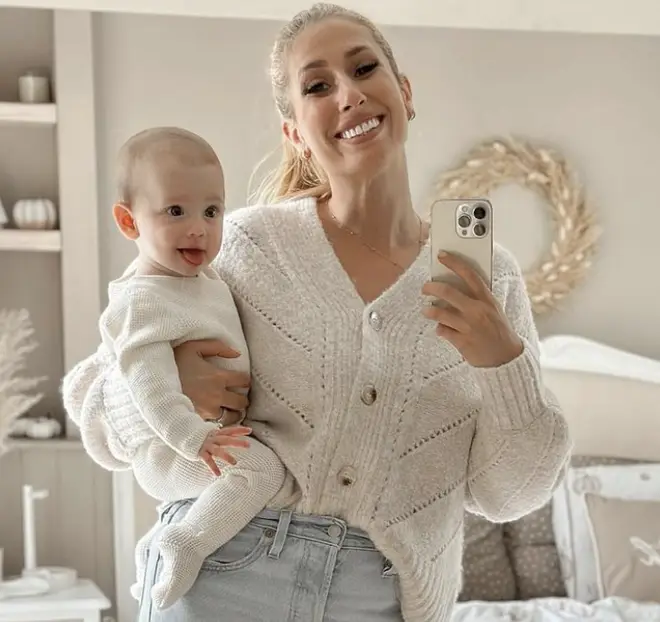 Stacey first joined the opinionated panel, which rotates TV personalities along with regular co-hosts, in 2016 and fast became a fan favourite.
However after years of on-off appearances, the busy parent, who shares three kids with husband Joe Swash and two from previous relationships, was forced to confirm she was still part of the show despite long periods absences.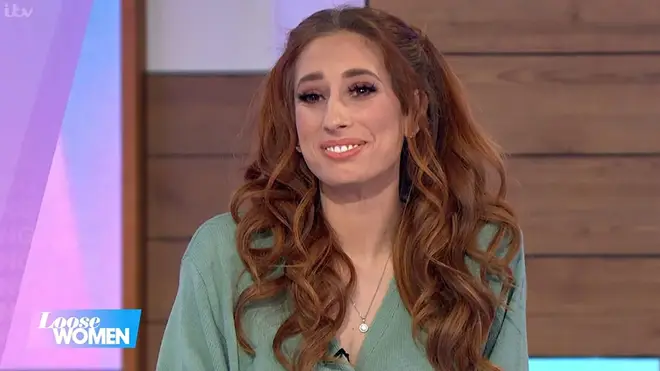 Following a surprise cameo during the last episode of 2022, she told Lorraine: "I'm just grateful to be on there.
"When I was on X Factor 14 years ago... I never even thought I'd be on a show like this never mind have opportunities like Sort Your Life Out and Loose Women.
"So every time I get to do something like that I'm genuinely like 'thank goodness, this is amazing!'.
"You've just got to keep enjoying it because you never know when it'll be gone and when those things aren't going to be there."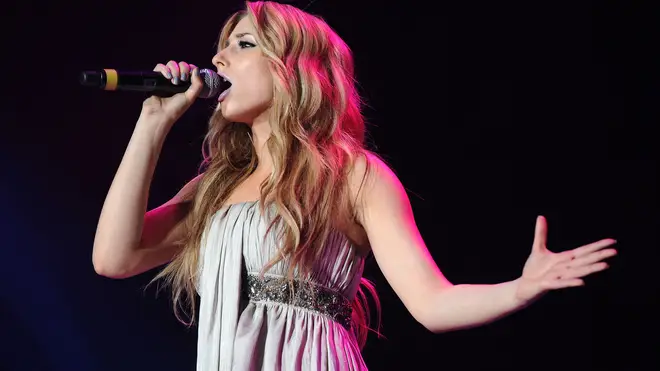 Stacey's upcoming return comes after claims of a "huge divide" between the Loose Woman panellists.
According to Women's Own, the "older, classic" stars are reportedly unhappy with the "young ones" as they "refuse to get caught up in the drama".
Denise Welch previously denied any issues between co-stars, explaining: "I have never once had an argument with any single girl off stage in that show in 20 years."
But Coleen Nolan hinted there was tension between the original and newer cast members, adding: "I find it hard sometimes because there are a lot more Loose Women [presenters] now.
"There used to be a core 10 of us. Sometimes you go on and it's a show with a new panellist or two new panellists.
"It takes a long time to build up a rapport with someone, where they get your humour or sarcasm without being offended."
Read more: