Love Island fans praise Anton for shutting down Molly-Mae after her meltdown over Tommy and Maura
13 June 2019, 21:21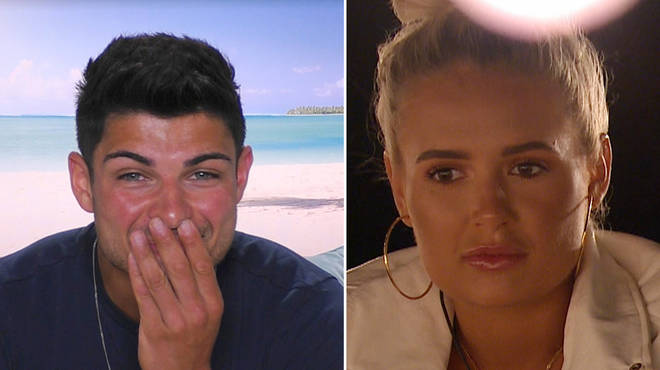 Scottish gym owner Anton put Instagram influencer Molly-Mae in her place after she went into meltdown over Tommy and Maura's date.
Two new girls, Maura and Elma, were introduced to the Love Island villa last night and were told to choose three men each to go on a dinner date with.
Tommy, Anton, Danny and Michael were selected to cook for the two brunettes, and took it in turns to serve up starters, mains and desserts.
But they weren't alone. The other girls were watching on the terrace upstairs, looking out over the garden where the dates were taking place.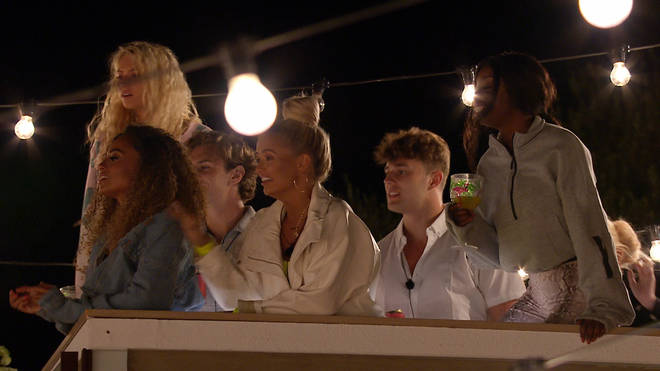 Irish ring girl Maura, 28, chose for her starter to be made by Tommy (which turned out to be a gross cheese toastie smothered with ketchup and mayo), before saying some VERY NSFW comments about the boxer.
The pair had an instant connection and given their vocations, they had a lot to discuss at the dinner table.
But Instagram influencer Molly-Mae was less than impressed by the whole situation, not only heckling the girls throughout their dates with the lads, but also calling Tommy out for lying to her over the last few days.
Always one for an inspirational quote, Curtis decided to step in as a mediator, forcing the two to hash things out in the bedroom and clear the air. When that clearly wasn't going to happen, Curtis returned and told them both to sleep on it.
However, Molly-Mae then went back into the garden, where Maura was, and started complaining to the others about how Tommy had behaved.
In a surprise turn of events, Scottish gym owner Anton piped up to put Molly-Mae in her place, telling her she had not made it clear to Tommy that she was into him, and she had a wandering eye herself.
Naturally, Love Island fans were loving this...