Which Married At First Sight Australia couples are still together now?
21 February 2022, 13:09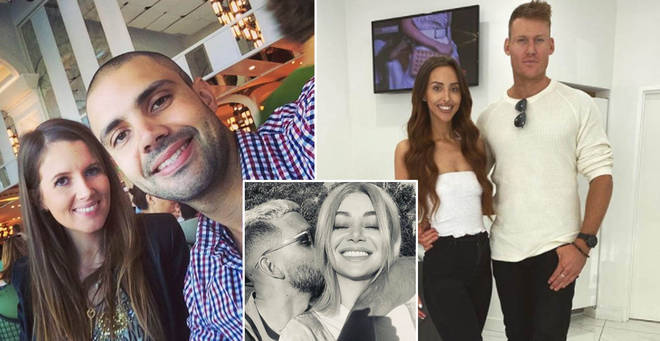 Are any of the couples from Married At First Sight Australia still together? Find out everything...
**Warning Married at First Sight Australia spoilers below**
We are currently getting to know the new couples on series nine of Married At First Sight Australia.
With producers promising more drama than ever before, we can't wait to see which brides and grooms go the distance.
And to celebrate a brand new season, let's taking a look back at all the seasons to see which couples are still together now.
Check out the full list below...
Which Married At First Sight Australia couples are still together now?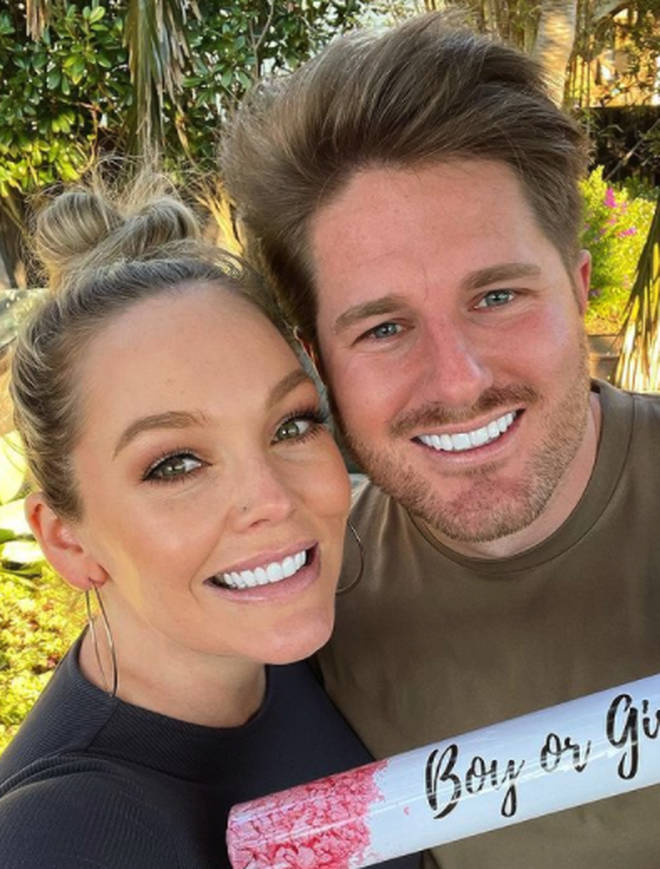 Bryce and Melissa now have TWO babies together.
Things didn't get off to a good start for these two, with Bryce criticising his wife's appearance and making her cry on multiple occasions.
But since the cameras stopped rolling, Bryce moved from Canberra to Melissa's hometown of Melbourne.
And in July this year they were getting married and about to become parents.
"It's all happened very fast," Bryce admitted to New Idea, while Mel added: "It's been a whirlwind, but we're so incredibly happy."
Kerry Knight and Johnny Balbuziente: Series eight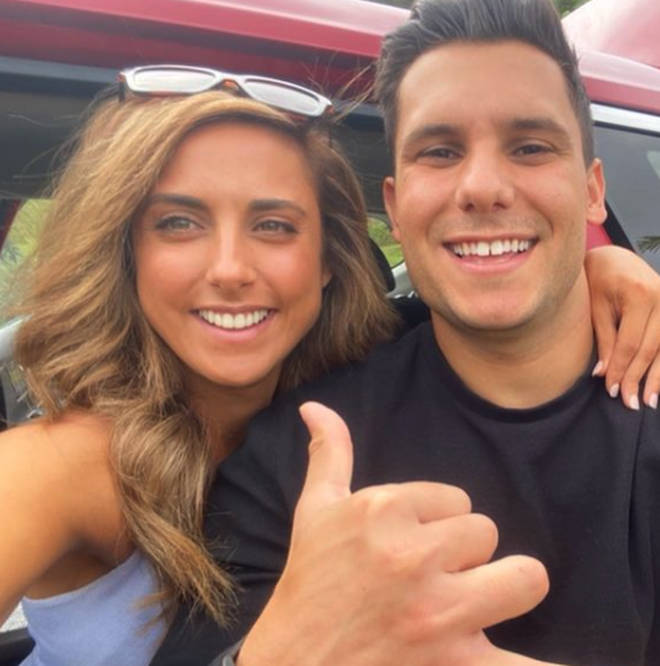 They may have joined the show late, but Kerry and Johnny vowed to stay together at the final ceremony.
And their romance is still going strong, with the pair recently moving in together in Brisbane over summer.
They are also now proud parents to their dog Enzo and often share sweet photos.
Jules and Cameron met on season six of Married At First Sight Australia in 2019.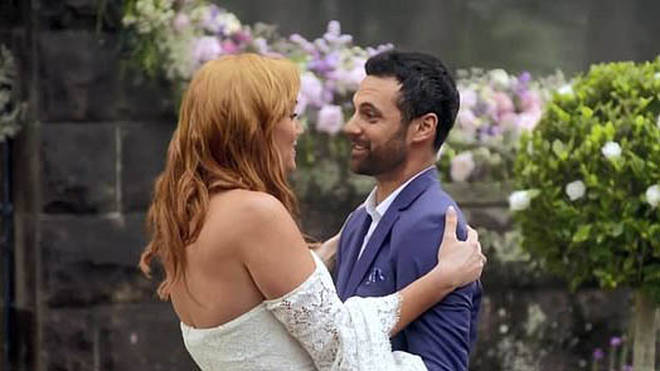 The pair fell madly in love during the experiment and became engaged for real at the end of it.
They got married in November 2019 in an intimate ceremony at the Beta Bar and Alpha Restaurant in Sydney, with the wedding aired in an episode of A Current Affair.
And there's even more exciting news for this loved up pair, as they are now parents to their very own MAFS baby called Oliver.
Jules, 37, and Cam, 36, made the announcement in Stellar Magazine in April after finding out in January.
"To create a baby with the man you love, there is no greater gift, and Cam will be one incredible father," Jules said.
Cam then added: "I cried, for sure. I was emotional. It's a big step and I've never done this before."
Martha and Michael also met during the 2019 series and decided to stay together at their final vows.
Despite a rocky road to love - including photos emerging of Martha reportedly hanging out with an ex-boyfriend - the couple are still going strong.
Read More: Married at First Sight Australia season 6: The five most shocking moments of the show
Even Martha admitted she was 'surprised' they stayed together, previously telling Now To Love: "We're more surprised [that we're still together] than the rest of you guys to be honest!"
Michael added: "We just didn't put any pressure on each other, we just let it grow naturally. We complement each other really well."
Erin Bateman and Bryce Mohr: Series two
Erin Bateman and Bryce Mohr got married all the way back in 2016.
But after making it to the end of the second series of Married at First Sight Australia, they have kept their private life out of the spotlight.
Erin previously admitted: "I'm sure it infuriates a lot of people that they're not kept in the loop because the nature of reality TV is you then go on to flaunt your whole life on social media.
"I know personally people who portray their relationship on social media as this fairytale, who are some of the most miserable people I've ever met, in terms of relationships."
The couple have also spoken with New Idea about babies, with Bryce saying: "Erin would make an amazing mum!"
Erin and Bryce even moved into a new house in Melbourne last year.