Married At First Sight's Shona and Matt confirm secret relationship
17 November 2023, 11:02
Married At First Sight's Shona Manderson and Matt Pilmoor had to keep their relationship a secret until the end of the series.
Married At First Sight's Shona Manderson and Matt Pilmoor may not have found love with their original partners - Brad Skelly and Adrienne Naylor - but have found happiness with one another after meeting for the first time during the reunion dinner party.
Now the series has come to an end, the pair have been able to confirm their romance to the world after five months of keeping it to themselves.
Due to Shona leaving the experiment alongside Brad before Matt joined the cast, the pair met for the first time at the reunion dinner party, at which point they had both split from their on-show partners.
Confirming their romance to OK! magazine, the pair said that they are in love and ecstatic to be able to talk about their romance at last.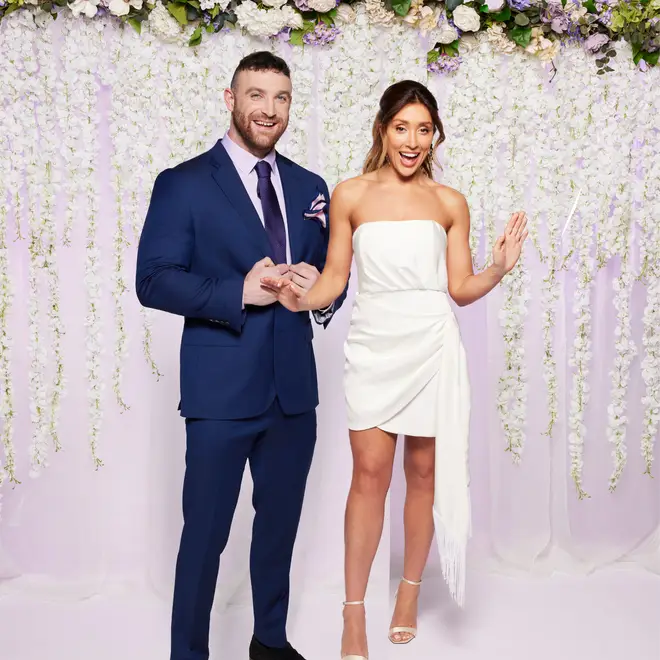 Shona told the publication: "We have a really healthy, happy, safe, fun, relationship - I really appreciate Matt so much, it's what I deserve, we deserve each other. I'm proud to be his girlfriend and it just works."
They reflected on how difficult it was to keep their relationship a secret - as Matt's journey on the show was still playing out on-screen - explaining: "Matt would be driving and I would be in the back, we would be walking around Nottingham and I'd be all the way over there, we were like secret agents on a mission".
When asked if they would have liked to have been matched up with one another from the start of the experiment, they said: "We had to do what we had to do, my experience was good but we were meant to go on those journeys to find each other.
"Being together from the start would have been incredible but I think it happened this way around for a purpose."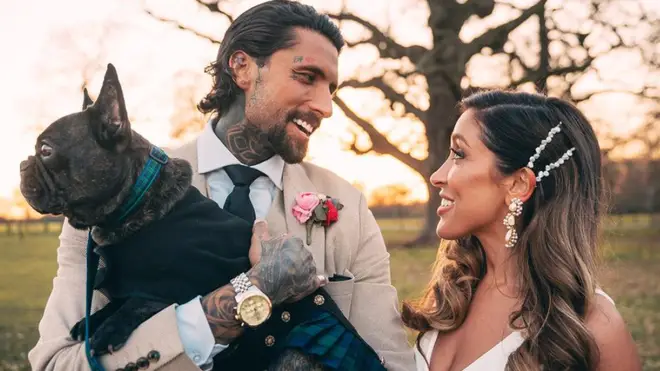 Shona explained that she felt "really empowered" at the reunion and, at the time, she was happy being single.
When she met Matt at the reunion, however, they started to get to know each other and swapped numbers. The pair were keen to take things slow though, agreeing that they wouldn't meet-up straight away.
Shona was mindful not to repeat history, telling the publication: "I wanted to learn from my experience with Brad, I didn't want to go in head first, I wanted it to be a slow burner."
After five weeks of texting and calls, the pair met-up for the first time and after moving at a "natural" pace for two months Matt asked Shona to be his girlfriend.
"I got Shona some sunflowers because they're her favourite with a little card in the middle of them and it just said 'Will you be my girlfriend?'", Matt explained.
The pair have since confessed their love for one another, with Shona explaining: "We were nearly saying 'I love you' but I was scared to say it again because of everything that I went through, I felt like I could never say it again.
"I was feeling these feelings and trying to understand, is this lust, is this love? And then Matt looked at me and told me he loved me and I was like 'I don't believe you'."
She added: "He kept having to say it to me for a bit and then I was like 'I love you too!'"
Read more: