Married At First Sight's Peggy Rose and Georges Berthonneau hint they're still together after final vows
15 November 2023, 11:50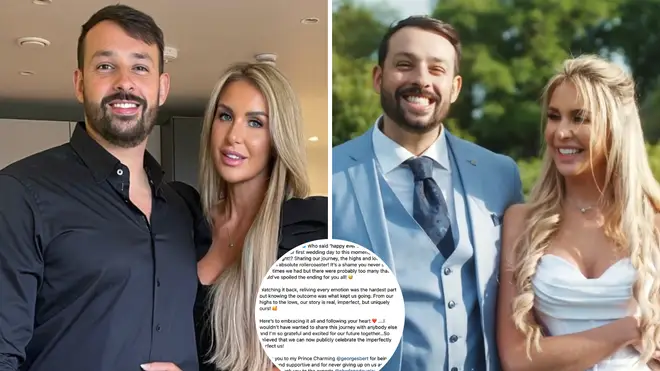 MAFS couple Peggy and Georges appear to still be in a relationship after leaving the show.
Married At First Sight stars Peggy Rose, 32, and Georges Berthonneau, 30, have teased that they are still together after choosing to stay in a relationship during their Final Vows.
Despite having disagreements regarding Georges squatting videos and Peggy's parents' disapproving of their partnership, the couple decided to give their relationship a go on the outside world.
MAFS experts Mel Schilling, Paul Carrick Brunson and Charlene Douglas worked closely with the couple to develop their connection and it appears their advice has paid off.
Taking to Instagram both Peggy and Georges posted a touching tribute to each other and thanked fans for their support over the series.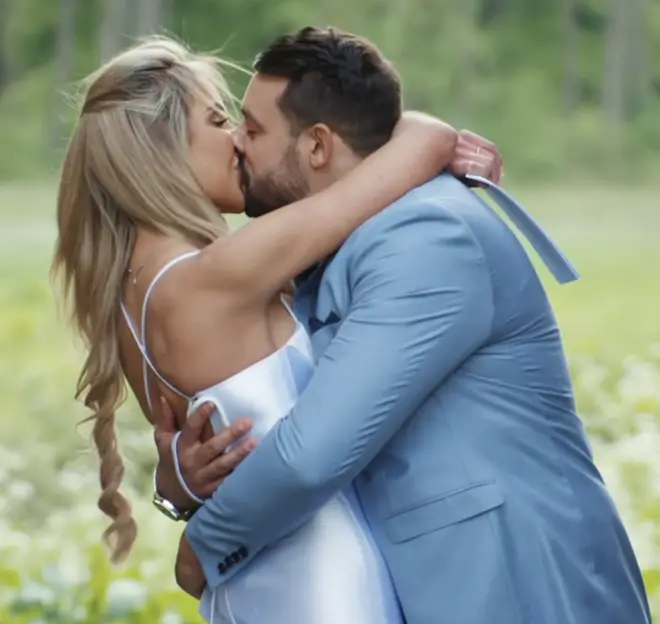 Peggy wrote: "Who said 'happy ever after' doesn't exist!! From our first wedding day to this moment, who would have thought!? Sharing our journey, the highs and lows, has been an absolute rollercoaster! It's a shame you never see the good times we had but there were probably too many that would've spoiled the ending for you all! 😅
"Watching it back, reliving every emotion was the hardest part but knowing the outcome was what kept us going. From our highs to the lows, our story is real, imperfect, but uniquely ours! 🥰"
Georges also wrote a gushing post about his time on MAFS, saying: "Unbageutteable! 🥖
"I've always found in life that nice good hearted men never win, and I seriously mean that, I always found when I was too nice I lost myself however, this time I lost myself and managed to bounce back, bigger, better and happier!
"Life works in magical and mysterious ways, this must be the most mysterious of them. Today I give you me, my loud, confident, large personality & waist line. Thank you for everyone's love and support,
"Here's to you and our beautiful journey ahead. To be continued…Baguette ever after 🥖"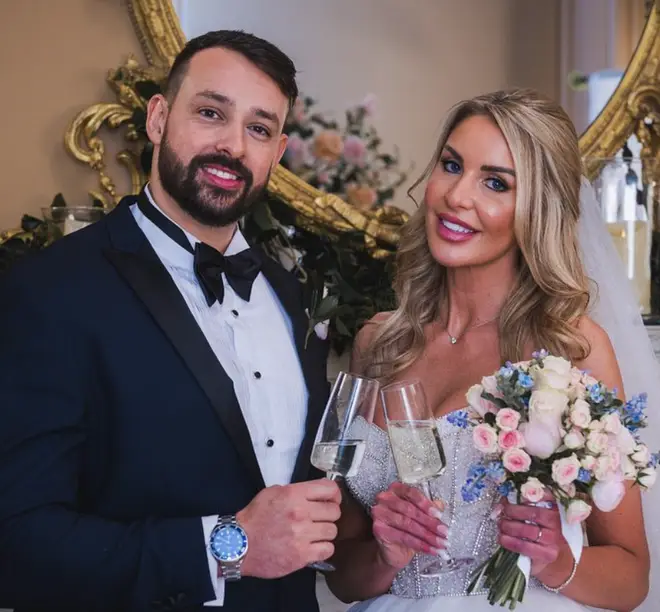 Last night's episode also saw Adrienne Naylor, 27, and Matt Pilmoor, 29, agree to stay in their marriage, alongside Tasha Jay, 25, and Paul Liba, 26.
However the happy ending didn't happen for everyone as Ella Morgan, 29, and JJ Slater, 30, decided to separate.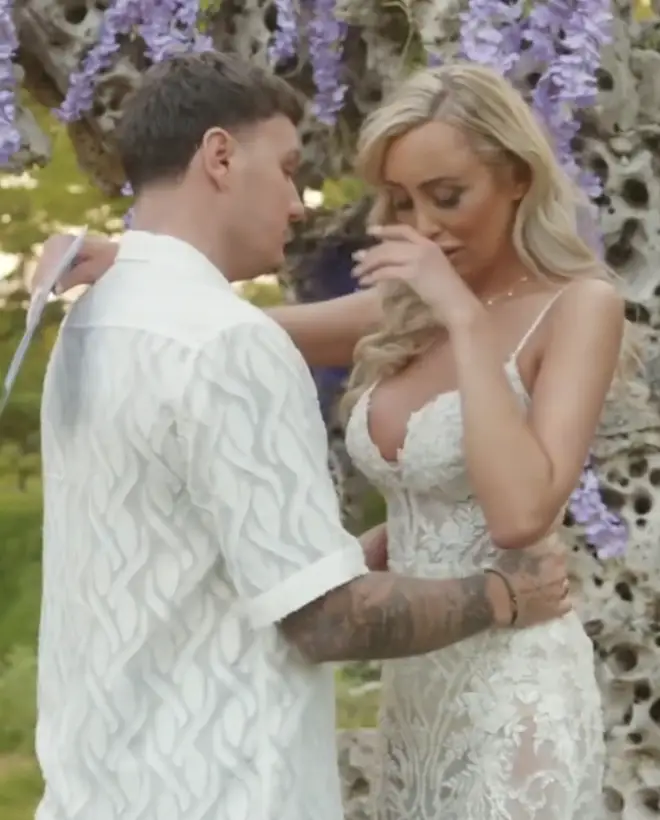 Tonight's episode will see the cast reunite for a final dinner party as the series reaches its end.
The remaining brides and grooms will then take part in a reunion episode which will see the contestants air their opinions once and for all.
Read more: