Married at First Sight fans slam Peggy's parents as they ban her from sharing a bed with Georges
7 November 2023, 16:43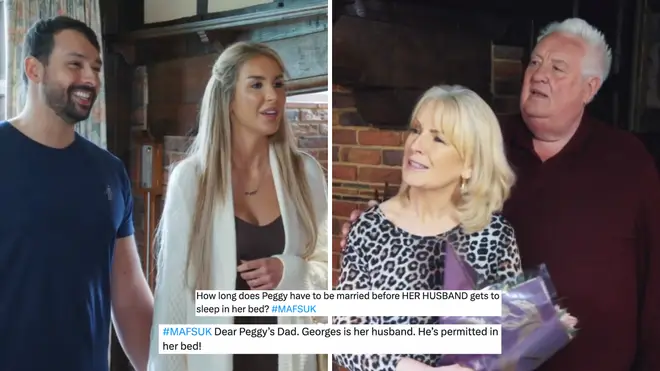 MAFS fans have hit out at Peggy's parents after they refused to let her sleep in the same bed as her husband Georges.
Married At First Sight fans have hit out at the parents of Peggy Rose, 32, after they refused to let her share a bed with her husband 30-year-old Georges Berthonneau.
During a visit to Peggy's mum and dad's house, the couple were informed that they would not be allowed to stay in the same bed as each other, despite the pair being in a relationship.
With the help of MAFS experts Mel Schilling, Charlene Douglas and Paul Carrick Brunson, Georges and Peggy have been able to navigate their marital issues, including moving on from Georges's squatting videos. However this latest homestay visit appears to have put a spanner in the works.
MAFS fans were outraged by her mum and dad's reaction and took to X, formally known as Twitter, to vent their frustrations.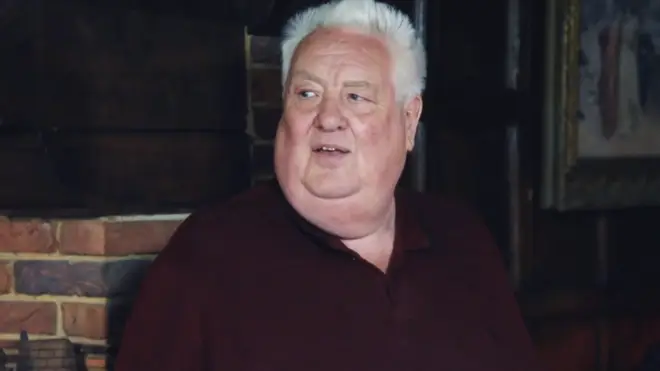 One viewer wrote: "Peggy's never had a man stay in her bed at her parent's house. All beginning to make sense now! But really? They are 'married'."
Another added: "#MAFSUK Dear Peggy's Dad. Georges is her husband. He's permitted in her bed!"
A third said: "How long does Peggy have to be married before HER HUSBAND gets to sleep in her bed? #MAFSUK"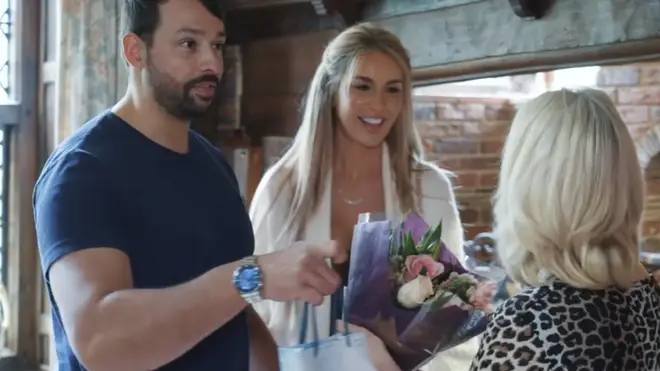 The homestay visits also saw drama between Tasha Jay, 25, and Paul Liba, 26, erupt, with MAFS expert Paul Carrick Brunson hinting that there is trouble ahead for the pair.
Similarly, Thomas Kriaras, 27, and Rozz Darlington, 28, saw their relationship crumble after the bride admitted she wasn't ready to be married.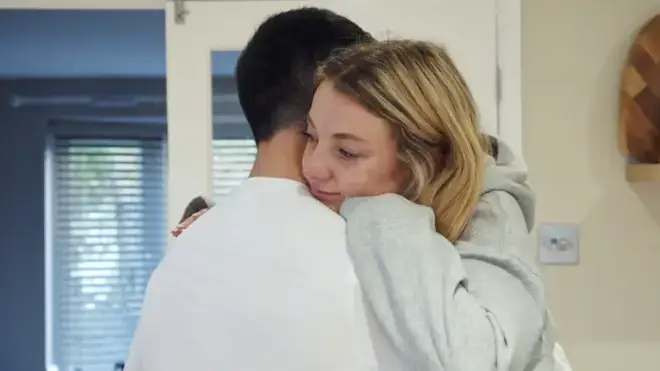 It won't be long until viewers find out which couples are still together and which have split as the MAFS reunion episode will air in the next few weeks.
Out of all the couples who have left the experiment so far, only Luke Worley, 31, and Jay Howard, 31, are still in a relationship.
Read more: