How to apply for Gogglebox 2021 as producers seek out new cast members
22 September 2021, 14:33 | Updated: 22 September 2021, 14:45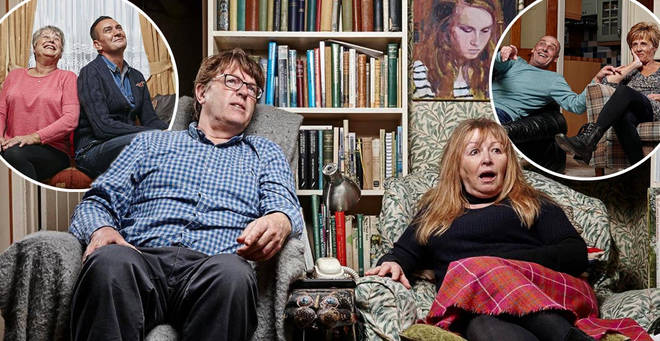 Gogglebox applications 2021: How can I apply to appear on the next series? Here's what you need to know...
Gogglebox has been cheering us up on Friday evenings ever since 2013. But have you ever wanted to be on the show?
Yep, you could join the likes of Giles and Mary, Pete and Sophie and the Malone family as they critique the week's TV from the comfort of their own home.
Channel 4 bosses have announced that they're on the lookout for new talent. So, here's all the details about applying for the next series.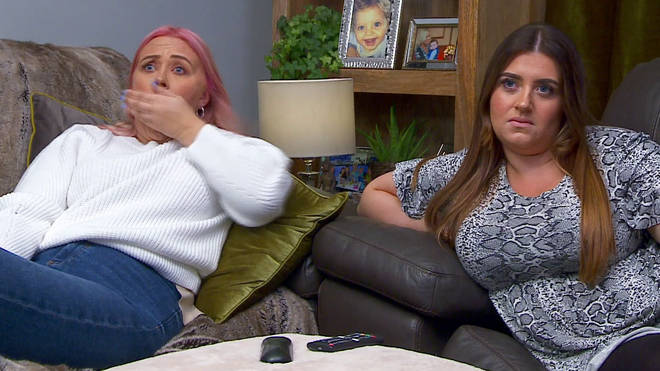 How to apply for Gogglebox 2021
It's good news if you've always wanted to join the Gogglebox cast, as bosses have just launched a 'recruitment drive'.
This means bosses are currently looking for new people to appear on the show.
Executive producer Victoria Ray told the Daily Star they are on the lookout for 'charismatic and engaging' armchair critics.
"The ideal people are ones who don't know that they're funny. We like people who are charismatic, engaging and don't necessarily see themselves as TV personalities," she said.
"We like to pick people who don't want to be on the telly."
Victoria added: "It's good when they have no filter because then they don't second-guess themselves when they're talking.
"We basically want people that you warm to and you want to see in your living rooms."
Unfortunately, there isn't a formal application process to be on the show, as Gogglebox's production team usually scout new cast members by travelling the country for potential stars.
This means there are probably a few Channel 4 employees checking out some local pubs, shops, bars and community centres looking for their next Gogglebox families.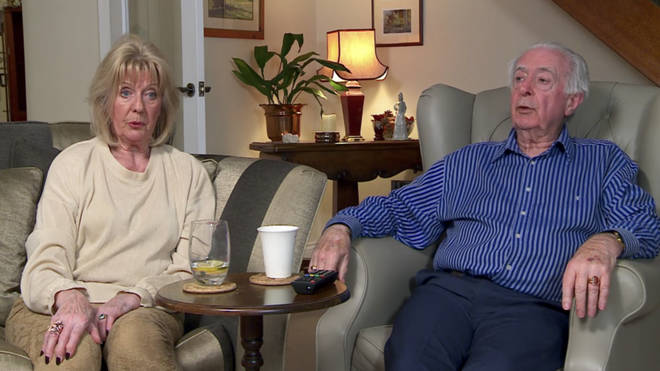 Speaking about the cast, the show's creator Stephen Lambert said in 2015: "Everybody on Gogglebox has been found and persuaded to be on the show and I think that's the key to why they are likeable and why the show works, because we get to know these people. We've never advertised for people on Gogglebox."
This comes after seven Gogglebox stars recently left the show.
The Michael's are no longer part of Gogglebox after they lost their dad Andy earlier this year, following a 'short illness'.
Pete McGarry's wife Linda has also decided not to continue after her husband passed away in June, while Marina Wingrove has also left the Channel 4 show after her best friend Mary Cook died at the age of 92 in August.
Most recently, Paige Deville and her mum Sally revealed they were no longer taking part in the show.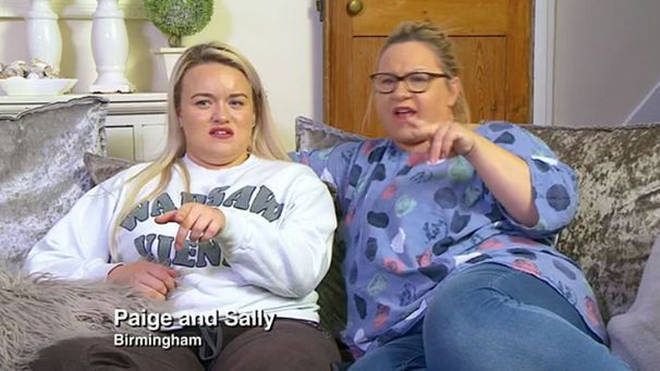 Paige tweeted: "It's been an experience but one I cannot continue with due to long hours of filming, restrictiveness, control of our actions and opinions & zero aftercare support but hey who cares about ex cast, their NTA winners".
A spokesperson for Gogglebox has said in a statement: "The welfare of contributors – past and present – is of paramount importance and robust protocols are in place to support contributors before, during and after taking part in the series.
How many hours do Gogglebox stars work for and how much are they paid?
According to reports, Gogglebox stars film for 12 hours of filming a week, usually split across two 6 hour shifts.
A show insider previously revealed to The Sun Online that each of the families are given £1,500 which is then split between contributing family members at their own discretion.