Married At First Sight first look teases Luke Worley and Jordan Gayle's explosive fight
27 October 2023, 11:04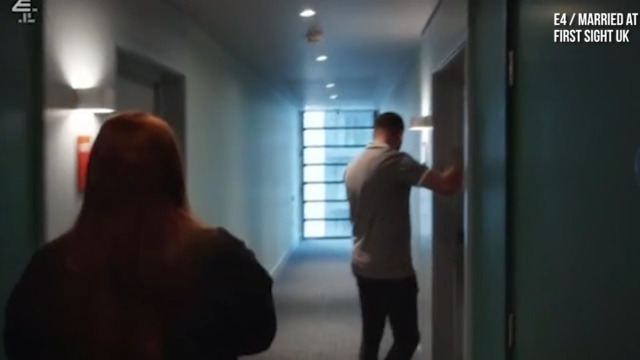 Married At First Sight tease Luke and Jordan's fight
Married At First Sight have released a trailer which shows the start of Luke Worley and Jordan Gayle's argument.
Married At First Sight have released a teaser trailer ahead of Luke Worley and Jordan Gayle's physical fight being aired.
Fans of the show were shocked to learn earlier this month that the men had an altercation which resulted in Luke being removed from the show and therefore also ending his wife Jay Howard's time on MAFS. In the weeks leading up to the fight, both Luke and Jordan have taken to social media to tease their upcoming brawl, with the pair even dressing up as each other. However this new clip shows just how dramatic their confrontation is.
The argument began after the cast headed to a relaxing retreat in order to get to know their fellow contestants better. During the dinner party Luke became unwell and had to leave, meaning that Jay was alone.
Soon after his exit, the meal descended into chaos when Luke's 'cheating comments' were revealed to Jay by Jordan and his wife Erica Roberts.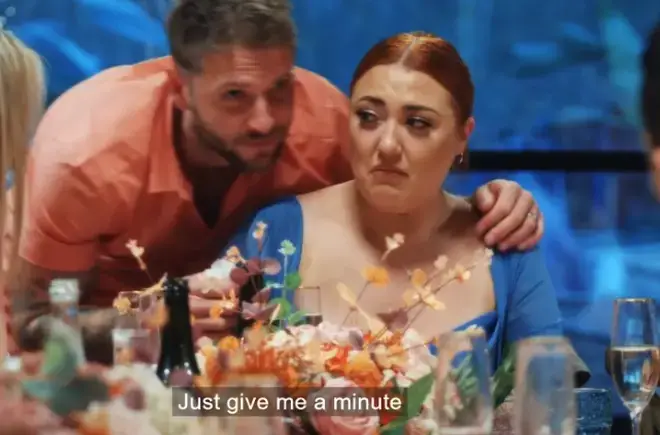 This caused Jay to become upset and spend the night away from her husband, much to his confusion.
After being left on a cliffhanger last night, Married At First Sight have released a preview of what is to come on Monday's episode.
The footage shows an enraged Luke banging on Jordan and Erica's apartment door, with the groom getting up to let him inside. The clip then cuts off just as the pair are about to meet.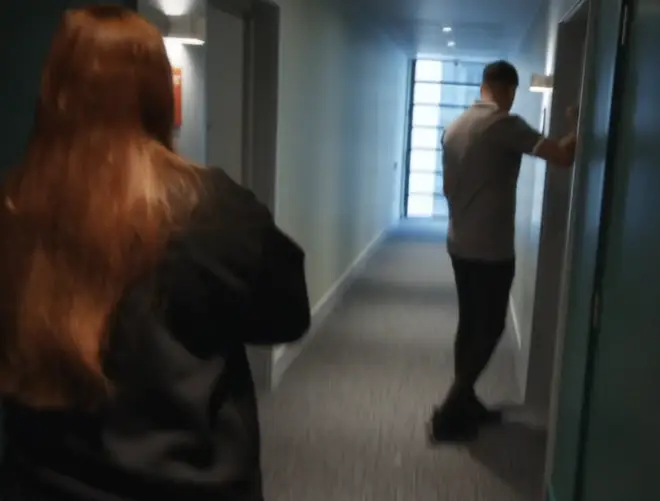 Last night's episode also saw Ella Morgan, 29, and JJ Slater, 31, attend their first dinner party as an official couple. This came after it was leaked to the press that the two would split from their partners and re-join the experiment as a pair.
Ella was previously married to Nathanial Valentino 36, while JJ was in a relationship with 29-year-old Bianca Petronzi.
Despite negative reactions from their fellow cast members and the viewers, the pair are keen to make their relationship work.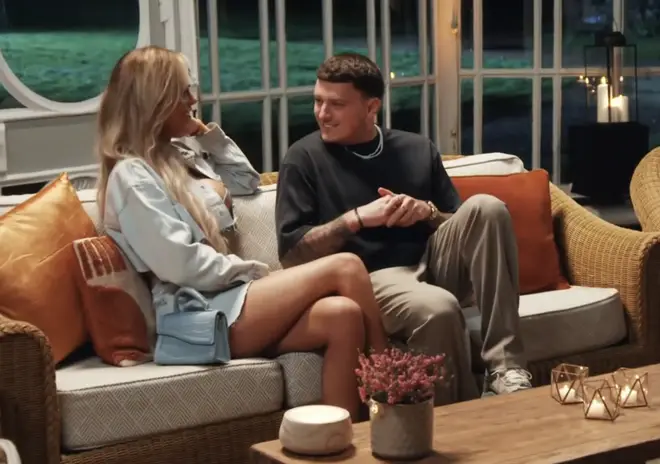 JJ has recently stuck up for Ella after she received an onslaught of transphobic abuse online. During a TikTok Live with fellow groom Luke, JJ was asked about his sexuality.
As reported by The Sun, JJ answered a fan's question by saying: "Am I bi now? No! I see Ella as a girl. I don't know how many times I have to say that. The thing is everyone in the experiment saw Ella as a woman and a girl because that's what she is."
Luke added: "I look at trans people totally different now. I had to have this conversation with Ella because I needed to be educated as well."
Speaking about hateful comments shared online regarding Ella's trans identity, Luke commented: "Speak to your friends about it in your group chat or privately, not on a comment or a post. Speak about it privately if you want to have a rant. I think people forget. They think we're just characters, we aren't."
Read more: