Who left Love Island 2023 last night?
14 July 2023, 08:31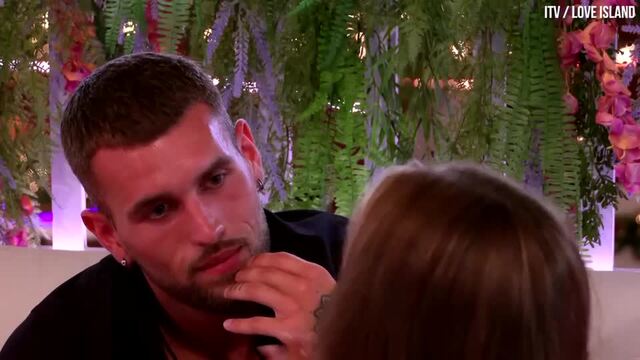 Kady pies Zach as he tries to go in for a kiss
Who has been dumped from Love Island 2023? Here's the full list of Islanders who have left so far...
Love Island 2023 is back and there is plenty of drama in the most famous Spanish villa on TV.
But while all the contestants are hoping to enjoy a summer of love, some of their journeys have already been cut short.
So, who has been dumped from Love Island and who left the show last night? Here's what we know…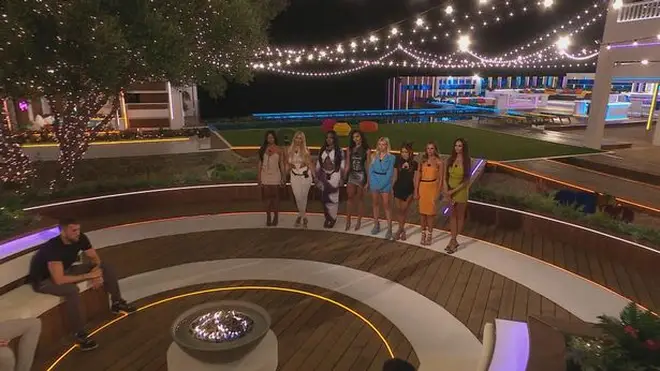 Who was dumped from Love Island last night?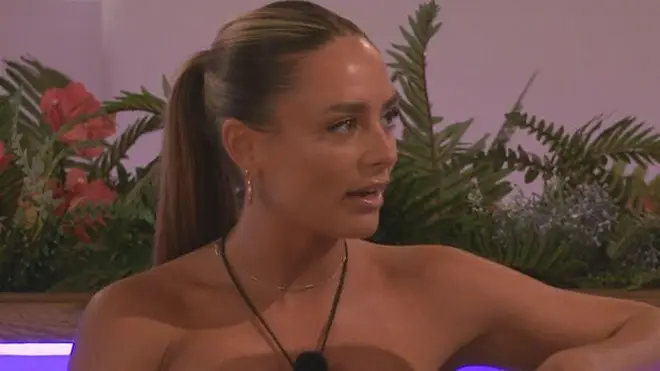 Leah and Montel were dumped from the Love Island villa in another dramatic episode of the show.
It was the second part of the double elimination the decision was announced that Leah and Montel had been voted the least compatible couple.
Leah said as she left: "I went into the Villa to explore connections which I definitely did during my time there, I think I spoke to every single guy at some point. 
"I'm so glad I gave everyone a chance because it made me realise who was right for me, which led me to Montel."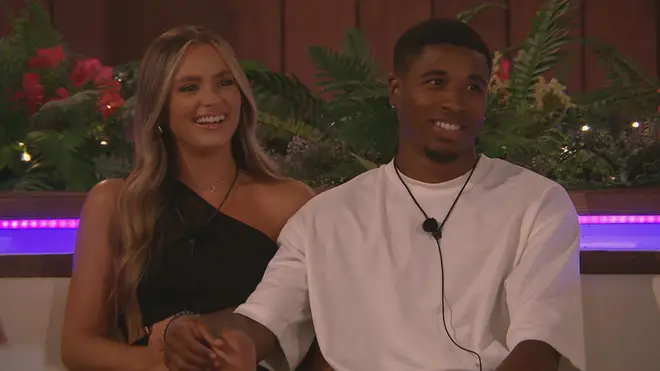 Montel came in as a bombshell and despite a wobble in Casa Amor, was set on Leah from the get go.
After being eliminated, he said: "It's bittersweet. It's a bit disappointing with the way that we left but I am happy because I am leaving with Leah and a strong connection. It's hard to be sad when I am leaving with her."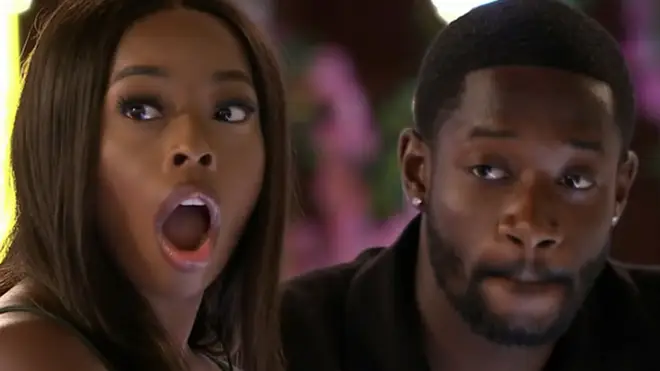 OG Love Island star Catherine was dumped out of blue alongside her Casa Amor partner Elom during a savage evening.
In a shock twist, the couple received the brutal news they had been immediately dumped in a text while the islanders were enjoying drinks.
Elom Ahlijah Wilson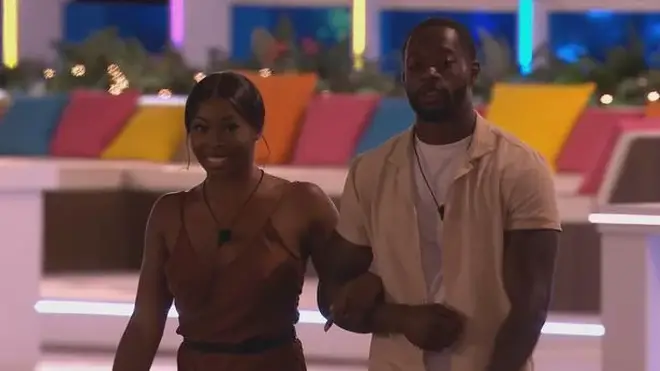 Elom was dumped as well. after the public voted the couple as the least compatible and they had to pack their things straight away.
Their exit shocked the villa as they were dumped without any prior warning and sent packing immediately.
Casa Amor bombshells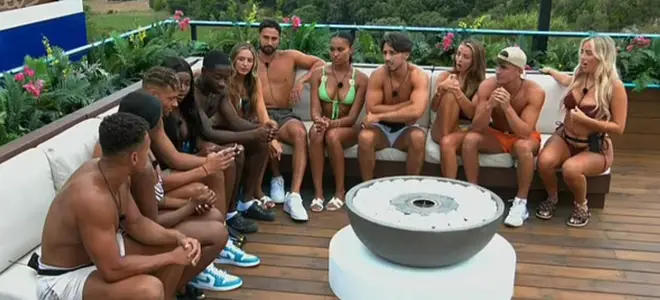 After one of the most dramatic Casa Amor re-couplings ever, six bombshells were dumped after they weren't chosen by the OG islanders. These were:
Ben Noel
Zachary Ashford
Kodie Murphy
Tink Reading
Gabby Jeffrey
Danielle Mazhindu
Love Island continued with another brutal dumping when they got rid of two islanders in one.
As they were sitting around the firepit, the Islanders received a text telling them that the girl and boy with the fewest public votes would be flying back to the UK.
After being voted the least popular girl, Mal had to pack up her stuff and leave the villa immediately.
Opening up about her time in the villa, Mal said: "It all feels like a dream! I would say I feel sad, obviously, but I'm so happy that I got to experience it. It's not often that you meet someone that you have an instant connection with and have so much in common with like I did with Sammy."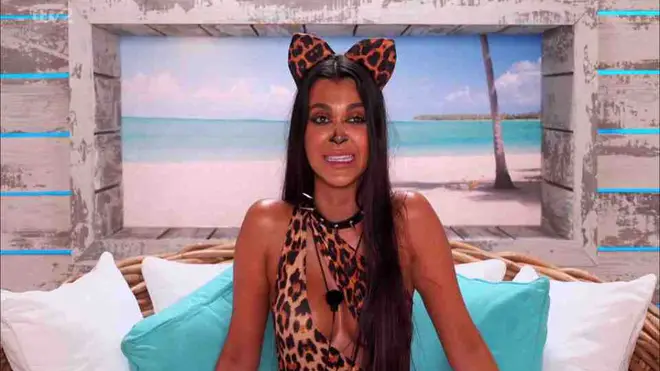 Mehdi became the latest person to be dumped from the island after he was voted the least popular boy.
After developing a connection with Whitney, Mehdi said: "It's always a sad feeling when you have to leave somewhere, but that was such a great experience, I'm so thankful for it.
"I've met incredible people, and made friends for life. I feel like I could've found love with Whitney, so it's to be continued on that one."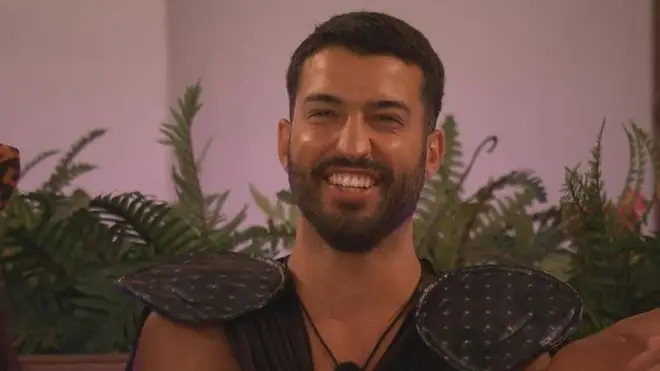 In the biggest shock of the series so far, Molly Marsh found herself unexpectedly dumped from Love Island after Kady McDermott entered the villa for a second time.
After the return of original contestant Kady, she decided to steal Molly's partner Zachariah, sending her packing.
After being dumped, Molly said; "I knew it was clearly my time to go and if something good will come from me and Zach then it still will. If he finds something with Kady then that's that."
She added: "I would have loved him to have come back with me and come home. But I understand he needs to stay and see what's right and hopefully we carry on at home when he does leave."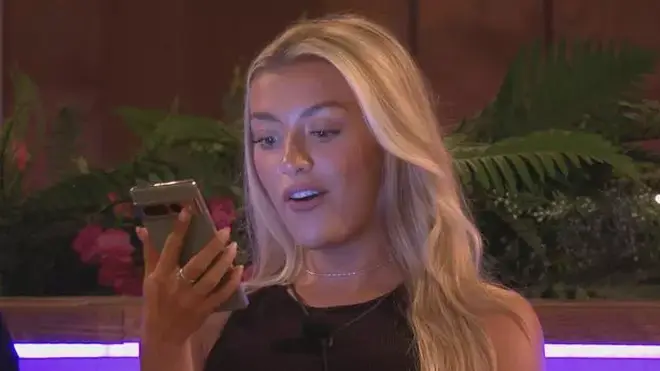 Charlotte Sumner was dumped from the villa after a public vote made her one of the most vulnerable girls, along with Catherine Agbaje and Leah Taylor.
It was then down to the other Islanders to make the final decision over who should go home, with the boys choosing to get rid of Charlotte.
She said: "It wasn't a shock I got chosen to leave. I didn't think the girls would send Catherine home because she was 'day dot'. I knew it would be between me and Leah, so I thought they'd save Leah because she had more of a connection.
"I have no hard feelings at all. I had the best time and I'm so grateful."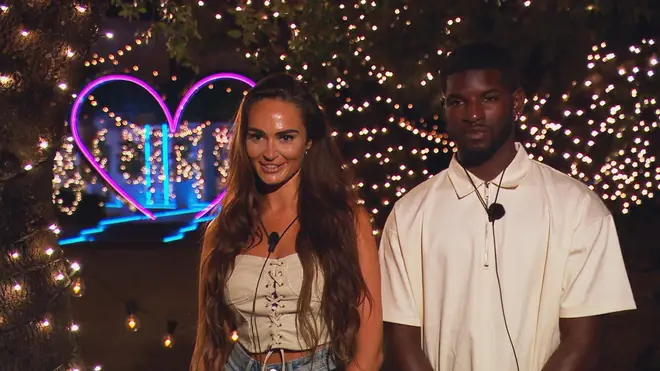 André Furtado was also dumped from the Island with Charlotte after the girls chose for Sammy Root and Zach Noble to stay.
He said: "It was a real shocker for me. Of course we know the saying 'expect the unexpected' has to be in our heads in the Villa, but we get caught up in just living in the moment day-to-day.
"When I came to the understanding I was among the vulnerable Islanders it wasn't the best feeling.
"Catherine was also among the most vulnerable Islanders and in my mind I was thinking, 'I definitely don't want this to be the end of her experience, let alone mine as well'."
The second Love Island contestant to be dumped from the 2023 series was Ruchee Gurung after a brutal recoupling.
During the second week of the show, two Islanders faced the chop as the rest of the Islanders were forced to save one girl and send the other home.
It was original girls Ella and Ruchee who were single and vulnerable, after both of their men paired up with someone else.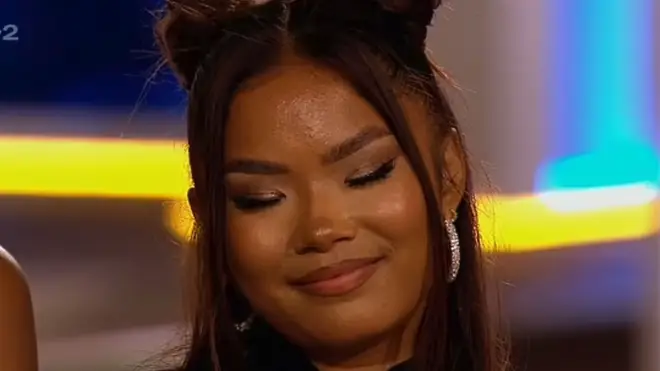 Tyrique was taken by new girl Leah after her arrival on Monday, while Ruchee's partner André picked Catherine.
Opening up about leaving Love Island, Ruchee said: "I thought that I would be disappointed, but I'm not because I tried my best and I was myself. It didn't work out for me and that's completely fine.
"I thought that Ella was going to get saved because she has a connection in there, I would have probably even nominated myself to go - I'm so happy that they chose her. I would want her to continue her journey. I've built a really good relationship with the girls and I'm such a girls' girl.
"I'm glad I got to experience being in the Villa. Coming from an Asian background, I did it for my community - represent! My journey was short, but it was sweet, so I'm happy."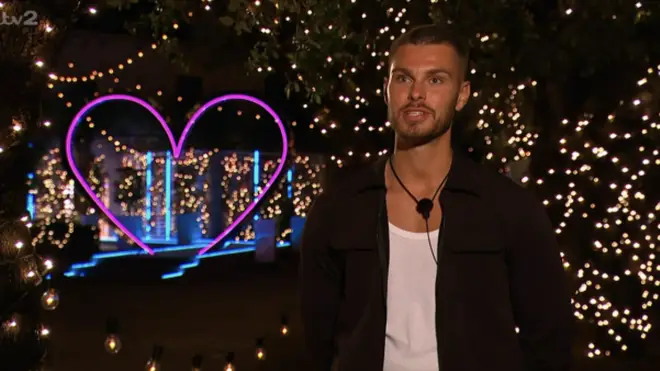 George Fensom became the first contestant to be dumped from Love Island after three bombshells entered in a few days.
The girls then had to pick who they wanted to couple up with, as the final choice came down to Whitney.
When she had to pick between George and Mehdi, Whitney coupled up with George.
Following his early exit from the show, George said: "It's not how I wanted my experience to end. I just wanted to continue dropping loose game.
"I'm sure there will be somebody out there for me but obviously it wasn't in the villa."