Why is Nathanial not at the Married At First Sight final dinner party and reunion?
16 November 2023, 15:01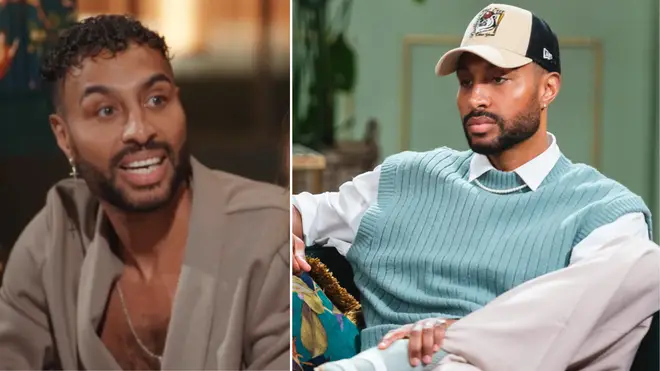 Nathanial Valentino has explained why he didn't attend the final dinner party of Married At First Sight, and why he won't be going to the reunion.
The cast of Married At First Sight UK 2023 reunited this week for a final dinner party following the the final vows, which left some brides and grooms heartbroken.
While nearly all members of this year's cast showed up to the dramatic showdown, many viewers noticed that Nathanial Valentino was not in attendance.
While his absence didn't become a huge issue for the likes of Ella Morgan, JJ Slater, Laura Vaughan and the rest of the cast, many fans were concerned about why the start decided to skip the dinner party.
The 36-year-old from Manchester took to his social media to comment on his absence on the recent episodes and from what Nathanial has said to fans, it also appears he will be skipping the reunion.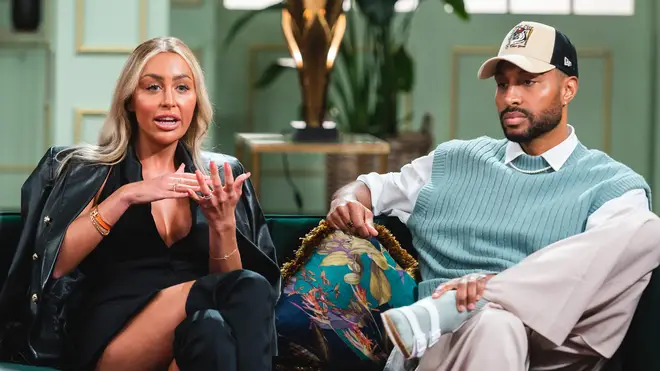 Responding to one fan who commented on his Instagram: "Really wish you turned up at the reunion!!", Nathanial wrote: "neverrrrr lol!!! Thank you tho ❤️❤️."
He also addressed skipping the event in a Q&A on Instagram when he told a fan asking if he attended the reunion: "I couldn't imagine anything worse".
An insider told The Sun: "Nathanial didn't show up for the reunion, which was a bit of an insult to his fellow cast. He made no secret of the fact that he had some struggles during the show, but lots of other brides and grooms had a tough time and still turned up."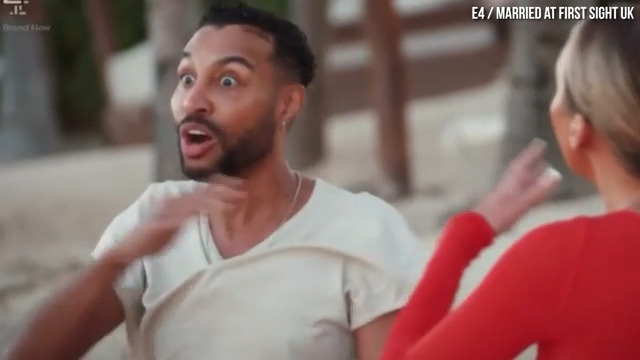 Married At First Sight couple Nathanial and Ella argue on honeymoon
They added: "When you sign a contract to do a show, it's poor form not to see it through to the end. There were brides and grooms on the show who got a far worse edit than Nathanial and still turned up to face the music, so it was odd that he decided to have nothing to do with it – especially as he has been very vocal about the show on social media.
"While he may have had some bad blood with Ella and JJ, snubbing the invite was a slap in the face to all the friends he did make during filming."
While Nathanial hasn't clearly stated his reasons for not attending the reunion episodes of the show himself, it is no secret that he left his wife Ella and the show in general on a sour note.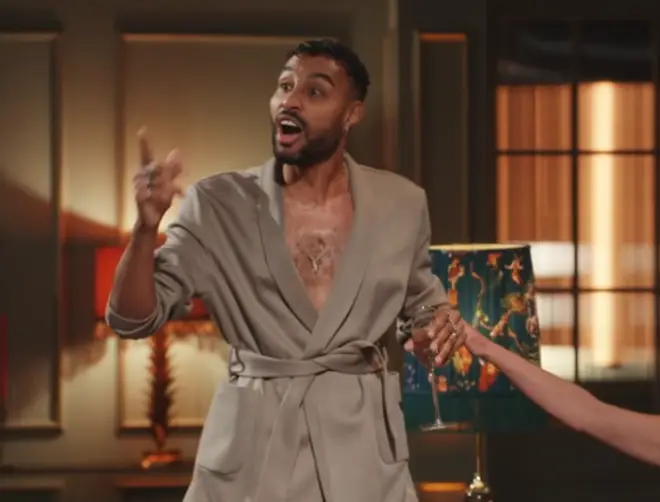 Nathanial and Ella may have had a magical wedding day, but their romance quickly turned into a nightmare on their honeymoon when the pair began to clash on their behaviour in front of the cameras.
While they attempted to work on their relationship after moving into the apartments, the pair struggled to form a bond.
Things went from bad to worse when Ella decided to explore a connection with Bianca's husband JJ, who she ended up returning to the show with.
It was Nathanial who exposed their secret messaging and meeting earlier in the series over a very dramatic dinner party, leaving the show that night and not returning for the next days commitment ceremony.
He has since spoken very openly about his experience on the show, calling the experiment a "complete sham" as well as claiming that during filming he was fed "scripted lines" and that the production turned Ella into "a monster".
Read more: