Woman Dies After Watford House Fire
17 August 2017, 12:50 | Updated: 17 August 2017, 12:53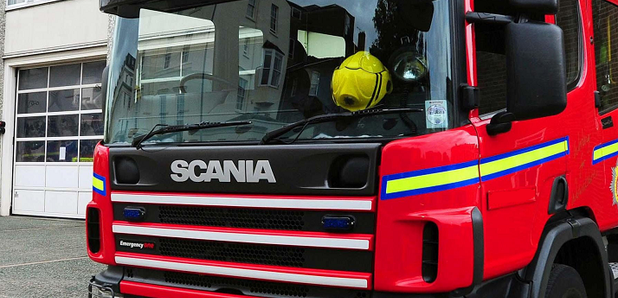 A woman in her 90s has died after a fire in a block of low rise flats in Watford.
Fire crews were called to Longcroft at around 340am on Wednesday morning (16th August), and brought out a woman in her 90s - but she later died in hospital.
Investigators say at this stage - they believe the fire was started accidentally.
Area Commander Andy Hopcraft said:
"We were alerted to a fire in a flat in Longcroft, Watford by an automatic fire alarm at 3:41am this morning and two fire engines from Watford and one from Garston attended the scene. Firefighters gained entry to the property where they discovered a small fire in the bedroom of the flat. The crews extinguished the fire and rescued the occupant, a woman in her 90s.
Firefighters performed CPR on the occupant, before handing her over to the East of England Ambulance Service who took her to hospital. Sadly we have been informed by the ambulance service that the lady subsequently died in hospital. Our thoughts are with her family and friends at this very sad time."