Married At First Sight's Nathanial Valentino confirms bitter feud with co-star Laura Vaughan
17 November 2023, 12:53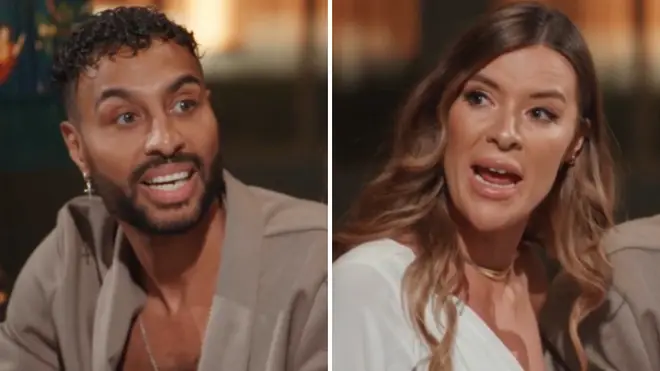 MAFS star Nathanial Valentino has confirmed that he is no longer friends with Laura Vaughan.
Married At First Sight star Nathanial Valentino, 36, has revealed his bitter behind-the-scenes feud with former friend and co-star Laura Vaughan, 34.
The pair were thick as thieves on the show, with Laura supporting Nathanial after his partner Ella Morgan, 29, left him for JJ Slater, 31. However it appears that since the show has been airing, the two have fallen out.
Their disagreements came to light earlier this week after Laura announced that she and Nathanial were no longer on good terms. After this revelation, Nathanial took to Instagram and branded Laura a 'snake', while hinting that he may expose why their friendship ended.
Nathanial shared an image of Laura's interview where she discussed their relationship and made his feelings about their situation known.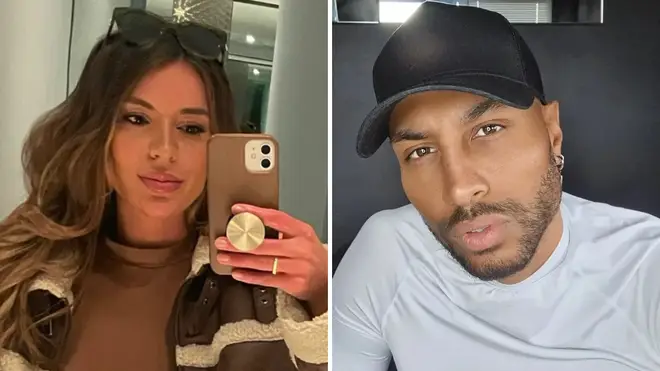 The MAFS groom wrote: "I've had 100s messages asking about this!
"I'm not gonna spread hate and REVEAL why I don't f*** with Laura, all you need to look at that none of her closest friends on the show F*** with her."
"🐍 #manipulor [manipulator] #fake
"This is the last time I'll talk about it. Unless she wants to try plugging more stories to be relevant."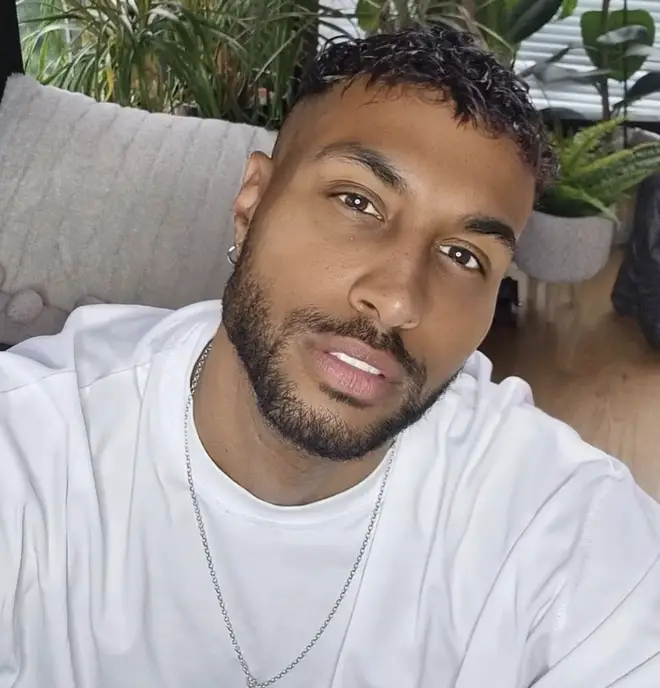 The previous day Nathanial had teased that he would reveal the reason why Laura was no longer his friend, however he has not explained the downfall of their relationship so far.
Laura also took to Instagram to explain how she was feeling, writing: "I spoke about my mental health right at the start of the series airing and promised to always be honest and not just show the light and no dark.
"Today is a really hard day, in fact so was yesterday. I didn't want to leave the house, I didn't eat a thing until about midnight last night. Thank god for a friend who rang me yesterday and demanded I come meet her (she knew it would be better than sitting in all day) finger's crossed for a better day tomorrow 🤞♥️"
Earlier this week viewers saw Laura split from her partner Arthur Poremba, 35, after the pair were unable to make their marriage work.
However it seems that the exes are on friendly terms as they continued to support each other online while MAFS was airing.
Watch Married At First Sight's Laura and Arthur split here: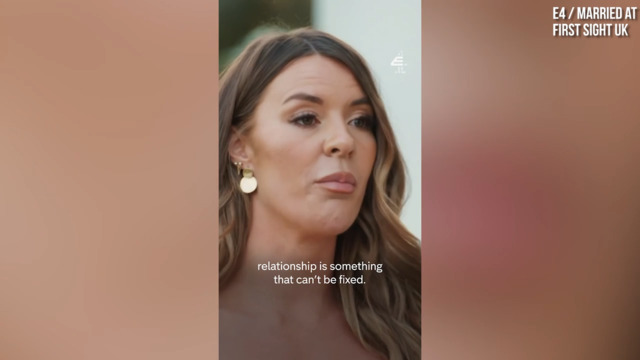 Married At First Sight UK's Laura and Arthur split
Last night saw the 2023 series of Married At First Sight end after a dramatic few months.
Only some of the couples have remained together, however fans were shocked to discover that Matt Pilmoor, 29, and Shona Manderson, 31, were in a relationship after dating in secret for months.
Read more: