Strictly Come Dancing Katya Jones: Nationality, husband Neil Jones and dancing career revealed
18 October 2018, 16:25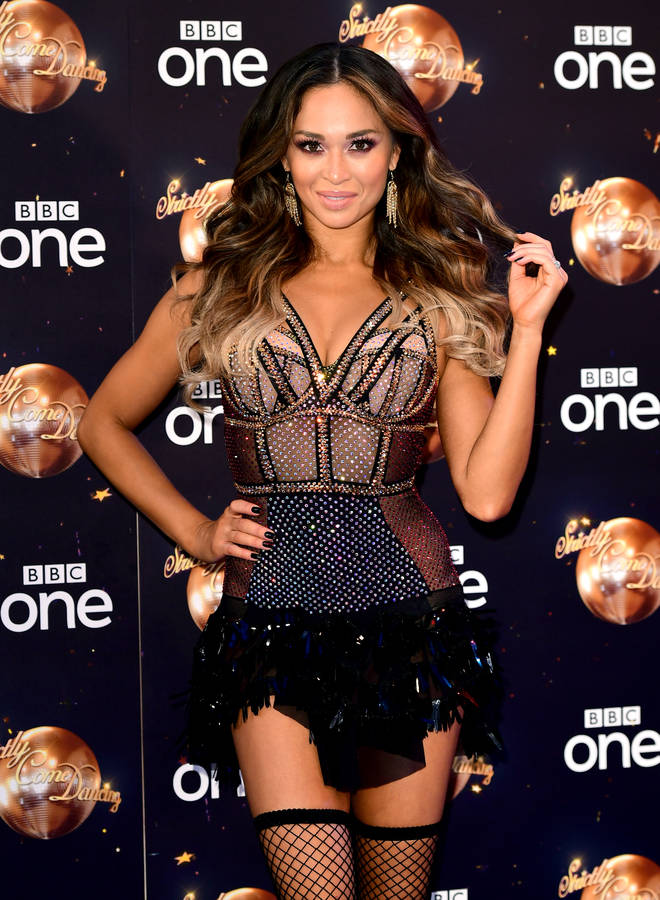 Strictly dance professional Katya Jones recently made headlines after kissing comedian Seann Walsh. Here's all we know about the Russian, including her marriage to Neil Jones and her career.
Strictly Come Dancing professional Katya Jones, 29, fell victim to the Strictly Curse after she was spotted passionately kissing dance partner and comedian Seann Walsh.
Katya, who is married to pro dancer Neil Jones, has apologised for her actions, and she and Seann remained out of the elimination zone last week.
Here's all we know about Katya, including marriage, career and nationality.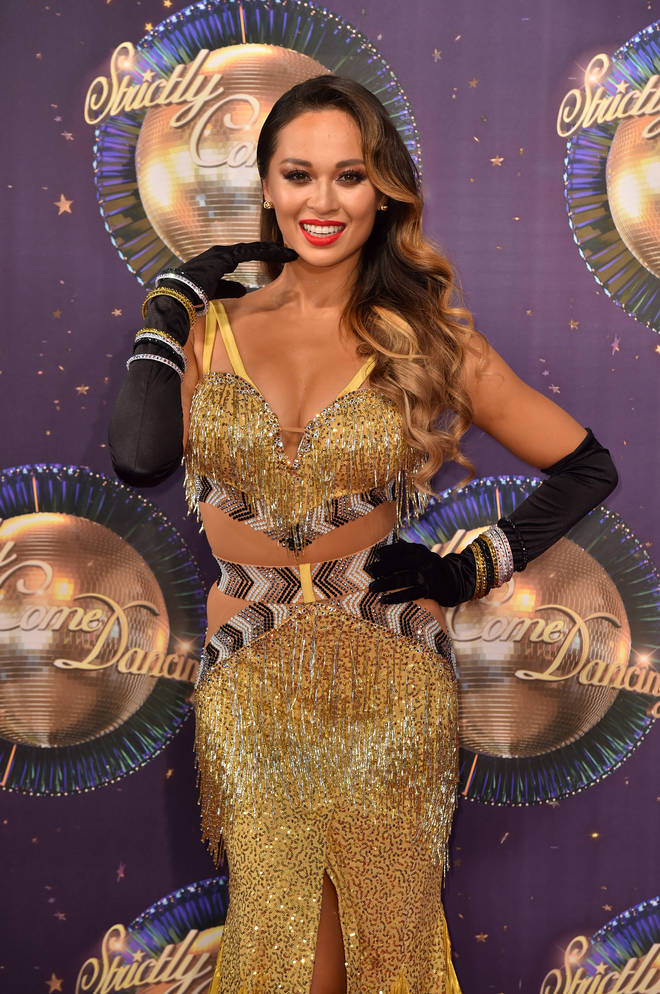 Where is Katya Jones from and what is her nationality?
Katya was born in Ekaterina Andreevna Sokolova in St Petersburg, Russia. Her mother is Korean, whilst her father is Russian.
READ MORE: Inside Strictly Come Dancing star Katya Jones' luxurious home shared with Neil Jones
Katya joined the Strictly lineup in 2016, having danced since she was just six years old.
Who is Katya's husband, Neil Jones, and how did they meet?
Katya and Neil first met in Blackpool in 2008 at a dance tournament, where they were paired together by a dance coach after Katya unexpectedly found herself without a dance partner.
She has revealed: "When I split with my partner, we already had a trip booked to dance at Blackpool.
"So I decided to go anyway. I went with my mum. I actually did not plan any try-outs as nobody really knew who I was."
After sparks flew, the pair became a real-life couple, and married in 2013.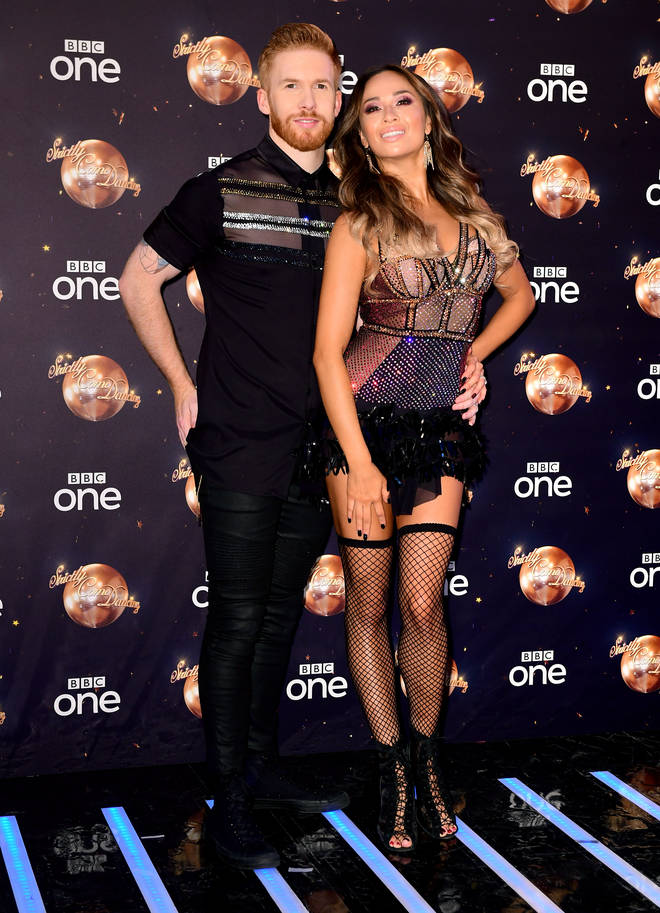 What is Katya's dancing career?
The two have won the 2015 World Professional Latin Showdance Championship, and are four times undefeated British National Professional Champions.
Katya and Neil then made it onto Strictly Come Dancing in 2016 - although Neil acts as a 'partnerless dancer', meaning he's a back-up in case a pro suffers an injury.
Speaking ahead of the 2016 series, Katya said: "I am so privileged to be joining Strictly Come Dancing."I know it is extremely intense, but so am I! I am fierce, fabulous, and would love to win!"