What is Strictly Come Dancing host Tess Daly's real name?
23 November 2018, 16:11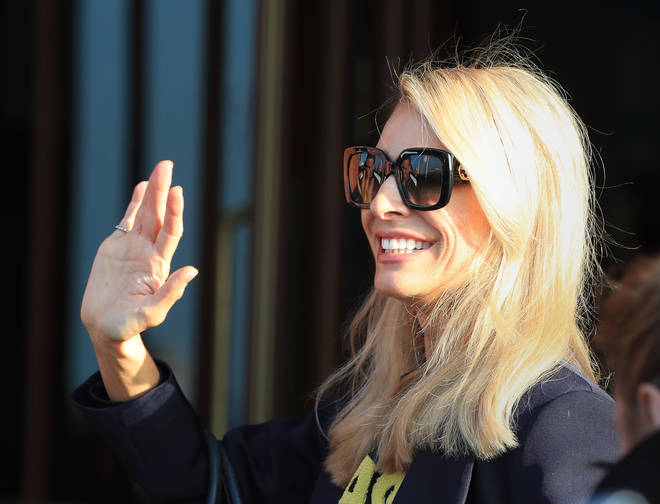 The TV presenter's real name isn't Tess Daly! So what is the 49-year-old TV stars actual name?
Presenter Tess Daly, 49, is best known as one of the hosts of Strictly Come Dancing alongside Claudia Winkleman.
But did you know that Tess isn't actually the TV star's real name?
What is Tess Daly's real name?
Tess was actually born Helen Elizabeth Daly.
Read more: Tess Daly makes a huge Strictly Come Dancing confession on Lorraine
Tess is usually short for Theresa so we're not sure how she made the leap from Helen to Tess, but we think it suits her anyway.
She's never spoken out in public before about her name change but many entertainers adopt a 'stage name' when they step into the public eye.
For example, Meghan Markle's given name is actually Rachel Meghan Markle but she changed her name when she embarked upon her acting career.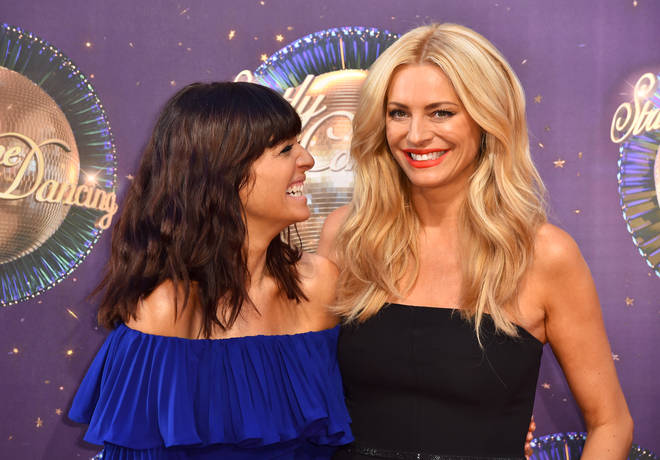 What other celebs don't use their real name?
It's pretty common for celebrities to adopt a different name when they embark on a career in showbiz and lots of your favourite actors and musicians probably don't use their real identities.
Michael Caine is actually named Maurice Mickelwhite and Liam Neeson was born William Neeson.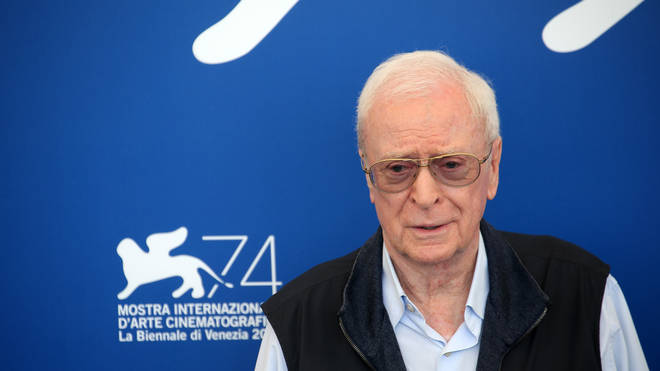 Even Prince Harry doesn't use his real name which is Henry!
Here's a list of some more a-listers who don't use their true names.