Here Are THE Most Creative Elf On The Shelf Ideas You NEED To Know
14 November 2017, 16:37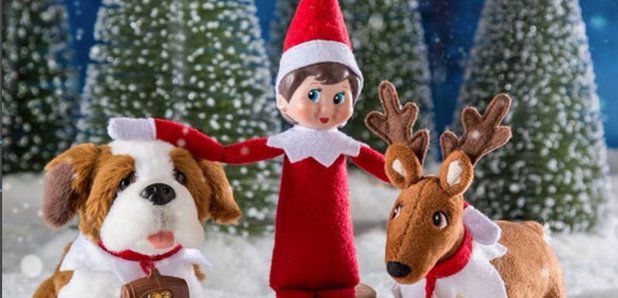 The letters even shrink in size so that the elves can deliver them
Elf On The Shelf have cranked it up a notch this Christmas, and will now be delivering letters to Santa as well as 'helping him manage his nice list'.
But wait for it… the revamped kit that allows kids to write a note to Santa can magically shrink them to elf-size so that their elf can take them to the North Pole that night.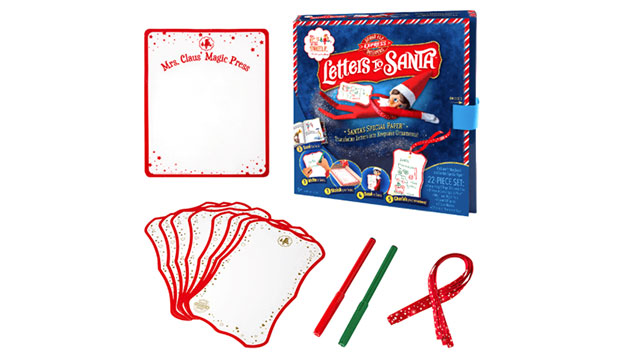 The blurb on the brand's website reads: "After Santa reads a letter, your Scout Elf will hang it on your Christmas tree as a keepsake ornament."
The Scout Elf Express kit includes a 32-page children's book, eight pieces of Santa's Special Paper™ (that can be shrunk in the oven), Mrs. Claus' Magic Press, eight Scout Elf sashes, two 2 colour markers and two pieces of parchment paper all for £24.99!
Now if you're wondering how to keep your Elf On the Shelf busy this year, the video below has the most EPIC ideas. From making them snow angels, to getting them to make popcorn, there's nothing that these elves can't do!
Watch more: