Remember Little Tiffany? The Eastenders Star Has Grown Into A Sassy Pop Singer!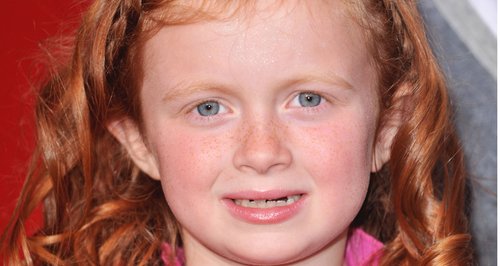 Actress Maisie Smith is all grown up and hoping to make her comeback as the next big pop star.
We all pretty much watched actress Maisie Smith grow up during her time on Eastenders in her role as Tiffany Butcher.
Turns out the flamed-haired actress has grown up ALOT since leaving Albert Square in 2014, and is reinventing herself as a pop star by launching a career in music.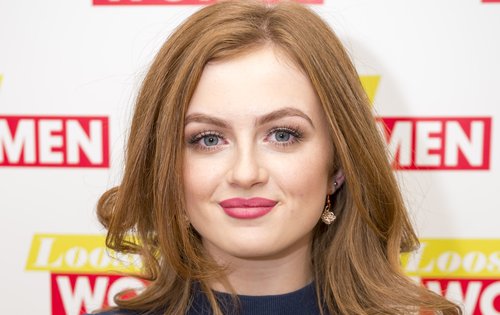 The star, now 15-years-old, looks completely different to the freckle-faced kid that starred on our tv screens and she showed off her brand new look in a video for her new single 'Good Thing'.
The stress turned musician has uploaded her first song to a Soundcloud page which marks the start of what could be a budding music career.
The track, which was first unveiled by Digital Spy, has since been deleted but it was an upbeat pop track.
It's not the only new material Maisie has shared – she has also uploaded a video of herself performing Justin Bieber's 'Let Me Love You' which she also added her "own twist" to.
Considering that she's only 15 we think she has a budding career ahead of her!