Fearne McCann Shuts Down Lorraine For Asking This Personal Question!
12 December 2017, 15:10 | Updated: 12 December 2017, 15:16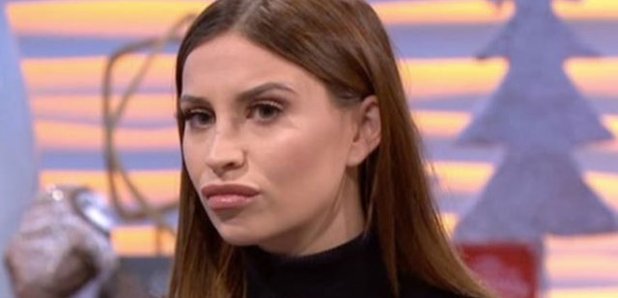 Fearne McCann, swerved questions about her ex on this morning's Lorraine.
Despite Ferne McCann going on the Lorraine show to talk about how she is going to spend her first Christmas as a single mum, Lorraine had other pressing questions…
Joined by her newborn, Sunday and her mum, Ferne had to face a number of questions about her ex Arthur Collins who was accused of throwing acid in a crowded nightclub earlier this year.
Lorraine began with: "You've had a terrible time of it, you really have. Awful!" To which Ferne positively responded: "It has been a tough time but obviously you can't dwell on that anymore and I'm feeling positive now and I'm just looking forward to the future."
Not willing to stop there, Lorraine probed further adding: "Especially when your on your own and as we know it's been very well documented.
"The nightmare that you've had with your ex partner, he's going to get sentenced soon. It's just been awful. It's not what you planned is it?"
This tipped Ferne over the edge however, shutting down the questions by saying: "It's not what you plan but how much of your life can you plan do you know what I mean? I just had to go with it.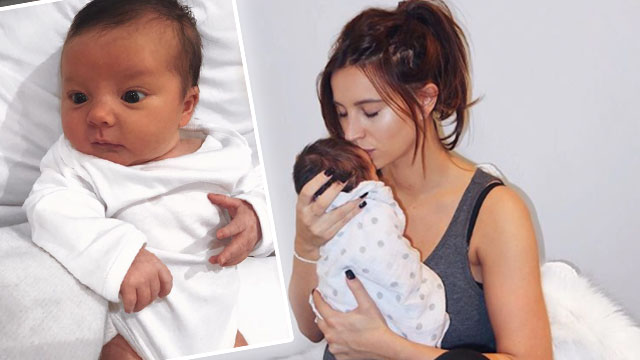 Credit: Fearne McCann/ Instagram
"I surrounded myself with all my friends and family and as I said I don't want to talk about it anymore. I can't dwell on it, i just need to look forward to the future."
Rightly so.
Arthur Collins was found guilty of GBH last month after reportedly throwing acid across a London venue, leaving at least 14 people injured.
Since the attack Ferne has said that she will be raising their child alone and confirmed on the show that she has now moved back in with her mum, Gilly.
Meanwhile, fans were far from keen on Lorraine's probing, with a number of them calling the meeting "awkward"…
I love Lorraine but that interview with @fernemccann was so awkward. How cute is Sunday though?! Such a beautiful baby!!

— Amy Roberts (@AmyRoberts__) December 12, 2017
@ITVLorraine @fernemccann clearly doesn't want to talk about her ex so why does #Lorraine keep bringing it up?!?

— Amy Barker (@AmybarkerMakeUp) December 12, 2017
Good on you for shutting it down Ferne.