The Secrets Of The Love Island Villa They Don't Want You To Know!
27 June 2017, 13:10 | Updated: 13 April 2018, 16:03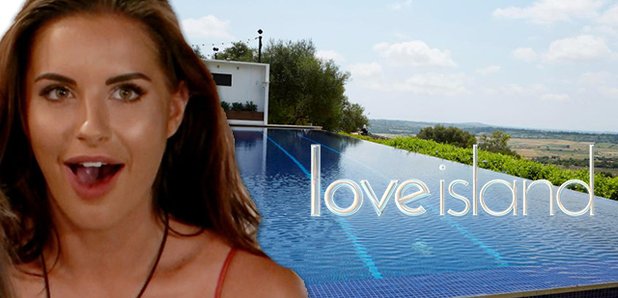 We've got the answers to all the Love Island questions you've been too afraid to ask...
The only way you won't have heard of ITV2's hit programme Love Island this summer is if you've been living inside a cave.
EVERYONE has been watching it, even Liam Gallagher who when asked if he'd been watching the Glastonbury coverage at the weekend confessed he watched rapper Dizzee Rascall's set and then switched over to Love Island - it's just that addictive!
But there are so many many questions that have sprung to mind while we've been watching all the action unfold over the past couple of weeks.
Why don't they ever use that stunning swimming pool? Why do they never cook dinner? And where IS that gorgeous villa?
Here are all the answers...
1. What do they eat? We haven't seen anyone rustling up a storm so far...
Despite the 5* facilities in the villa including the gorgeous outdoor kitchen, we've only ever seen the islanders whip up some porridge in the morning. Kady McDermott who starred on the show in 2016 revealed to Cosmopolitan: "We would have food cooked for us at dinner, and producers would come to change our mic batteries. That's why dinner is never filmed or you don't see anyone eating hot food."
2. Why doesn't their cigarette supply ever run out?
All the action happens in the smoking area. Serious chats, flirty banter or emotional goodbyes - it all pretty much unfolds in that corner of the garden. So we weren't surprised when it was revealed that producers supply the contestants with twenty cigarettes a day! More shocking than that is they're limited to two glasses of wine per night.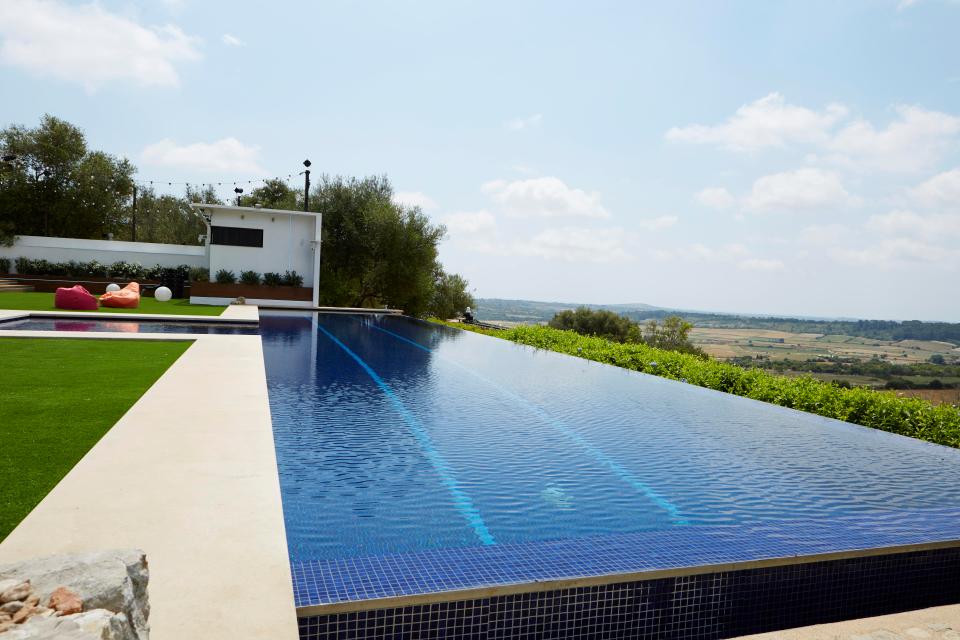 3. That infinity pool looks so inviting, but nobody ever uses it!
The truth behind the fact that the islanders rarely take a dip in the pool is a simple one - it's too cold. Kady McDermott told OK! magazine that the pool in the villa last year wasn't heated and they only arrived on the island at the start of summer when the weather was beginning to hot up. We're assuming it's the same reason this year!
4. There are NO clocks in the villa.
This should come as no surprise to reality TV show fans as neither does the Big Brother house or the I'm A Celebrity jungle camp. Despite carrying their phones around all day they're still totally unaware of the time (we suspect they have modified handsets) so the days must really drag.
5. They can text each other in the villa.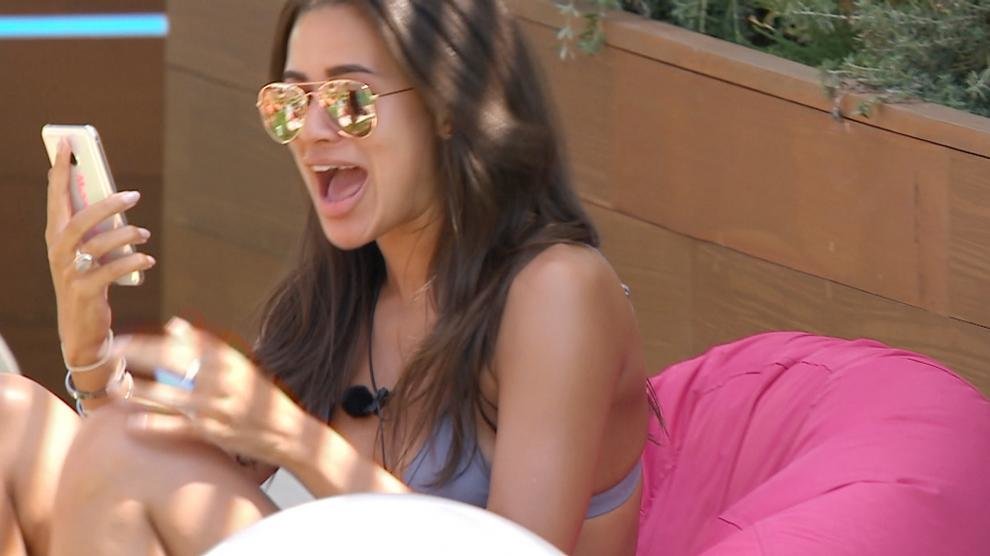 We all know that the islanders have to carry their phones around with them in case they receive a text sending them off on a date or announcing the arrival of some new contestants. But did you know that they can message eachother while they're away? We would love to see what that group chat looks like!
6. The villa looks very tidy...
The villa looks constantly tidy and we can't seem to work out when the islanders have the time to clean between sunbathing and laying around all day doing...er...nothing! Well it's because there are staff ready to clean up the garden as soon as the islanders head inside to get ready for the evening. Tom Powell who was in the villa back in 2016 told New! magazine "It normally gets quite messy in the day and staff clean it when we went inside to get changed for the night."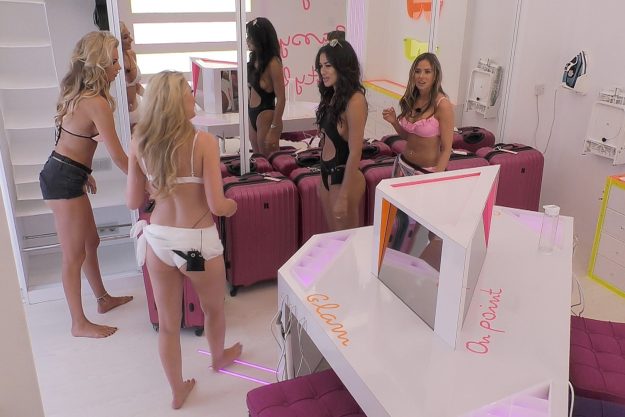 7. Who makes the girls look so glam?
Despite their glamorous appearance, there is no glam squad in sight on Love Island. The girls do all their hair and make up themselves and the show sponsors Superdrug also send in products such as face masks to help keep them looking fabulous while they're away.
8. Where is the villa situated?
This year's Love Island villa is in the picturesque countryside location of Sant Llorenç des Cardassar on the Spanish island of Mallorca. And no, it's nowhere near Magaluf - a good hour drive away in fact!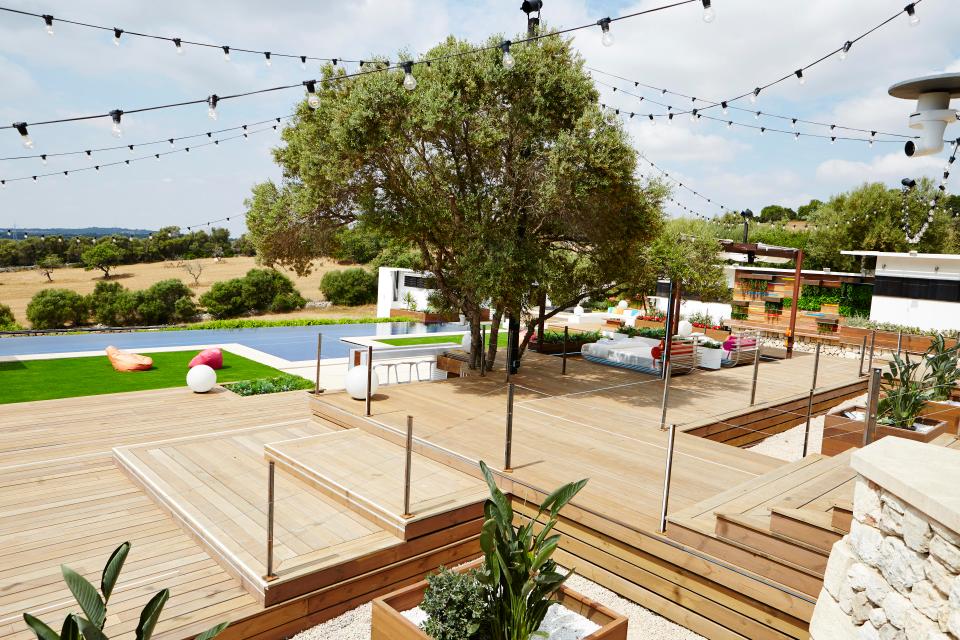 Don't you just feel so well informed now! Now you can watch tonight's episode safe in the knowledge that you have all the answers...