WATCH: Lisa Riley Flaunts Her Incredible Post Surgery Figure On Loose Women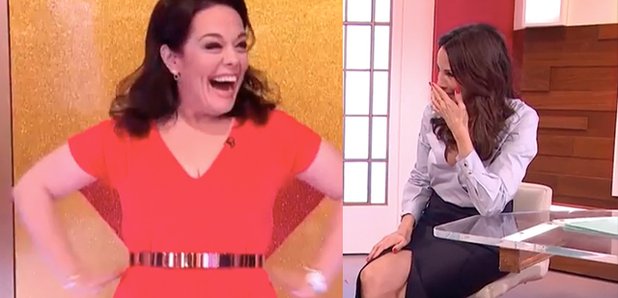 The actress has had a lot of press lately for her impressive weight loss!
We've heard loads lately about Lisa Riley's battle with her weight and have seen some incredible results from the 40-year-old-actress.
But she has overcome the final hurdle in the battle which was surgery to remove excess skin left on her body after her dramatic downsizing.
Over the past 12 months she has shed a whopping ELEVEN stone and looks fantastic for it!
And what better place to flaunt her incredible new figure than on Loose Women...
She sported a chic red jumpsuit with high heels and a gold belt for the grand unveiling and the studio audience as well as the other ladies on the show couldn't have looked more thrilled for her!
She revealed she had over one stone of excess skin removed as part of the corrective surgery and rubbished claims that it was cosmetic surgery and that she chose to have this procedure because she's vain.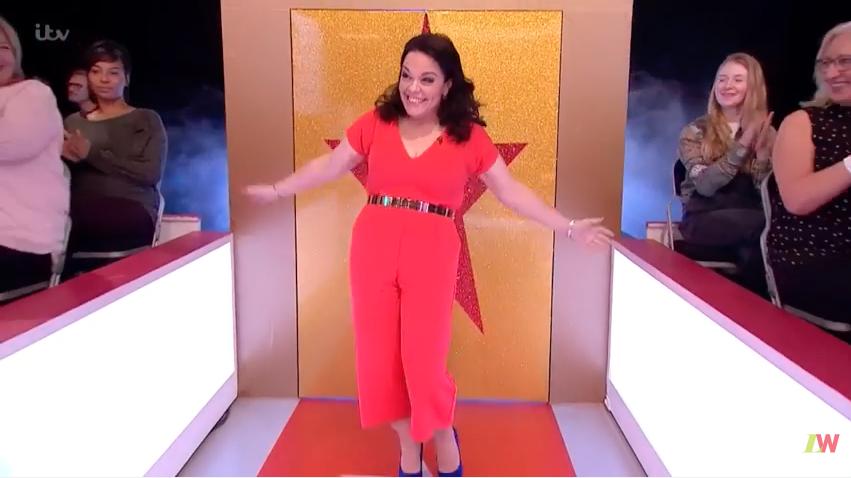 "There is is a sense of vanity, like 'Oh you're choosing to have this, it's elective surgery, it was my decision. But in my head, I did not have plastic surgery. I had corrective surgery. I couldn't go on as I was. Everything was moving and jiggling around. I'd go to my zumba class and things were moving and it was so painful."
But one thing is for sure, and that's how drastic her transformation has been and how fantastic she looks not to mention how happy she appears.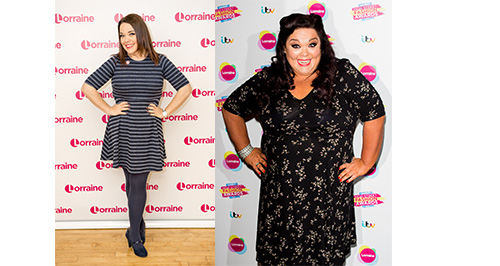 Inspirational!